DCSD Transitions to On-site Learning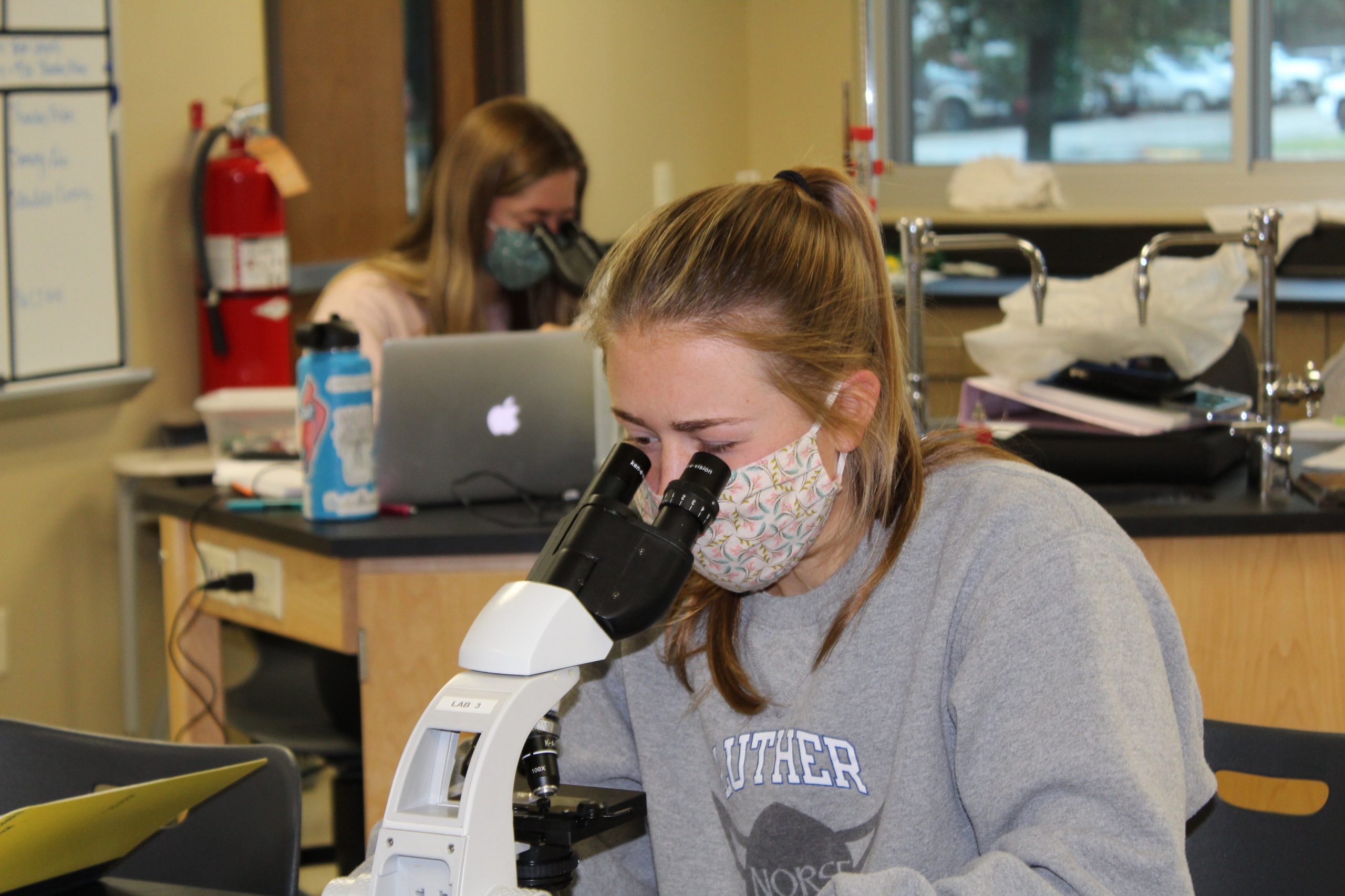 News
September 24, 2020
The Decorah Board of Directors approved transitioning to on-site learning for all preschool through 12th grade students for the District beginning Monday, September 28.
District nurses, administrators, and administrative assistants will continue daily tracking of staff and student attendance. The District will collaborate with Winneshiek County Public Health and will communicate with students, families, and staff who may be required to isolate or quarantine.
In the first five weeks of school, the District has averaged about 22 students and three staff members absent daily due to isolating or quarantining for COVID-19 related reasons. They will continue to monitor this data and share it publicly on at least a weekly basis.
Superintendent Mark Lane remarked, "Throughout the COVID-19 pandemic, we have worked to be deliberate and purposeful as we developed plans. This transition to on-site learning is part of a planned tiered approach to reopening schools. We know this is not a return to normal. We must continue to be diligent in our efforts to maintain safe and healthy learning environments."
He continued, "As we make this transition, it is critical that students, families, and staff continue practicing the essential mitigation strategies of wearing a cloth face covering, daily monitoring of personal health and staying home when sick, good hand hygiene, and practicing small social circles away from school."