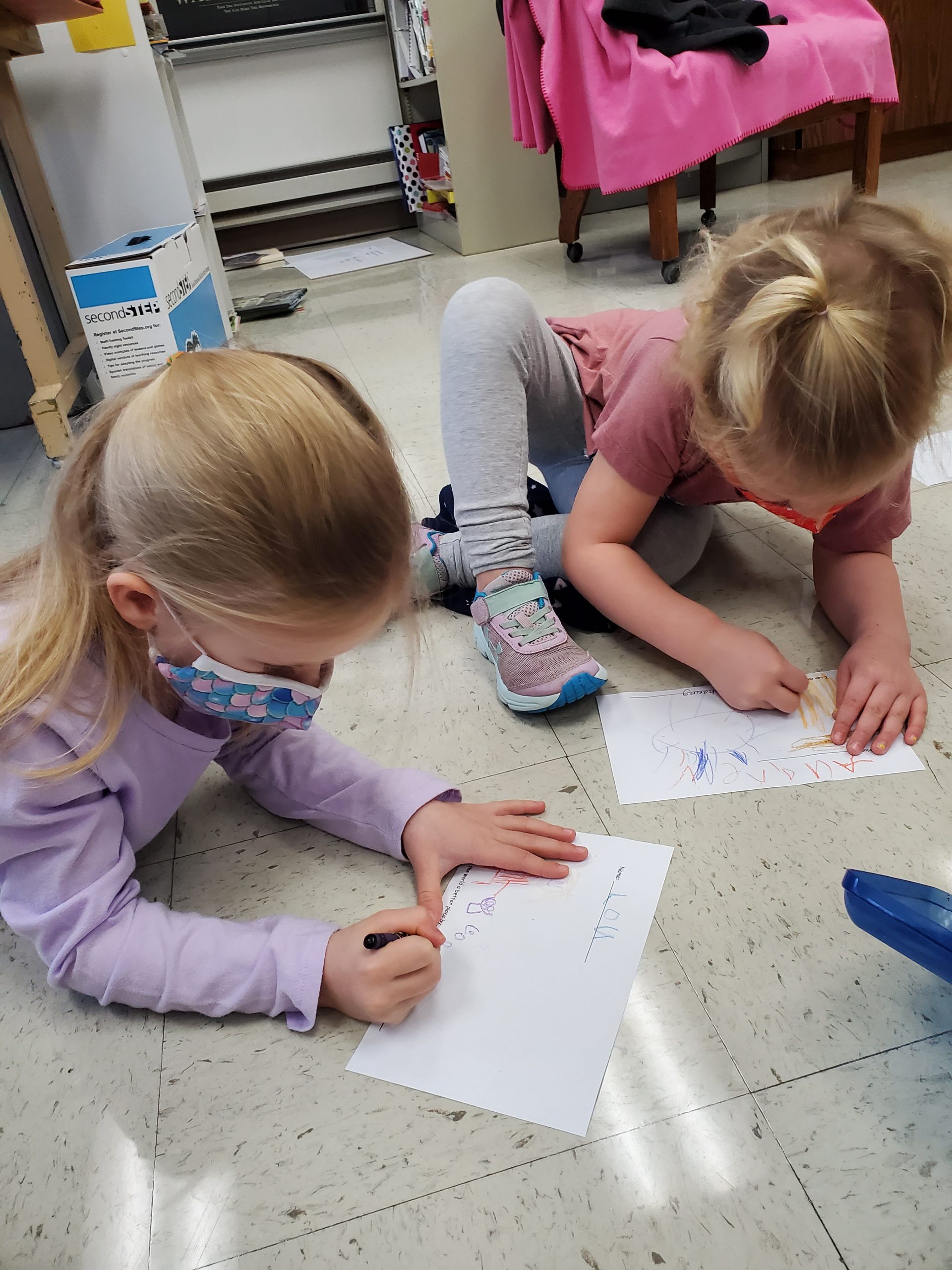 If you are interested in enrolling your child in a preschool program please contact JCE Administrative Assistant, Chauncy Eggland at (563) 382-3125 or email at chauncy.eggland@decorah.school.
The Preschool Program
Our preschool programs—
Use Creative Curriculum, which is based on early childhood theories and research. It creates purposeful and productive learning experiences that help children grow in all areas. The goal of the program is for children to become independent, self-confident, curious learners who work well with others.
Are taught by state-certified teachers in early childhood and early childhood special education. Each classroom is also staffed with paraeducators who meet the state of Iowa's criteria for highly qualified early childhood paraeducators.
Provide an inclusive preschool experience for all students, including those with Individualized Education Programs (IEPs).
Four-Year-Old Preschool
Decorah participates in Iowa's Statewide Voluntary Preschool Program (SWVPP). The purpose of SWVPP for four-year-old children is to provide an opportunity for all young children in the State of Iowa to enter school ready to learn by expanding voluntary access to quality preschool curricula for all four-year-old children.
Preschool Program Director- Shanna Putnam-Dibble
Elementary Principal- Rick Varney
Associate Elementary Principal- Dana Bockman