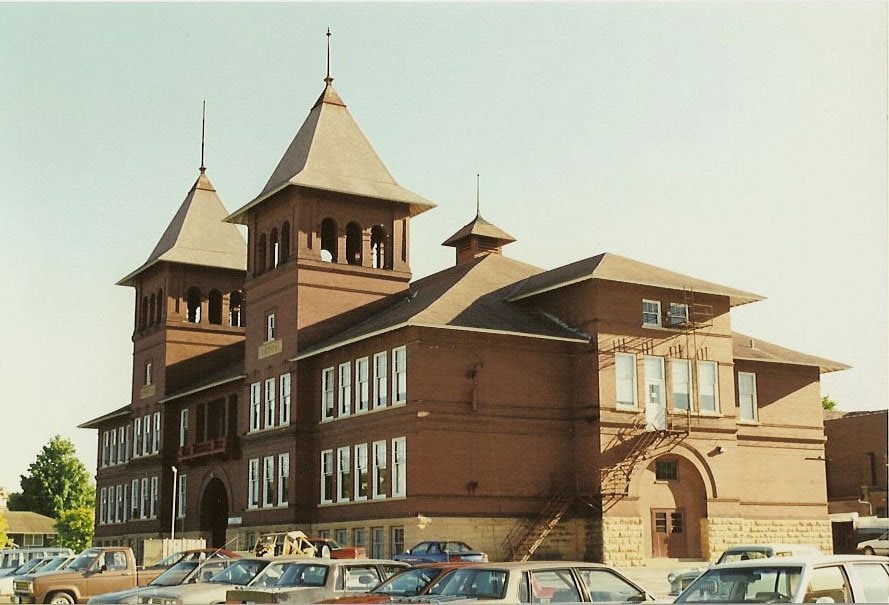 Once a Viking, Always a Viking!
• Keep current with alumni happenings
• Support Decorah Community School District students
• Connect with friends
• Keep up to date on what is currently happening with the district
DCSD Foundation
The Decorah Community School District Foundation serves as the district's alumni association. The Foundation awards numerous scholarships to Decorah graduating seniors annually.
Alumni Class Gifts
Does your Reunion Class wish to support future Decorah Community School Alumni?
Consider a gift from your class to support tomorrow's graduates. Past class reunion groups have made scholarships, faculty grants, and special project gifts possible through their generous donations.
Alumni Class gifts are managed by the DCSD Foundation, a 501(c)(3) tax-exempt organization. Please select 'Contact the DCSD Foundation' in the menu on the left if you need more information about a class donation.
Article Archives
Locate articles from past school years at the Winneshiek County Newspaper Archives site, a joint project by Luther College, Decorah Newspapers, and the Winneshiek County Historical Society.