Welcome to Decorah Community Schools
At Decorah Community School District (DCSD) we embrace student learning and well-being as our fundamental purpose; we will, in partnership with our students, families, and community, make the world a better place. The mission of Decorah Community School District is Learning – Thriving – Creating Our Legacy. The vision of Decorah Community School District is Decorah Community School District will be a collaborative, innovative, learning-centered organization empowering students to embrace their personal strengths and create their future.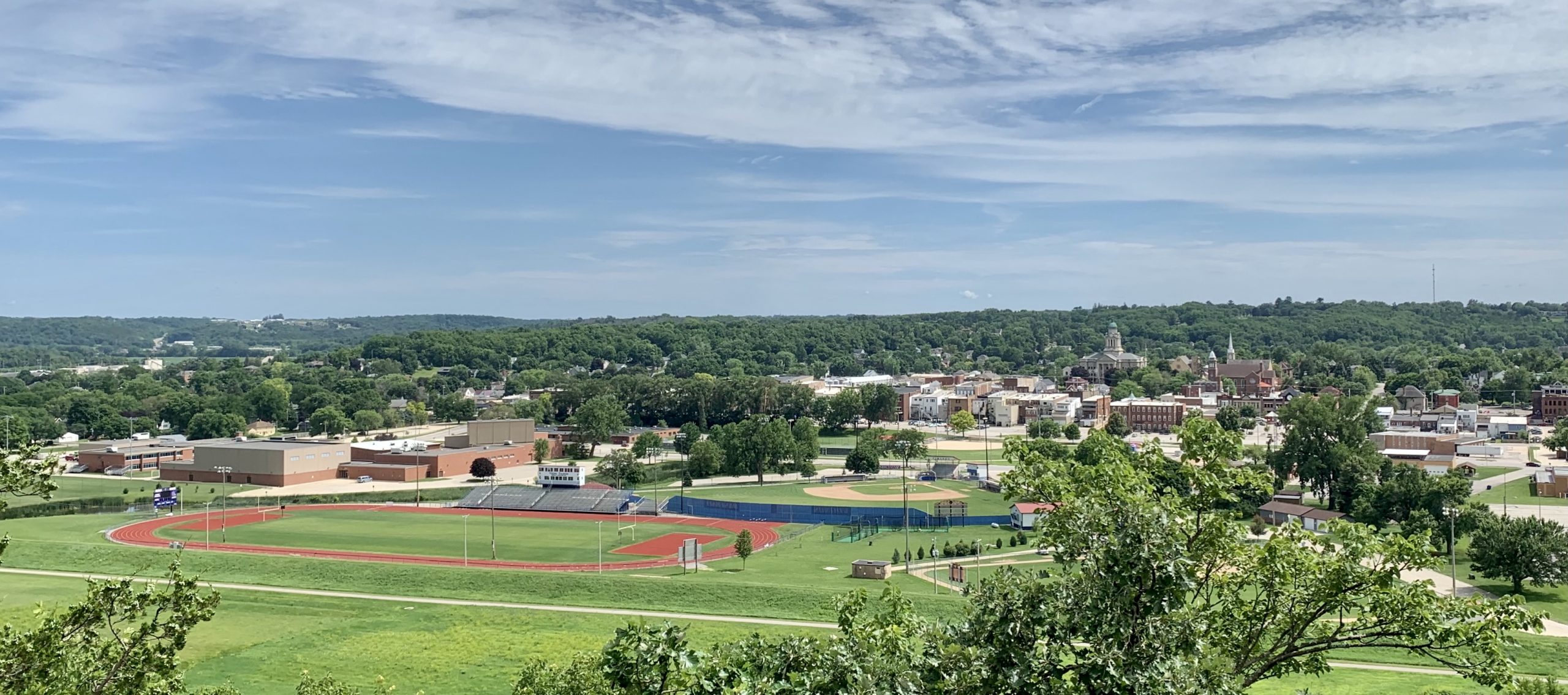 A special place to live and learn
DCSD serves approximately 1600 students living in the beautiful Driftless Area of northeast Iowa. We take great pride in providing our students with well-rounded arts, athletic, and academic programming. DCSD students are encouraged to embrace new experiences and find their passion. Staff members work collaboratively to deliver our mission and vision each day. Creating our legacy and making the world a better place.
Go Vikes!
Administration Office
510 Winnebago Street, Decorah, Iowa
(563) 382-4208