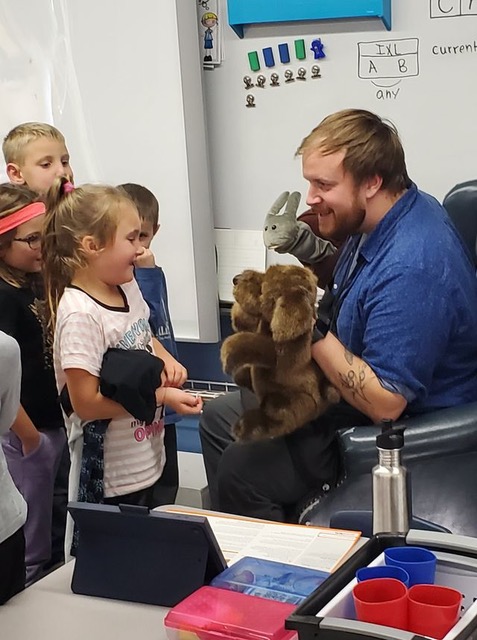 Three student-centered questions guide our curriculum, assessment, instruction, special programming, professional development, and technology integration to create a structure of support to promote each student's success:
What do we want all students to learn?
How will we know they have learned it?
What will we do when they have not learned it or already know it?
Purpose
Our fundamental purpose is to meet the needs of all learners, including the students and adults in our school system. Collaborative work with stakeholders is essential as we continue to transform our district into a 21st-century learning environment where all students are learning at high levels.
Decorah Community School District provides students with a comprehensive, well-rounded education, offering students a wide range of special programs to meet their interests and needs.
Facilitator of Assessment and Instruction – Dana Bockman