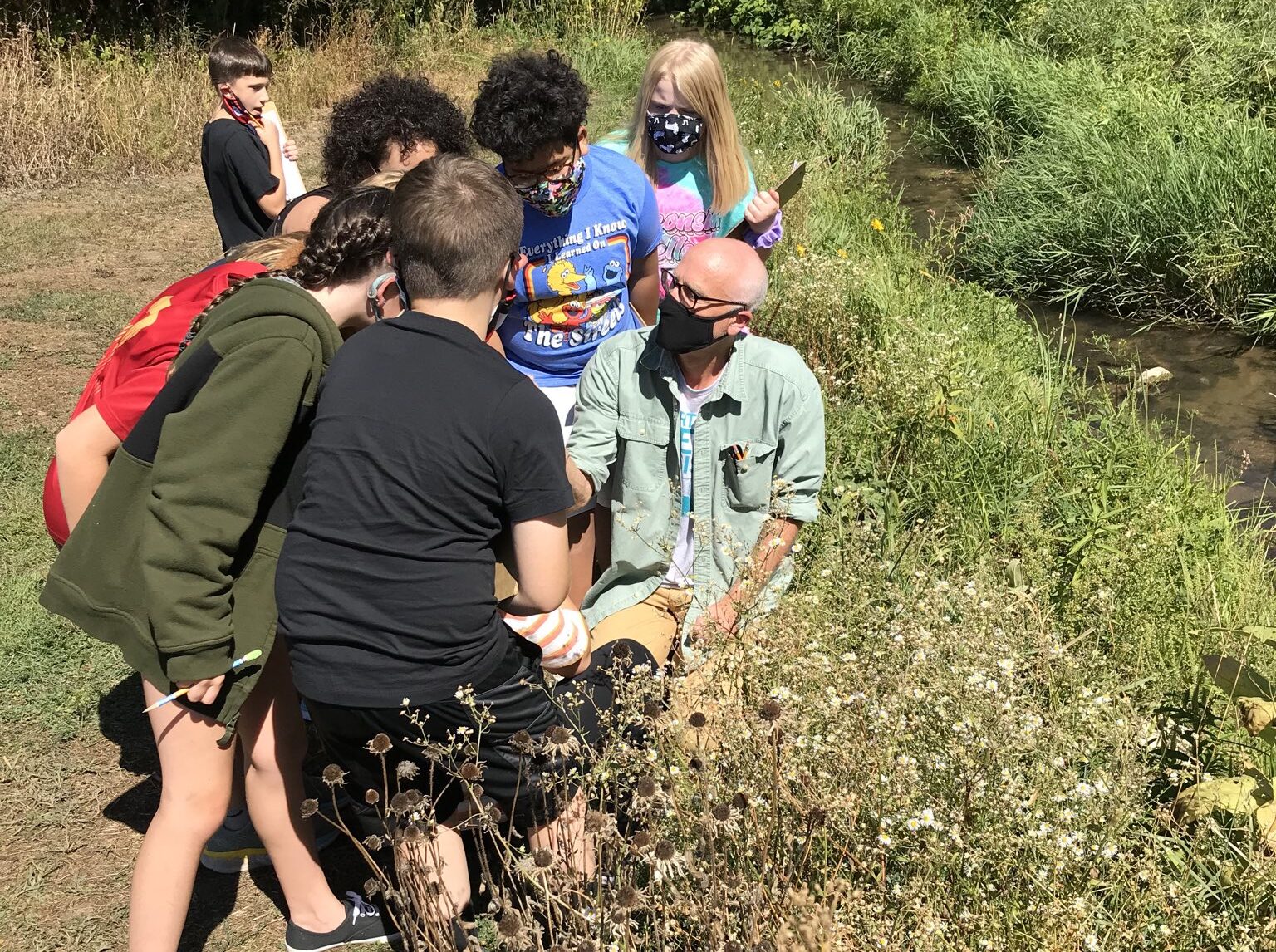 The Decorah Community School District empowers students to embrace their personal strengths and prepares them for success in college, career, and life. Our approach to education guides students in developing knowledge and skills in both academics and social-emotional competencies. We strive to provide an educational experience that promotes curiosity and creativity, creates joy in learning, and fosters engagement and personal ownership of learning. 
Decorah teachers collaborate to establish clarity and purpose for instructional objectives and student learning expectations. Teachers design student-centered instruction that offers students choice in their learning and relevant and authentic application of knowledge and skills.
Decorah teachers engage in ongoing continuous improvement cycles to enhance instructional practices and advance the learning of all students. By collaboratively analyzing and reflecting on instruction and the resulting student learning data, teachers make informed adjustments to teaching strategies and pacing and effectively differentiate instruction to address learning gaps or to enrich learning.
Facilitator of Instruction and Assessment- Dana Bockman