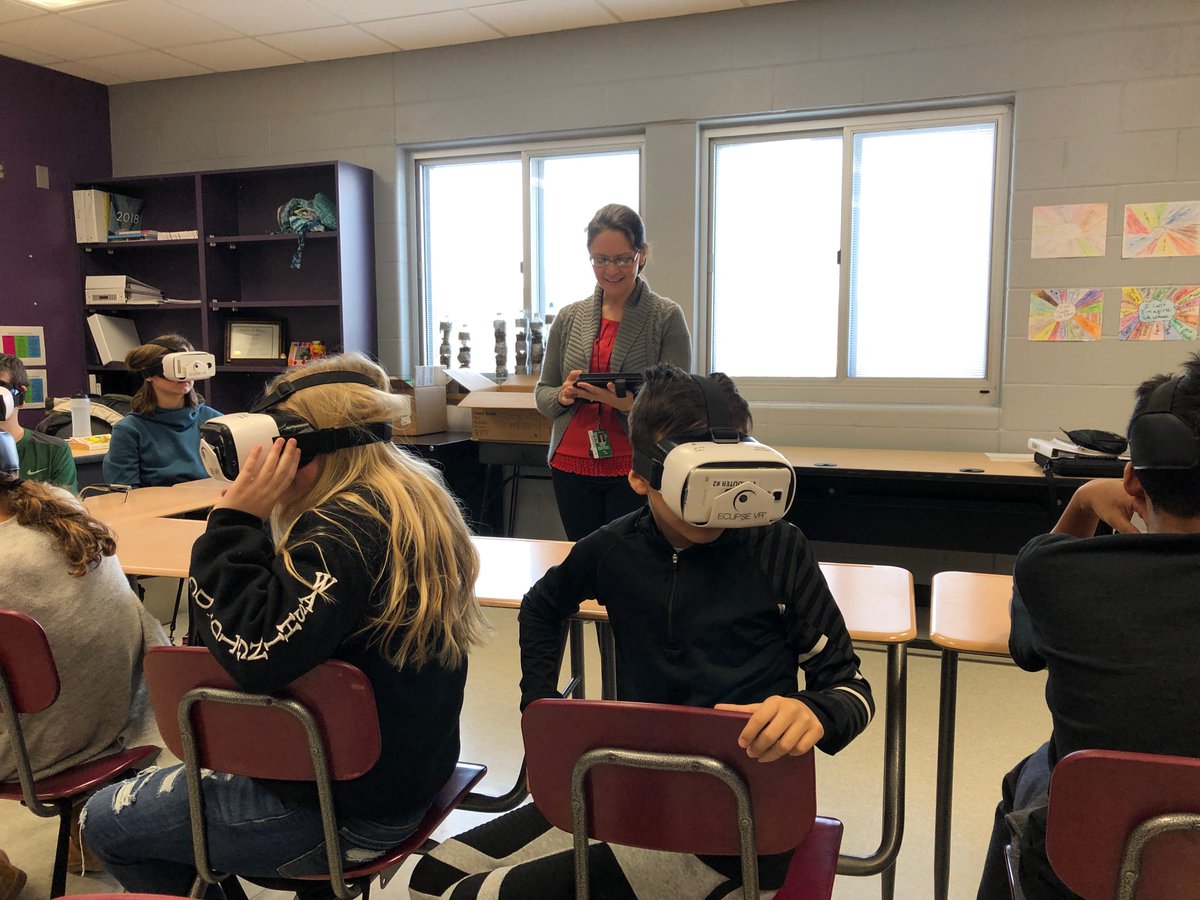 At Decorah Schools, we are committed to providing every student with engaging, relevant learning experiences tailored to meet individual needs. No matter where a student is at, teachers have high expectations for all students. Instruction in Decorah peeks student interest, evokes critical thinking, and enables students to make connections between what they are learning and the world around them,
Instruction for All Students
Systematic Interventions
Systematic Interventions ensure that students who struggle in the general education class receive interventions in the most effective and efficient way possible. Systematic interventions typically involve three tiers. With each progressive tier, the level of scaffolding and structure for the student increases. A student only moves to Tier 2 after still struggling to meet objectives with Tier 1 interventions. Additionally, Tier 3 interventions are only used for students who still struggle after the implementation of Tier 2. Although interventions for each tier will look different in every classroom, there are some basic principles and strategies for each tier. Read more on the DCSD Multi-Tiered System of Supports page.
Extended Learning
We have a responsibility to provide educational programming which will respond to the unique needs of students and maximize their potential. Giftedness is not a static label. We make inferences about student needs based on potential, accomplishments, and performances over time. Students whose abilities clearly lie beyond the traditional student population may require differentiated educational opportunities and support facilitated by the Extended Learning Program. These opportunities may vary in kind, degree, delivery, and duration. Read more on the Extended Learning Program page.
Facilitator of Instruction and Assessment- Dana Bockman