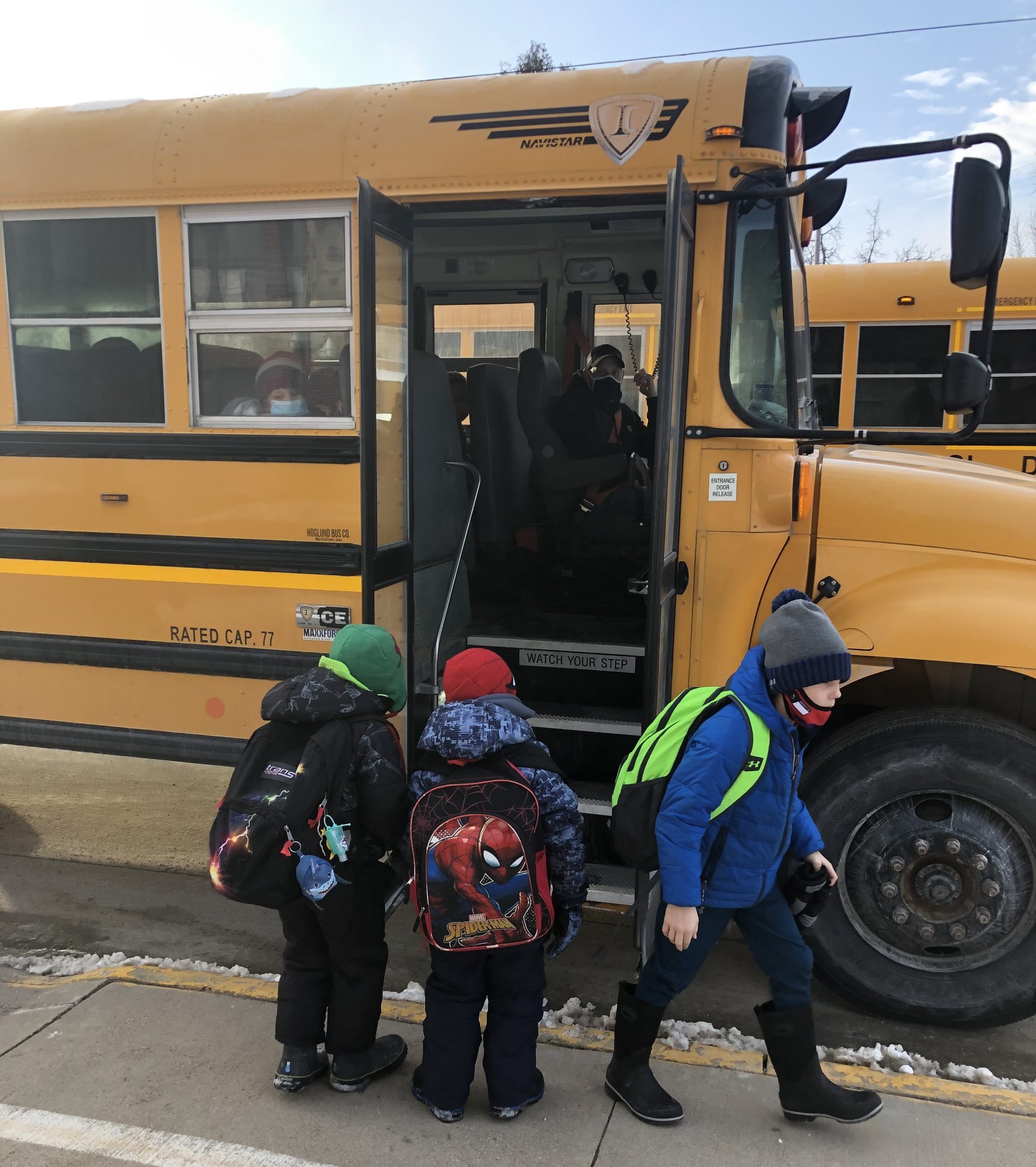 Decorah Community School District is committed to providing safe, reliable transportation to and from school for students living in the Decorah District.
Eligibility
District Busing:
Bus transportation is provided for all students throughout the Decorah School District. According to state law, a school bus may proceed up to one mile further than district boundary lines in order to pick up students.
The regular in-town route stops are for grades K-8 only.
Town Shuttle Bus:
The in-town shuttle bus is for grades K-8 only. If your child has special transportation needs, exceptions may be arranged with your child's building principal. Refer to the link at the right for more information on the shuttle bus stops.
Walking and Biking School Bus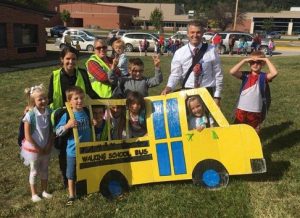 Decorah's Walking and Biking School Buses are a healthy way for students to get to and/or from school, make friends, and connect with a caring adult volunteer. Please complete the online interest form or contact Upper Explorerland Safe Route to School Coordinator April Bril at abril@uerpc.org or (563) 382-6171 for more information.
Bus Safety
Director of Transportation- Jim Samuelson
Assistant Director of Transportation- Chris Pronschinske
Decorah Community School District Bus Garage
Old Stage Rd
Decorah, Iowa 52101
Phone: 563-382-4165