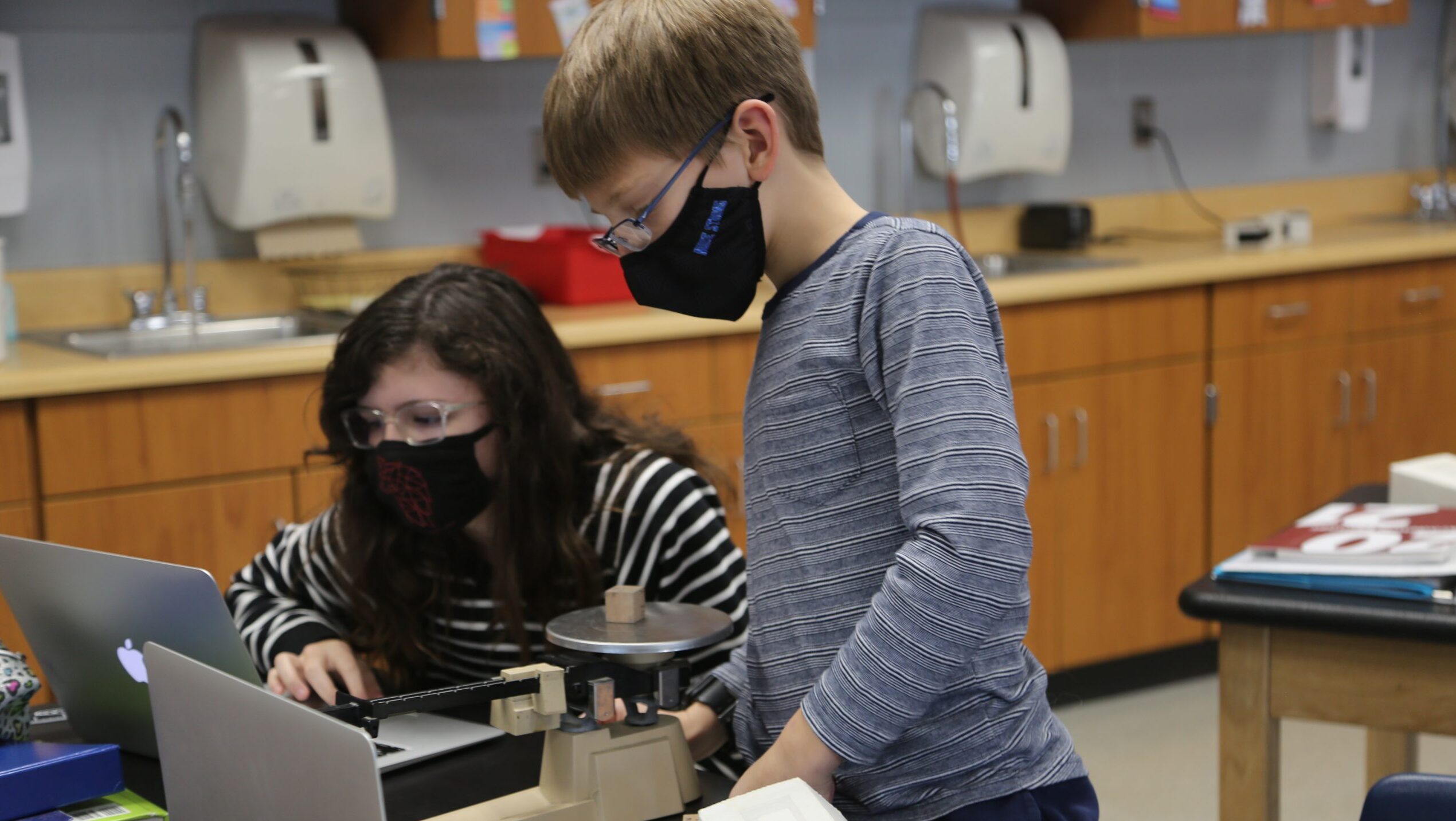 The vision of the Decorah Community School District is to create a student-centered environment where:
individual needs are addressed.
cooperation and teamwork are valued.
competent professionals lead.
community partnerships flourish.
a commitment to excellence prevails.
life-long learning continues.
Education is the responsibility of all residents of the Decorah community.  We believe in creating an environment that is student-centered, where individual needs are addressed, and students are encouraged to take responsibility for their own learning.
We value cooperative teamwork among students, teachers, support staff, parents, administrators, and the community.  This begins with an attitude of openness and mutual respect, honest listening and expression, the flexibility to respond to change, and the ability to compromise.  The strengths of each school and community member should be recognized and used to their fullest potential.
We believe that community resources should be maximized to meet student needs and the professional development of school staff should be encouraged.  All citizens of the Decorah Community School District should have a commitment to excellence and a shared responsibility to support lifelong learning.
This vision will be fulfilled through the achievement of the following Student Learning Goals:
Decorah Community School District graduates will be

Knowledgeable Individuals,
Effective Communicators,
Competent Thinkers and Information Processors,
Skillful Problem Solvers,
Collaborative Workers,
Resourceful Learners, and
Responsible Citizens.