DHS Choral Concerts to be Performed to Reduced Audience and Live Streamed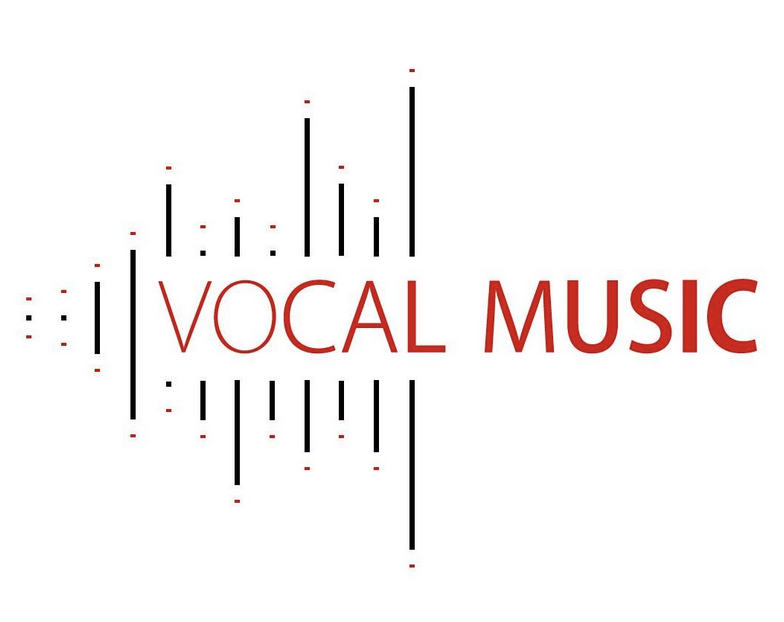 News
December 14, 2020
The Decorah High School Vocal Music Department will present a series of winter choral concerts on Monday, December 21. The Ninth Grade Choir will perform at 6:15 p.m., Viking Chorus at 7:00 p.m., and Concert Choir at 8:00 p.m. The concerts will be performed for a reduced, distanced, and masked audience of two family members per performer and are also available via live stream. Anyone wishing to stream the concerts can find a link on the DHS Activities Facebook and Twitter pages, and by using this direct link: https://youtu.be/ngXMxFQoHEI.
The Ninth Grade Bass Clef Choir will be singing "Exsultate" by Courtney, "Tiger, Tiger!" by Lightfoot, the carol "Ding Dong! Merrily On High," and the annual performance of "Galop" – sung with solfeggio syllables. Viking Chorus will sing a selection of pieces that tie to historic times including the forming of our nation with "Dear Theodosia" from Hamilton, women's suffrage in 1920 with "Courage Calls to Courage" by Crocker, and the Civil Rights Movement Freedom Song "Ain't Gonna Let Nobody Turn Me Around" arr. by Dilworth. They will conclude with Rutter's arrangement of "We Wish You A Merry Christmas." Concert Choir will perform songs about perseverance, remembrance, and longing. Titles include Palestrina's "Sicut Cervus," Ames's "In Remembrance," "Hope Lingers On" by Ramsey, "The Road Home" by Paulus, "Shout Glory" by Smith, and Spencer's "At the Round Earth's Imagined Corners." The evening will close with Concert Choir singing Handel's "Hallelujah Chorus" – a DHS tradition.
Conductor for the concert is Jason Rausch, and collaborative pianist is Mary Beth Bouska.