DHS Music Department Announces All-State Selections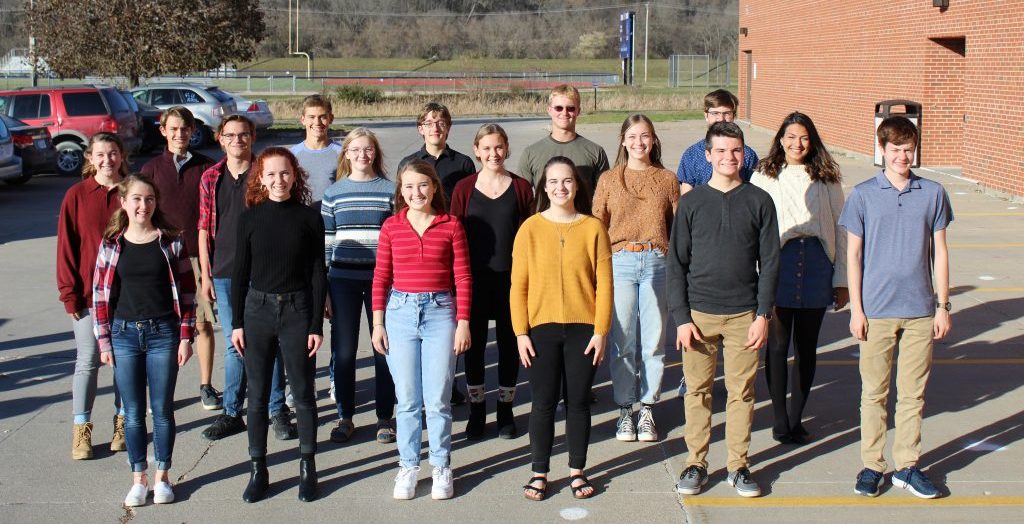 News
October 26, 2020
Congratulations to Decorah High School music students who were selected into a 2020 All-State music ensemble.
All-State Band
Trombone (1st Alternate)
Eli Vorvick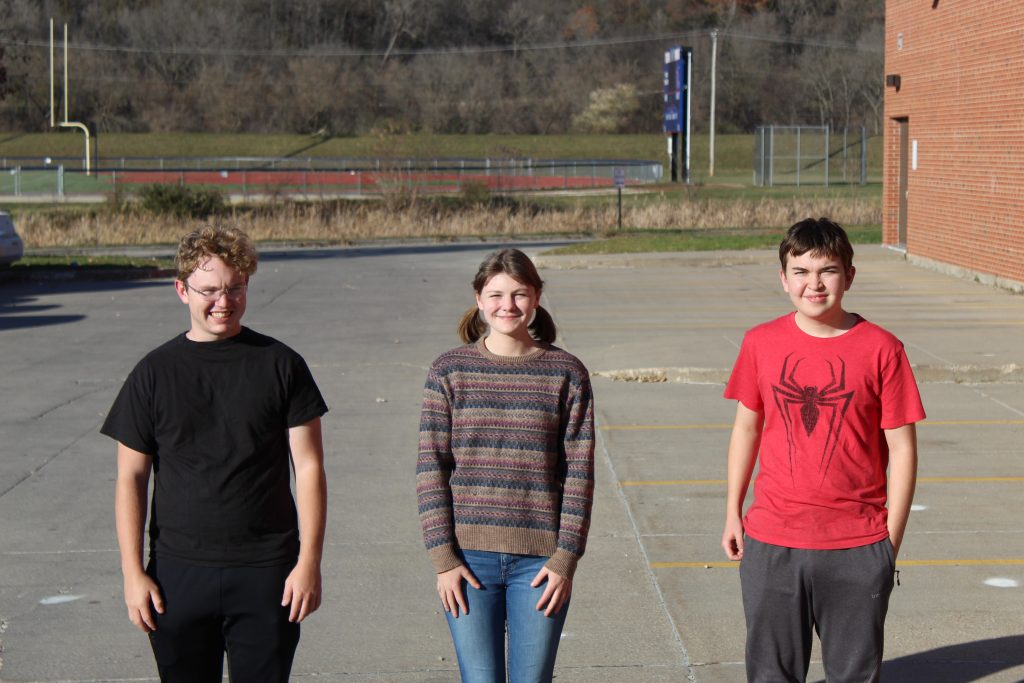 All-State Chorus
Soprano
Leila Johnson, Maggie Kane, Mikiah Krieg, Ada Lovelace
Alto
Ally Bouska, Jenna Hartz, Maria Hendrickson, Amber Hussain, Sierra Kruger
Tenor
Tyler Irwin, Nolan Jacobsen, Nolan Jostand, Noah Lovelace, Dylan Muhlbauer, Michael Njus
Bass
Gabriel Hiner, Thomas Ostlie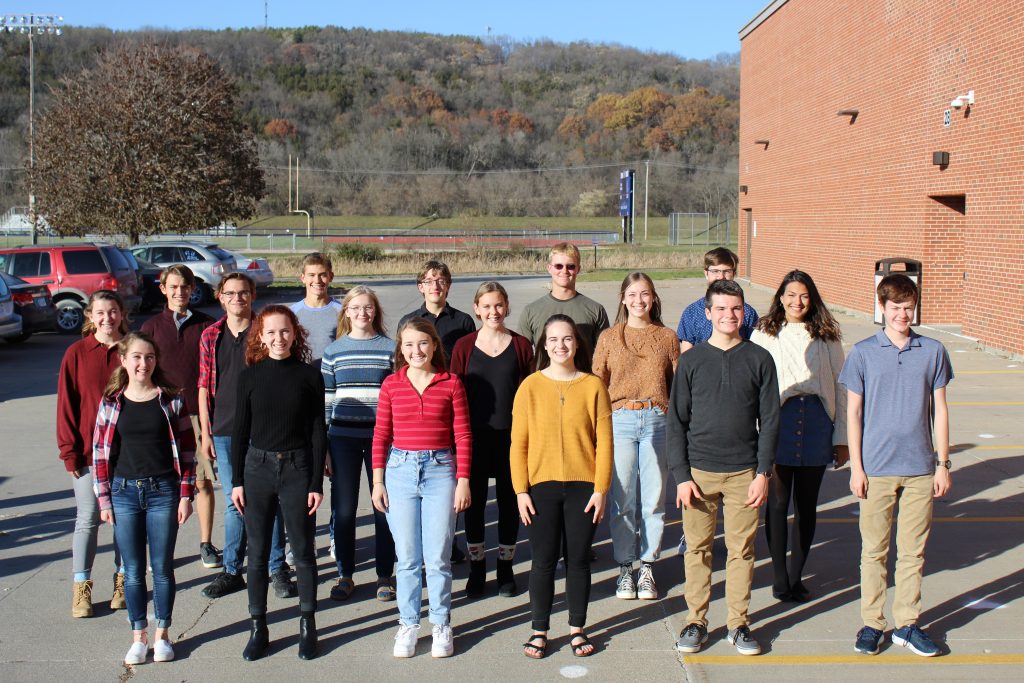 All-State Orchestra
Cello
Jenna Lundtvedt, Anja Madsen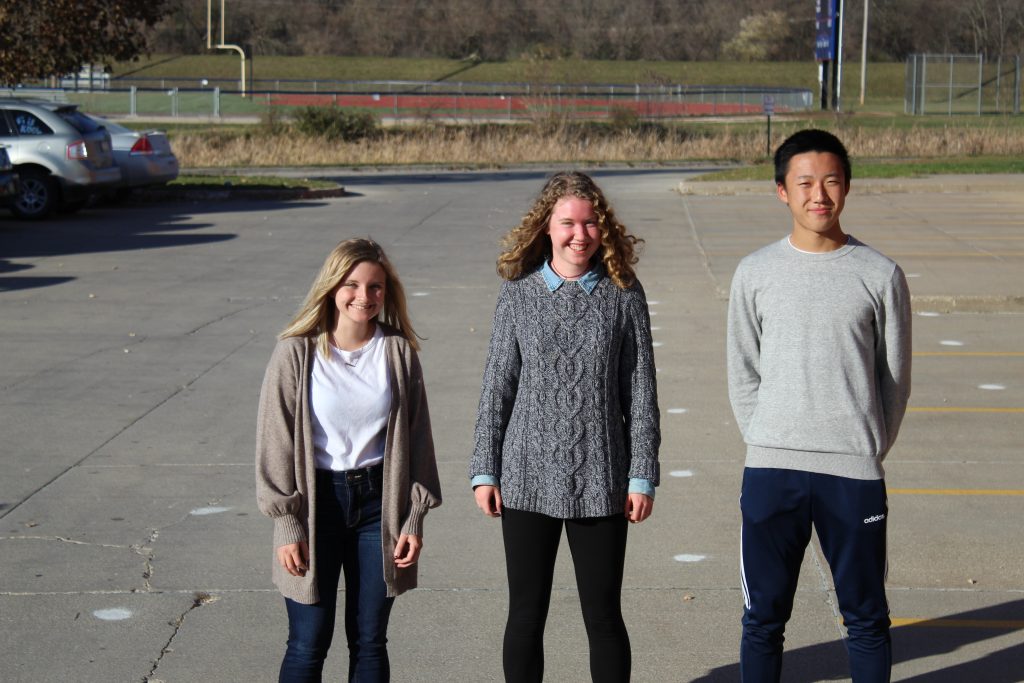 This fall all students auditioned with solo recorded videos. The All-State Music Festival will not be held this year due to COVID-19.