K-12 School Covid-19 Resources Coronavirus Disease 2019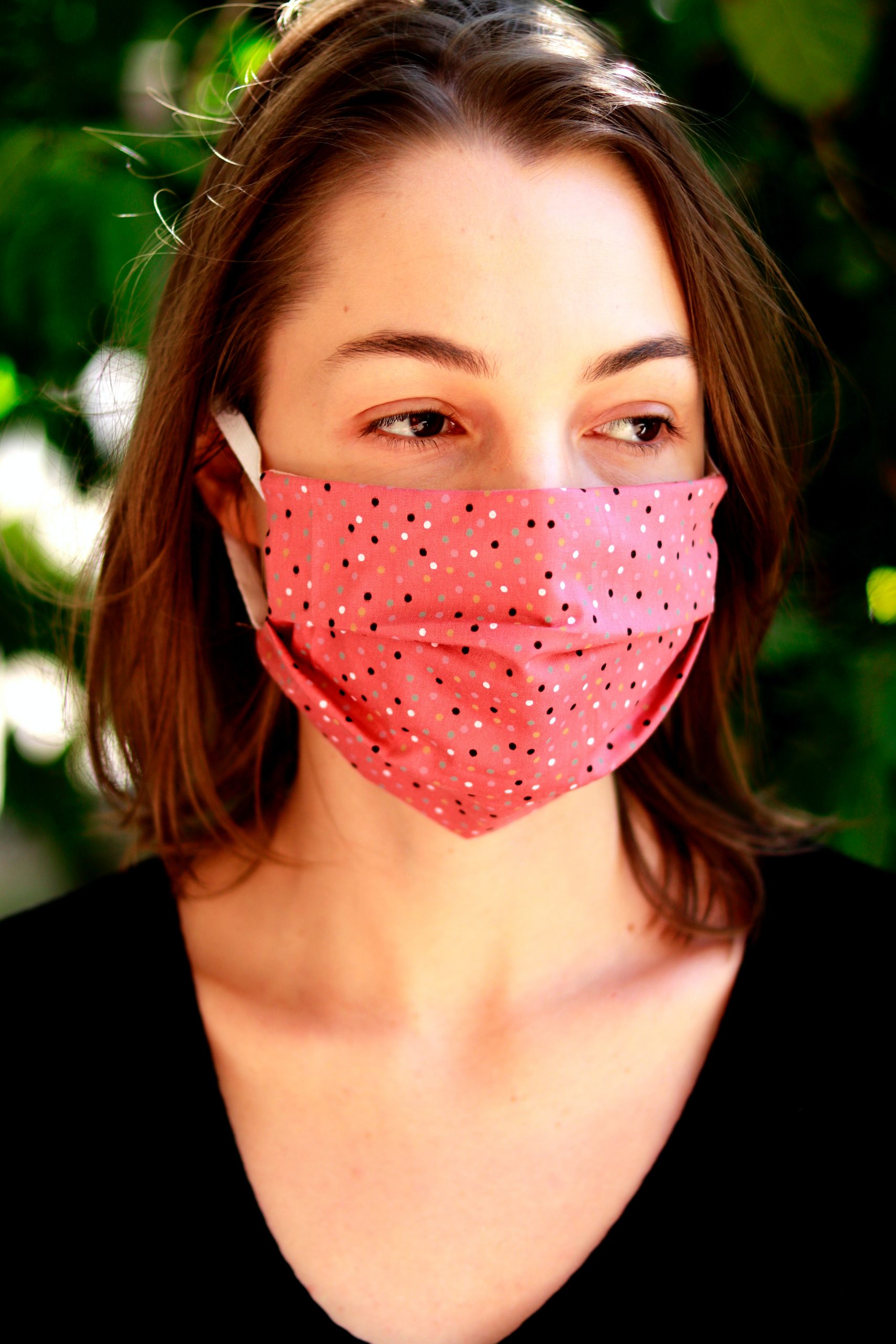 Announcement
Decorah Community School District – DCSD
May 1, 2020 – Message to Families
April 24, 2020 – Message to Families
April 17, 2020 – Message to Families
April 13, 2020 – Decorah CSD Continuous Learning Site Open
April 8, 2020 – Decorah CSD Continuous Learning Communication
April 6, 2020 – DCSD Outdoor Facilities Closed –
April 3, 2020 – Closure Update – Actualización de cierre
April 2, 2020 – Emergency Closure Update – Noticias actualizadas: Cierre de
 emergencia
April 1, 2020 – Requesting Parent Feedback
March 27, 2020 – Emergency Closure Update
March 25, 2020 – Reminder- Grab & Go Food Service
March 23, 2020 – Monday Information-Belongings & Items Retrieval
March 20, 2020 – Reminder-Grab & Go Breakfast and Lunch Available
March 18, 2020 – DCSD Grab & Go Meals / Oportunidad de recogida de comidas Grab & Go ("Comidas listas para llevar") del DCSD
March 18, 2020 – DCSD Grab & Go Meal Information – English, Español
March 18, 2020 – DCSD Closure Update
March 17, 2020 – School Closure Update
March 16, 2020 – School Closure Evening Update
March 16, 2020 – School Closure Morning Update
March 15, 2020 – Governor Announces Four Week School Closure
March 13, 2020 – COVID-19 Update
March 3, 2020 – DCSD Message Regarding COVID-19
Winneshiek County Public Health – WCPH
March 27, 2020 – Second positive case and other pertinent information
March 25, 2020 – City of Decorah/Winneshiek County Public Health Press Release
March 19, 2020 – COVID-19 Update
March 18, 2020 – First COVID-19 Case in Winneshiek County
March 17, 2020 – Isolation Guidance for Iowans
March 15, 2020 – COVID-19 Update
March 11, 2020 – Winneshiek County Public Health COVID-19 Update
March 8, 2020 – Coronavirus in Iowa
March 6, 2020 – Cleaning Recommendations
March 6, 2020 – Call Before Arriving
Iowa Department of Public Health – IDPH
March 28, 2020 – Guidance for Iowans to sew homemade masks for healthcare providers
March 27, 202 – Guidance for Face Mask / Respirator Extended Use and Re-Use
March 12, 2020 – COVID-19 Guidance: PK-12 School Administrators
March 10, 2020 – Talking Points: Schools and COVID-19
March 6, 2020 – COVID-19 Planning Checklist: K-12 School Administrators
March 5, 2020 – 2019 Novel Coronavirus FAQ for Schools
February 26, 2020 – Advice for Talking to Children about COVID-19
Iowa Department of Education
March 16, 2020 – Guidance for Iowa School Districts and Teacher Preparation Programs
March 13, 2020 – PK-12 Guidance in Response to COVID-19
State of Iowa
March 23, 2020 – Iowa COVID-19 Website
March 17, 2020 – Gov. Reynolds issues a State of Public Health Disaster Emergency
COVID-19 Resource Links

Center for Disease Control – CDC
Center for Disease Control Coronavirus Disease COVIS-19 Key Facts – CDC
Center for Disease Control COVID-19 Guidance for School Settings Webpage – CDC
Food & Drug Administration – FDA
Food & Drug Administration Fraudulent COVID-19 Kits Information – FDA
United States of America Federal Government
Federal Coronavirus Site
Federal Emergency Management Agency – FEMA
Federal Emergency Management Agency Resources – FEMA
Rumor Control – FEMA R7
State of Iowa
Iowa Department of Education Websit COVID-19 Page – IDOE
Iowa Department of Human Services, Childcare Guidelines – DHS
Iowa Department of Public Health COVID-19 Webpage – IDPH
Medicare
Medicare Scams and Fraud Information
Miscellaneous
Emotional Well-being During the COVID-19 Outbreak
Just for Kids: A Comic Exploring the New Coronavirus
Supporting Teenagers and Young Adults During the Coronavirus Crisis

Winneshiek County Public Health – WCPH
Winneshiek County Public Health Website – WCPH
EOC
The Decorah Community School District's Emergency Operations Center (EOC) was activated on Monday March 16, 2020 and continues to operate through these challenging times surrounding COVID-19. The EOC was activated in order to make decisions and plans on the next steps to assist our students, staff, and families.
What is the Emergency Operations Center (EOC)?
An emergency operations center (EOC) is a physical (e.g., a conference room) or virtual (e.g., telephone conference call) location designed to support emergency response, business continuity and crisis communications activities. Staff meets at the EOC to manage preparations for an impending event or manage the response to an ongoing incident. By gathering the decision makers together and supplying them with the most current information, better decisions can be made. A primary EOC should be established at the main business facility and a secondary EOC should be available at another company facility, a temporary facility (such as a hotel) or through a teleconference bridge established to bring staff together virtually. The EOC supports the following incident management functions.
Activation – Bring knowledge and expertise together to deal with events that threaten the business
Situational Analysis – Gather information to determine what is happening and to identify potential impacts
Incident Briefing – Efficiently share information among team members
Incident Action Plan – Provide a single point for decision-making and decide on a course of action for the current situation
Resource Management – Provide a single point of contact to identify, procure and allocate resources
Incident Management – Monitor actions, capture event data and adjust strategies as needed
Who is a part of the EOC?
Currently, the DCSD COVID-19 Emergency Response (CER) team is operating the EOC. The CER team currently consists of representatives from the following groups:
Superintendent, Administration, and all Cabinet members (executive leadership)
Technology
Communications
Nutrition Services
Operations (maintenance and custodial teams)
Transportation
Student Services (this department includes nursing staff)
Student Learning
Business and Finance
Human Resources
We continue to focus on three priorities during this time and want to share the latest information we have right now on each of them.
Nutrition Services
We are feeding hundreds of children each day at our three (3) meal site pick up locations. Any school age child (family) may go to the location you signed up for. Once at the site, families who signed up will be able to pick up free breakfast and lunch kits for five (5) days which are packaged together. Please help us maintain social distancing by taking food home and not staying at the meal site.
On Fridays, meal sites will be attended from 12:00 – 2:00, or until all meal kits are picked up. If for some reason your family is not able to get to our meal pickup sites, please contact us at (563) 382-5904.
Educational resources and support
Please know we continue to focus on providing educational resource opportunities for our students. We are planning the next steps and will provide an update to our school community as soon as we can.
What's next for district staff?
The CER team is actively working to make plans and decisions surrounding the next steps for staff. We know these are uncertain times and we appreciate the patience our staff members have shown us.
Stay connected
We will continue to bring you updated information on our website, social media, and through text and email via SchoolMessenger. If you are not signed up, please complete the following Opt-In form. Please be sure to include an email address.