DHS Earns Top Spot in Iowa in US News Ratings of High Schools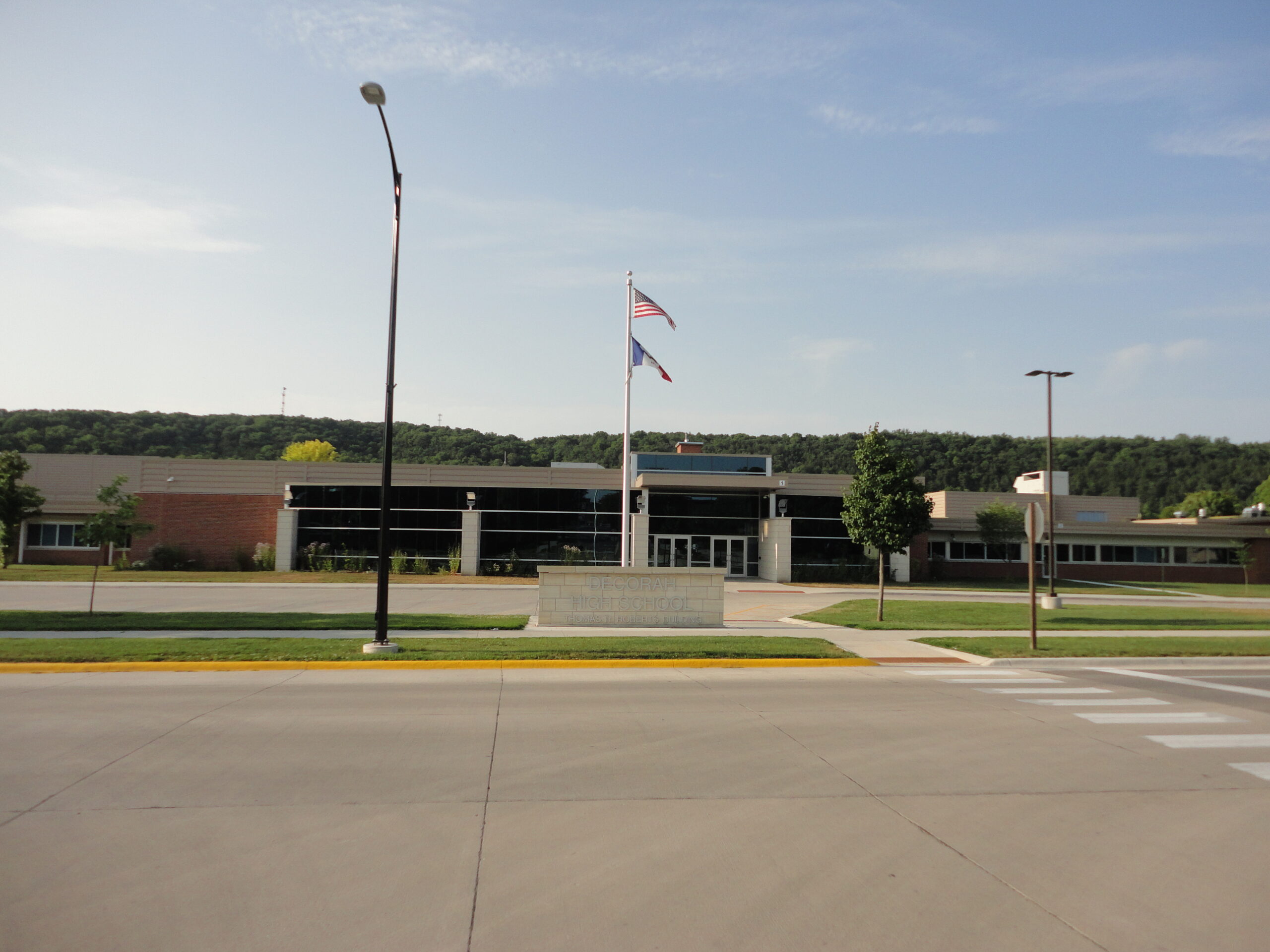 News
April 27, 2021
U.S. News and World Report released their list of the nation's best high schools on Tuesday, and Decorah High School is rated #1 in Iowa and #634 out of nearly 18,000 public high schools ranked from across the country.
Schools are ranked on their performance on state-required tests, graduation rates, and how well they prepare students for college. 39 percent of DHS students took at least one AP® test, and 29 percent passed at least one. 91 percent of students are proficient in math, and 95 percent in reading. The graduation rate is 96 percent. With all factors considered, DHS accrued an overall score of 96.45 out of 100.
Kim Sheppard, principal of Decorah High School remarked, "We are truly honored and humbled to be recognized by US News and World Report as the number one high school in the state of Iowa. This honor is a reflection of the hard work and dedication of our staff as they challenge our students on a daily basis and of the manner in which our students have responded. Thanks are extended to our parents, community members, and school board for their support. We are also very aware that the honors we have received would not be possible without the solid educational foundation that has been put in place by all staff members who have previously worked with our students. It is truly a team effort and would not happen without the efforts of all!"
"This is a wonderful reflection of our students, staff, parents, and community," add Mark Lane, Superintendent of Decorah Community School District. "We have shared values around learning, hard work, and a well-rounded student experience. We are honored to receive this recognition and feel lucky to serve our awesome students, families, and community."
More information about the breakdown of Decorah High School's rankings can be found here.