DCSD Releases COVID Data and Information about Activities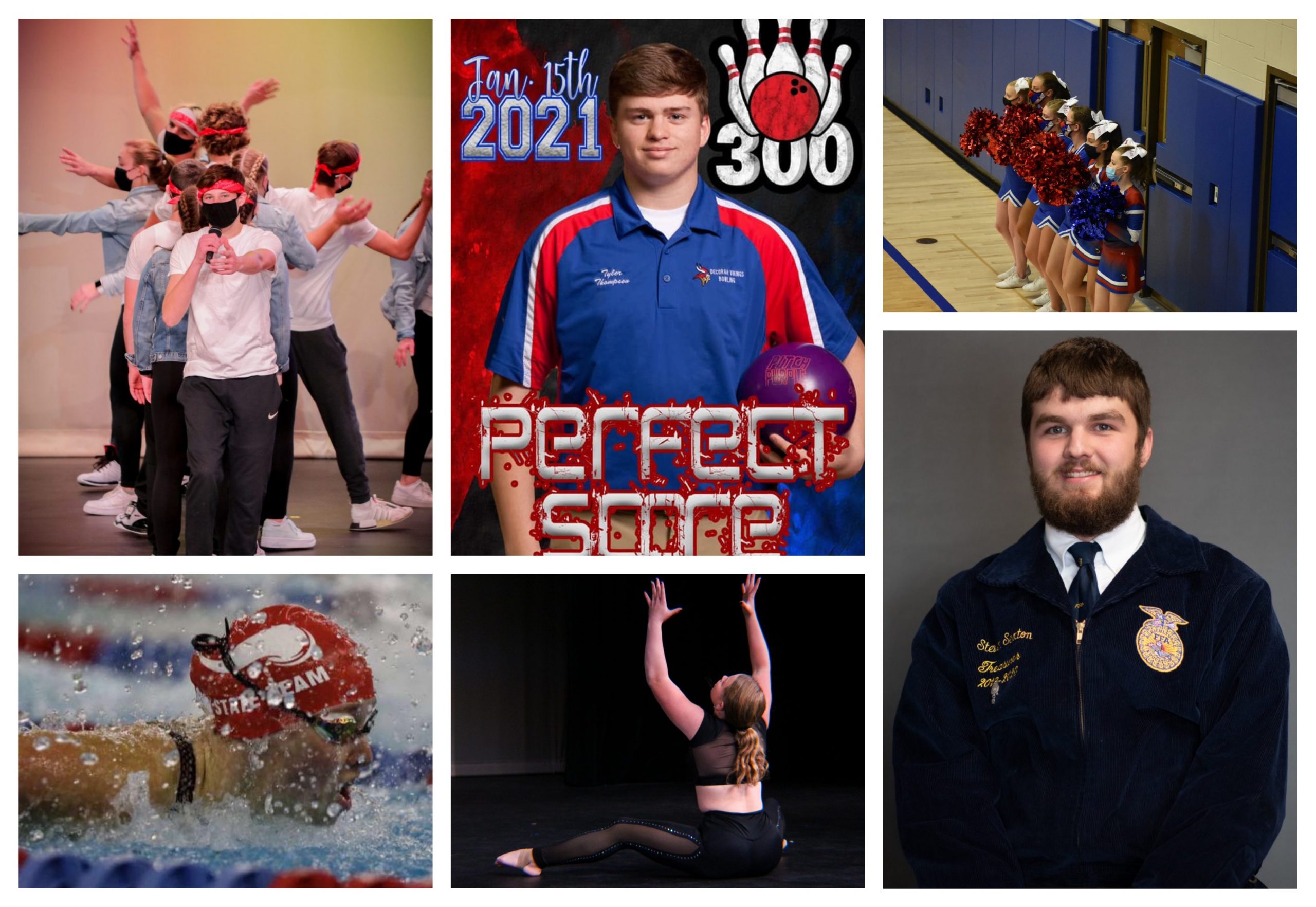 News
August 27, 2021
During the last school year, the weekly message to families from the Decorah Community School District included detailed county and district COVID-19 data. Much of the data came from the Iowa Department of Public Health COVID-19 website. In July, IDPH moved from daily reporting to weekly reporting. Additionally, IDPH made changes to contact tracing processes and quarantining directions to schools. Because of these changes, the District is making changes to what will be reported each Friday.
District COVID-19 Active Positive Cases
Total number of students and staff in isolation (currently positive) for COVID-19: less than six (6)
Current district facilities with known positive cases: Decorah High School
DCSD reports COVID-19 data in alignment with the direction of the Iowa Department of Public Health. The full guidance can be found at the link below.
IDPH Information Sharing Guidance for Schools and Local Public Health
In a letter to parents, Superintendent Mark Lane shared, "It has been wonderful this week to watch our students have their first opportunities to engage in fall activities."
Community members interested in accessing schedules or information of various activities can use the Activities page on the District website, where quick access is available to additional information for the Northeast Iowa Conference, District booster clubs, and the Activities social media.