DCSD Board of Directors to Hold Listening Session and Special Meeting Regarding the Recent Mask Mandate Ban Injunction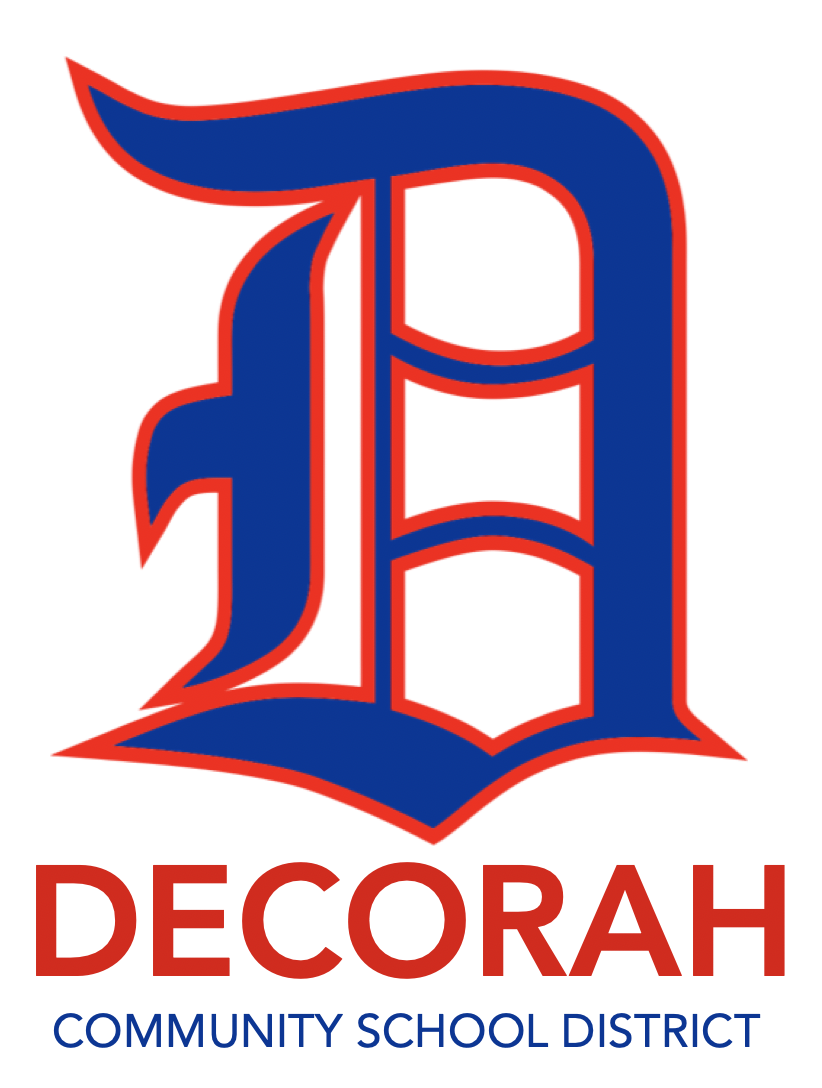 News
On Monday, September 13, Federal Judge Robert Pratt ordered the state of Iowa to halt enforcement of a law that bars school boards from ordering masks to be worn to help prevent the spread of COVID-19.
You can read the full text of Judge Pratt's order here.
The Decorah CSD Board of Directors will hold two meetings regarding the order. The first will be a listening session which will be held Sunday, September 19 from 4:00 pm to 5:00 pm at the Decorah High School auditorium. The intent of the listening session is to hear from district stakeholders regarding masking in the school setting. Doors will open at 3:00 pm. The listening session will be live-streamed. Details of how to join the live stream will be shared at a later time.
The District's public comment standards will apply to those citizens wishing to address the board. Those intending to speak will be asked to sign up on-site prior to the meeting and to indicate if they will be speaking in favor of or against a mask mandate. Each speaker will be allowed three minutes. Board President Ron Fadness will alternate between those speaking in favor of or against a mask mandate in order to ensure equal time. Anyone wishing to speak is encouraged to have a copy of written comments that can be left with the board.
The board may ask speakers clarifying questions but the board will take no action at the Sunday meeting.
The second meeting will be a special session held Monday, September 20 beginning at 6:00 pm in the Decorah Middle School cafeteria. The agenda will include discussion and action related to a mask mandate. There will be no time for public comment during the Monday meeting.