DCSD Reports Active COVID Cases, Still Seeking Substitutes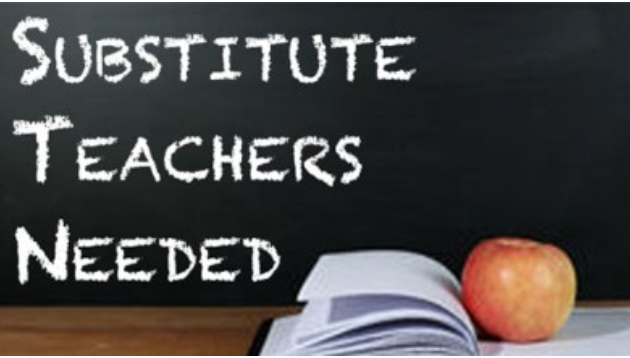 News
October 15, 2021
District COVID-19 Active Positive Cases
Total number of students and staff in isolation (currently positive) for COVID-19: three (3)
Current district facilities with known positive cases: Decorah Middle School
DCSD reports COVID-19 data in alignment with the direction of the Iowa Department of Public Health. The full guidance can be found at the link below.
IDPH Information Sharing Guidance for Schools and Local Public Health
DCSD Seeks Substitute Paraprofessionals and Bus Drivers
Decorah Community School District is always looking for individuals interested in serving as a substitute for paraprofessionals. Those who enjoy working with children and desire a flexible work schedule may find serving as a substitute to be a great option.
Those who may only be able to sub one or two days a week are encouraged to consider applying. The district will work around their schedule.
Anyone interested in learning more about serving as a substitute paraprofessional can contact the District at (563) 382-4208.
The District is also in need of bus drivers and substitute bus drivers. Anyone with an interest in learning more about serving as a drive should contact the District at (563) 382-4208.
PK-6 Required Indoor Mask Wearing
The Decorah Community School District requires students, staff, and partners in grades PK through 6 to wear a Centers for Disease Control and Prevention (CDC) recommended face mask in District facilities. This mandate remains in effect until four weeks after a COVID-19 vaccine is readily available in the community for children ages 5 to 11.
This step is being taken to help prevent the spread of COVID-19 and to protect the health of students, staff, their families, and the Decorah community. Wearing a face mask is a proven step to help meet that goal.
Guidance can be reviewed using this link: PK-6 Mask Requirements and Guidance