DCSD Reports Active COVID Cases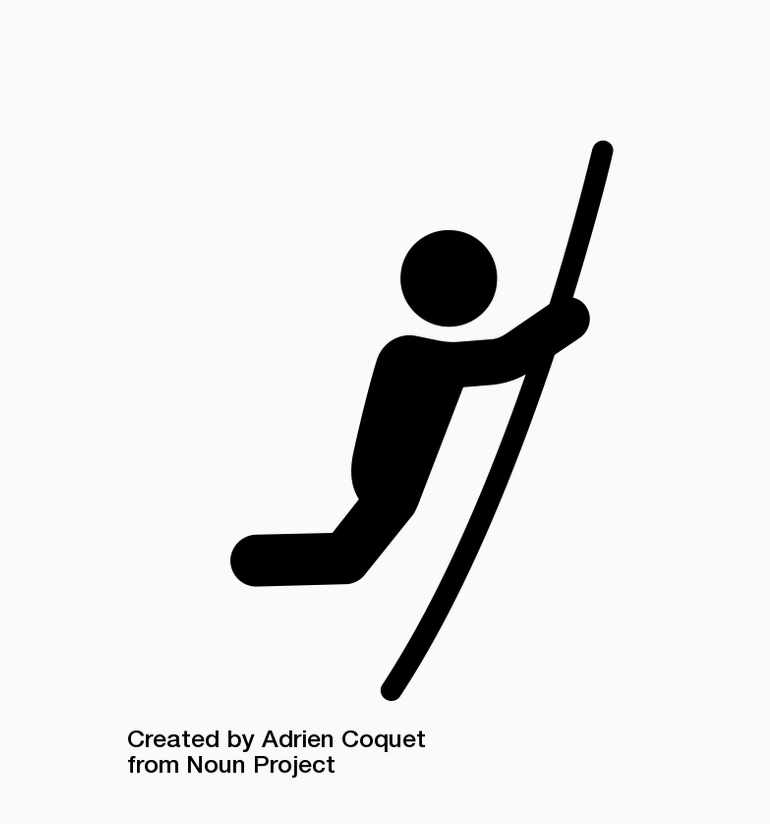 News
October 8, 2021
District COVID-19 Active Positive Cases
Total number of students and staff in isolation (currently positive) for COVID-19: five (5)
Current district facilities with known positive cases: John Cline Elementary, Decorah Middle School, Decorah High School.
DCSD reports COVID-19 data in alignment with the direction of the Iowa Department of Public Health. The full guidance can be found at the link below.
IDPH Information Sharing Guidance for Schools and Local Public Health
PK-6 Required Indoor Mask Wearing
The Decorah Community School District requires students, staff, and partners in grades PK through 6 to wear a Centers for Disease Control and Prevention (CDC) recommended face mask in District facilities. This mandate remains in effect until four weeks after a COVID-19 vaccine is readily available in the community for children ages 5 to 11.
This step is being taken to help prevent the spread of COVID-19 and to protect the health of students, staff, their families, and the Decorah community. Wearing a face mask is a proven step to help meet that goal.
Individuals can review the District's guidance using this link: PK-6 Mask Requirements and Guidance
In a message to families, Superintendent Mark Lane shared, "It is hard to believe we are already wrapping up our seventh week of the 2021-2022 school year. As we enter October, fall sports are approaching the end-of-season tournament and playoff play. Our musical will be here soon, and students are preparing for All-State tryouts. It is a joy to be able to support our students, coaches, directors, and sponsors in all these activities and events."