DHS Senior Thomas Ostlie Named National Merit Commended Scholar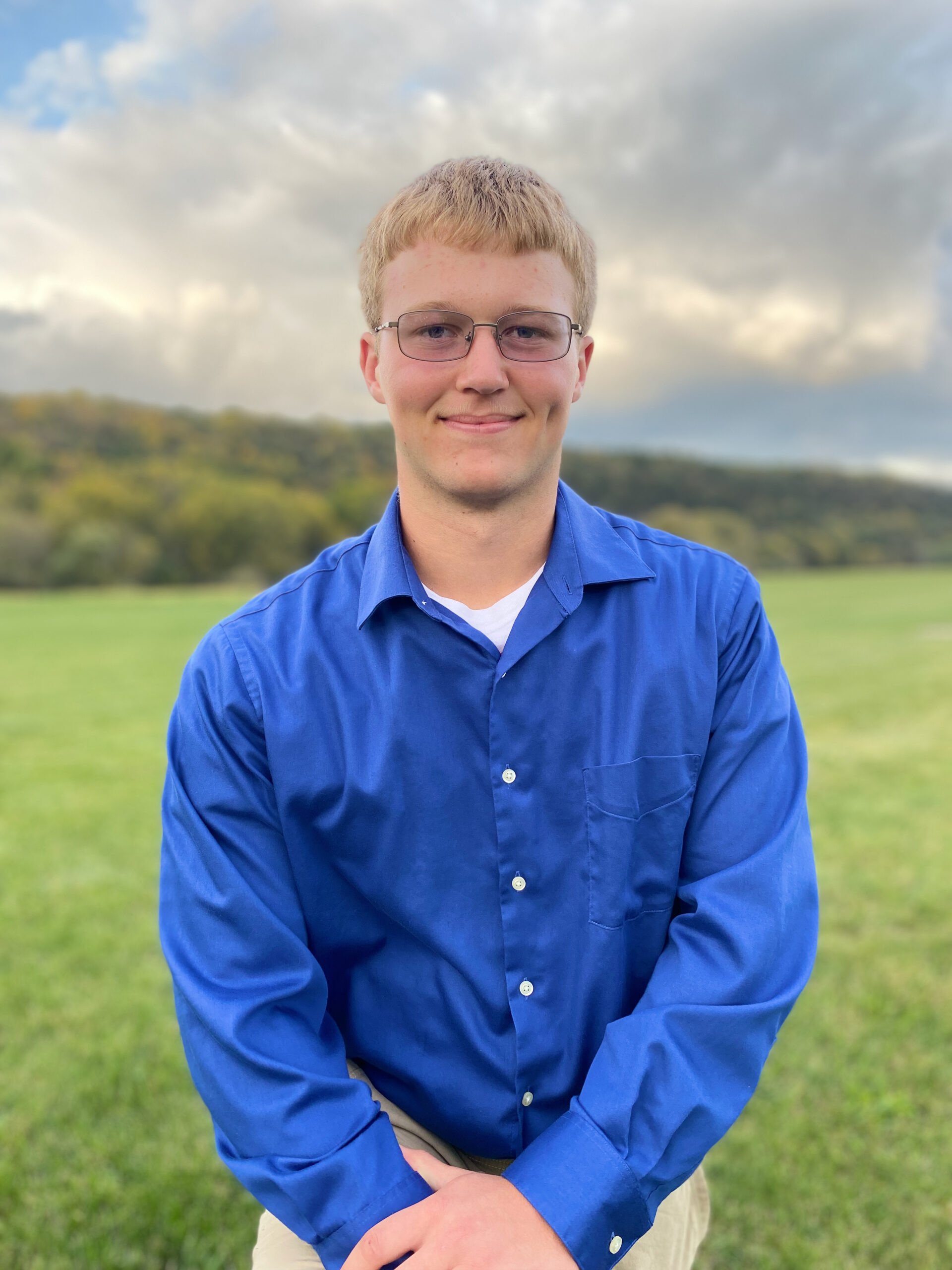 News
October 22, 2021
Thomas Ostlie, member of the Decorah High School class of 2022, was recently named a National Merit Commended Scholar.
To earn this honor, Thomas–along with 1.5 million other students–took the PSAT/NMSQT in October of 2020 and entered the National Merit Program, a privately financed, nation-wide academic competition.
Of the students who completed the exam, 16,000 will earn National Merit honors. Criteria used to select recipients include the student's PSAT/NMSQT test score, their academic record (including course load, level of difficulty, depth and breadth of the subjects studied, and grades earned), and the student's contributions to school and their involvement in community activities.
Recipients of National Merit honors are those individuals judged to have the strongest combination of academic and extracurricular attainment as well as their potential for future success.