Pumpkin Projects: Learning and Joy at West Side, John Cline, and Carrie Lee Elementary Schools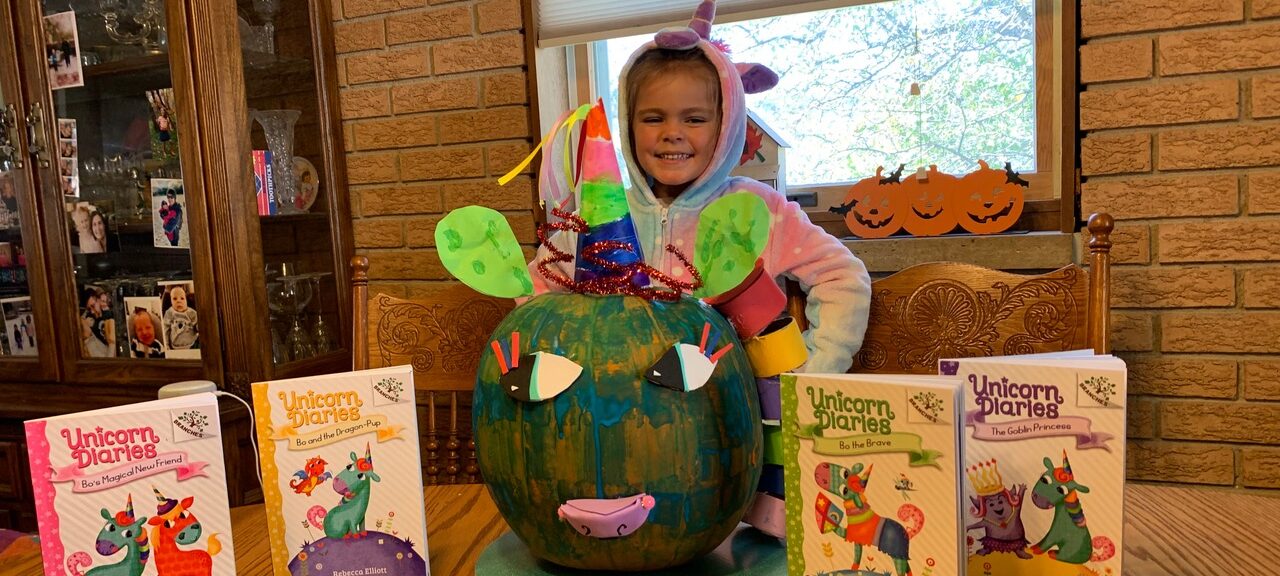 News
October 25, 2021
Decorah Community School District preschool through fourth grade students and families recently had the opportunity to learn and have some fun with pumpkins. At West Side and John Cline, over 150 students and their families participated in the Pumpkin Literacy Project. Students were able to visit the John Cline "Pumpkin Patch" to choose a pumpkin and then read a book with their families. They then decorated their pumpkin to represent the book they read.
At Carrie Lee students–who are learning all about empathy and compassion­–participated in a pumpkin "Compassion in Action" project. Each student was given a small pumpkin and a pumpkin ornament. They were encouraged to take the pumpkins home, decorate them with their families, and give at least one away to someone they care about (for example, a grandparent, neighbor, or teacher) to show some compassion in action.
Decorah Schools are very grateful for the generous community support for these projects. Gratitude extends to the Decorah Public Library, Pinter's Pumpkin Patch, Hy-Vee, and the Decorah FEC (Family, Educator, and Community Agency) for making these projects possible.