DCSD Reports Active COVID Cases, Announces Kindergarten Enrollment Meeting and 22-23 Calendar Public Hearing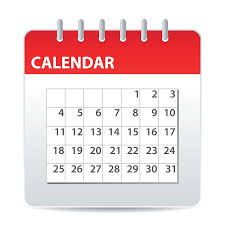 News
District COVID-19 Active Positive Cases
Total number of students and staff in isolation (currently positive) for COVID-19: five (5)
Current district facilities with known positive cases: Carrie Lee Elementary, Decorah Middle School, Decorah High School
DCSD reports COVID-19 data in alignment with the direction of the Iowa Department of Public Health. The full guidance can be found at the link below.
IDPH Information Sharing Guidance for Schools and Local Public Health
Kindergarten Enrollment Meeting
Thursday, March 3, the district will host an informational meeting for parents with children who will be eligible to enroll in kindergarten for the 2022-2023 school year. Children must be 5 years old on or before September 15, 2022, to be eligible for kindergarten. The informational meeting will be held in the Carrie Lee Elementary Auditorium beginning at 6:00 pm.
Proposed 2022-2023 Academic Calendar
The Board of Directors set the date of March 14 at 5:30 pm to hold a public hearing regarding the proposed 2022-2023 Academic Calendar. Like the past two years, the proposed calendar is an hours of instruction-based calendar and is similar in structure to the past two years. The regular board meeting will follow the public hearing where the Board will discuss and/or approve the final calendar. Interested parties can review the draft 2022-2023 academic calendar at the link below.