DSCD Reports Active COVID Cases, Revised Date for End of School Year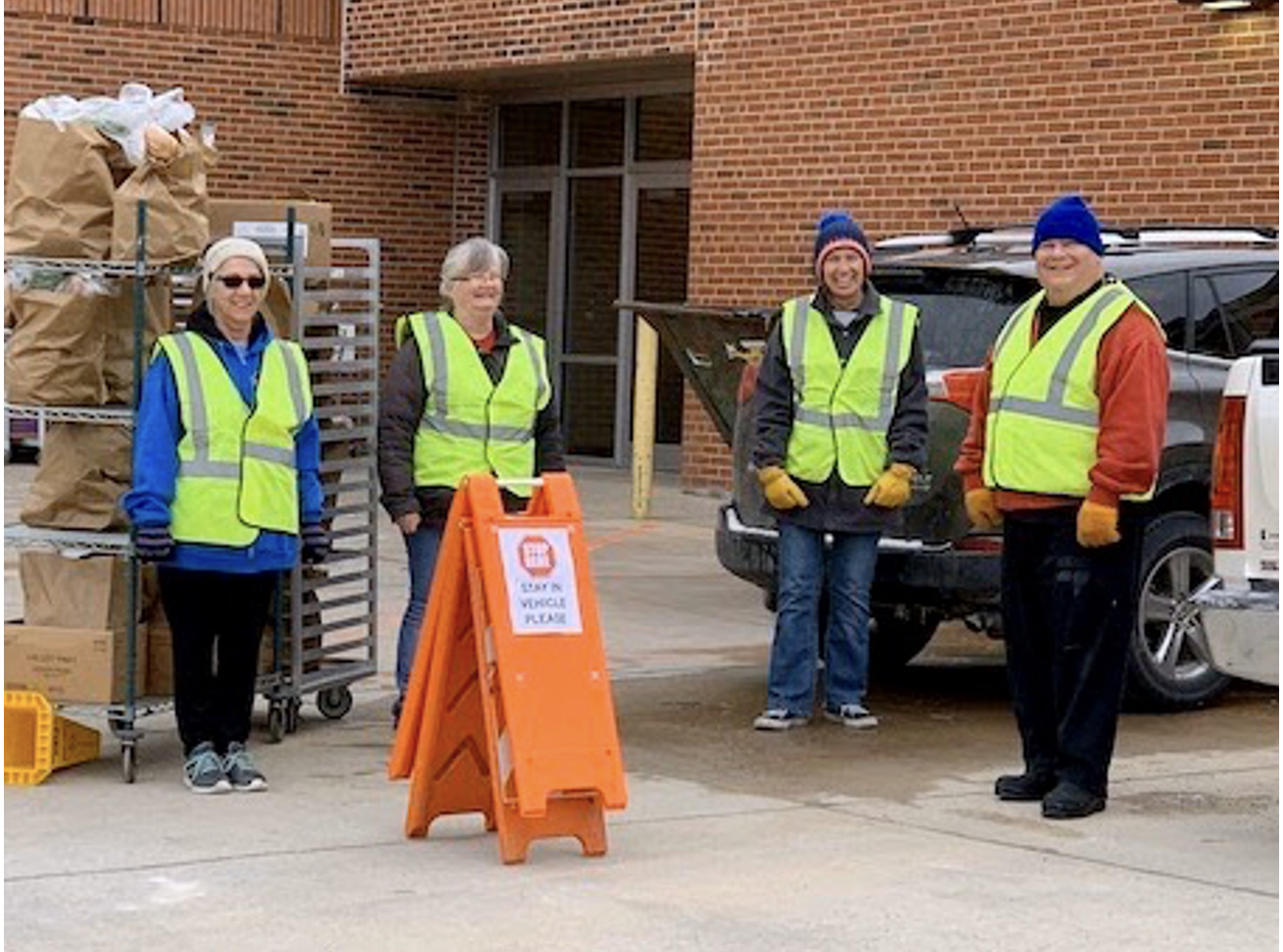 News
March 18, 2020
District COVID-19 Active Positive Cases
Total number of students and staff in isolation (currently positive) for COVID-19: zero (0)
Current district facilities with known positive cases: None
DCSD reports COVID-19 data in alignment with the direction of the Iowa Department of Public Health. The full guidance can be found at the link below.
IDPH Information Sharing Guidance for Schools and Local Public Health
Last Day of the 2021-2022 School Year
In order to meet the required 1,080 instructional hours required by Iowa law, the District must add one make-up day to the calendar. Students' last day will now be Wednesday, May 25 with a 1:30 pm dismissal.
Seniors' last day, Tuesday, May 17, will not change.
Additional make-up time may still be necessary if any future emergency cancellations, delays, or early dismissals occur.
In Closing
Superintendent Mark Lane shared his thoughts about the District's COVID response in his Friday's Message to Families. He wrote, "Two years ago today was the Friday of the first week of the emergency closure of Iowa K-12 schools. We had spent the week wondering what the remainder of the school year might look like and working to find a way to deliver food supplies to our students and families."
"In that first week of closure, there were no federal or state funds available to pay for schools to give away food, but we felt called to do something. Thankfully, Decorah Bank and Trust and Decorah Rotary made generous donations that funded our food delivery project."
"I remember working with our nutrition services staff to prepare packages. It felt good to be doing something helpful for our community. That Friday, I stood in the high school parking lot as families drove through to collect meals. I can't remember feeling a greater sense of community."
"When I think about what our public schools mean to communities, I think of events like that day. People were scared about this strange illness impacting the world, but our employees felt called to help. There was definitely apprehension that day and each subsequent Friday as we prepared and distributed food. No one wanted to get sick, but the responsibility to take care of our students compelled people to persevere and brave the unknown."
"I am forever grateful to our employees for what they have done over the past two years. I am proud of all public schools and our neighbors and friends who serve their communities."
Lane also noted that Friday's communication would be the last planned weekly message. It started as a way to communicate about isolation and quarantining of students and staff due to COVID-19. As the Iowa Department of Public Health has changed its reporting requirements and processes, the District has adjusted data collection and reporting.
"Over the past six weeks, we have experienced 3, 0, 5, 1, 1, and 0 cases of isolation among students and staff. Moving forward, we will share a COVID-19 notice if we experience 5% or more of the student body in a particular building isolating due to a positive COVID-19 test," noted Lane.
The District continues to encourage everyone to follow the recommendations in the CDC Guidance for COVID-19 Prevention in K-12 Schools.