Brad Hurst, Jr. Named Next Principal of Decorah High School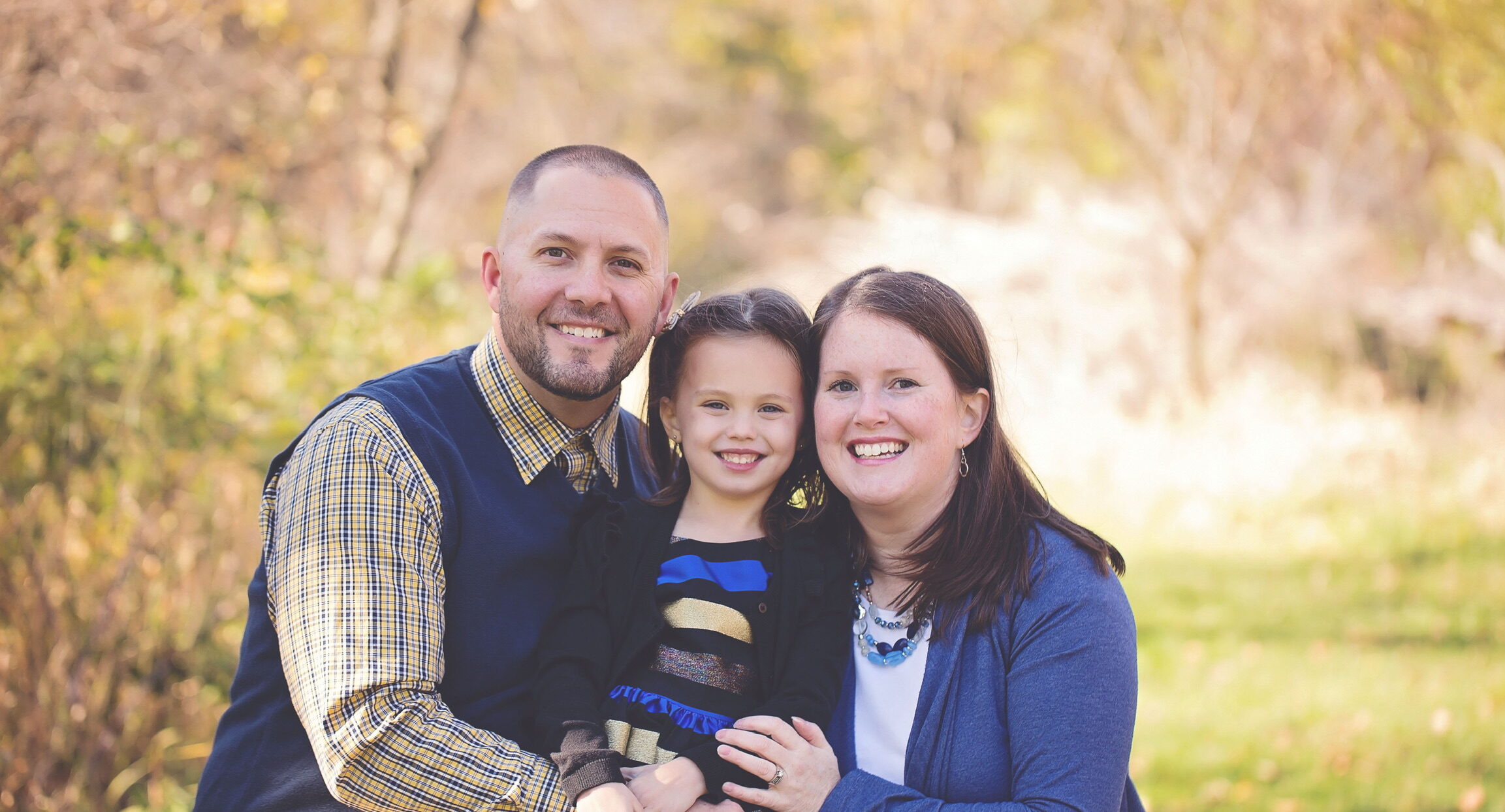 News
April 5, 2022
Brad Hurst, Jr., has been selected as Decorah High School's next principal. Hurst has been an Associate Principal at Mason City High School for the last four years, supervising special education services and managing and aligning systems of support and intervention. Prior to his leadership role at Mason City High School, Hurst was a science teacher at Waukee High School, at Johnson High School (where he served as a teacher leader through Iowa's Teacher Leadership and Compensation program), and at East High School in Des Moines. He holds a Master's Degree in Educational Leadership, a Master's Degree in Secondary Science Teaching, and a Bachelor of Science Degree from Drake University. He has served in a variety of leadership roles throughout his career in education.
Superintendent Mark Lane shared, "After a thorough search and interview process, I am proud to recommend Mr. Brad Hurst to serve as our next Decorah High School Principal. Brad has a distinguished career as a teacher and leader. I am confident he will work collaboratively with DHS staff, students, and our community to continually improve our services."
"I am humbled and excited to have been chosen to serve as your next principal at Decorah High School," Hurst remarked. "The Decorah Community School District has a legacy of academic, athletic, and musical excellence that speaks for itself. Decorah High School is consistently ranked at the top or near the top annually in the state of Iowa. A large part of this success is due to the leadership, vision, and tireless support that your current principal, Kim Sheppard, has given to the students and staff of Decorah High School over the last 21 years. I would be remiss if I did not take an opportunity to properly thank her for her service and for building the bridges to help make Decorah High School what it is today. As your principal, I plan to invest a lot of time right away in getting to know each of you and in learning more about the systems, people, and traditions that have contributed to Decorah's greatness. Thanks to all of you for this opportunity. Go Vikings!"
A 1997 graduate of Crestwood High School, Hurst looks forward to returning to the area with his wife Shelley and daughter Holly.