Decorah High School Speech Participants Perform Well at District Competition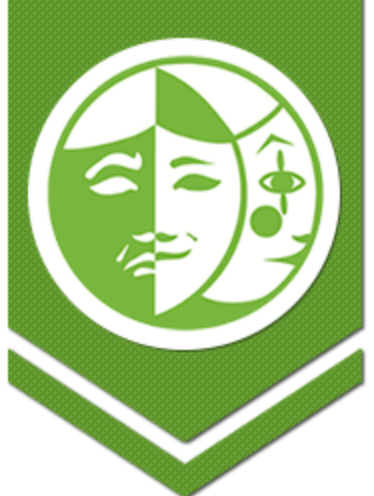 News
Decorah High School's individual speech participants—coached by Molly Holkesvik, Gabriel Twedt, Carrie Kauffman, Rachel Breitenbach-Dirks, and Lyra McKnight—competed in the district contest on Saturday, February 25th, at Decorah High School. Around 47 DHS students participated in the contest. Out of Decorah's 51 performances, 45 received I (excellent) ratings. Those performances will advance to the state competition.
The directors shared, "Our students did an incredible job representing our school with their poise, professionalism, and preparedness. We are also so grateful for all of the students, staff, families, and community members who stepped up to help us host this contest."
The Individual Speech State Contest will be held at Starmont High School in Arlington on Saturday, March 11th.
Results for Decorah Speech Performers Grades 10-12
Receiving a I (excellent) rating:
Original Oratory: Becca Kane, Jenna Hartz, Diep Doan
Public Address: Grace Blikre, Alex McGohan
Expository Address: Max Wilson, Junior Battle
Storytelling: Margret Zook, Henry Weis, Ramsey Zilka
Prose: Danielle Rix, Bethany Hanson, Sophia Christman
Poetry: Kathryn Kelly, Ezra Vorvick, Brynn Storhoff
Review: Jensen Korsness, Elliana Brodbeck
Literature Program: Natalie Goodner, Hayley Stowe, Leslie Campbell
Solo Musical: Libby Phillips, Ella Grouws
Acting: Jake Magner, Ada Lovelace
After Dinner Speaking: Davis Coppola, Lily Sandhorst, Gabriel Hiner
Spontaneous Speaking: Michael Njus, Corina Timm, Ethan Stravers
Radio News: Rebecca Anderson, Anders Lovstuen, Simon Kutz
Individual Improv: Jack Sovern, Joe Stammeyer, Liam Chamberlain
Receiving a II (good) rating:
Expository Address: Luke Arendt
Review: Braunwyn Darrington
Solo Musical: Alex Kane
Acting: Elsa Johnson
Public Address: Klaara Short
Results for Decorah Speech Performers Grade 9
Receiving a I (excellent) rating:
Original Oratory: June Breitenbach-Dirks
After Dinner Speaking: Caleb Johnson
Prose: Ezra Harman-Wood
Literature Program: Mikayla Hiner
Solo Musical: Mikayla Hiner, June Breitenbach-Dirks
Acting: Caleb Johnson
Storytelling: Klara Kelly
Receiving a II (good) rating:
Acting: Ezra Harman-Wood