Decorah High School Speech Participants Perform Well at State Competition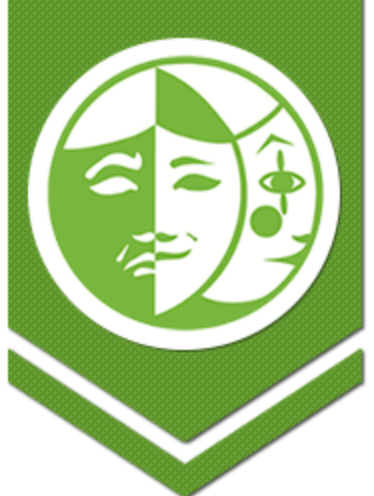 News
Decorah High School's individual speech participants—coached by Molly Holkesvik, Gabriel Twedt, Carrie Kauffman, Rachel Breitenbach-Dirks, and Lyra McKnight—competed Saturday, March 11th, at Starmont School. Around 46 students participated in the contest. Out of Decorah's 44 performances, 39 received I (excellent) ratings.
The directors shared, "Our students had an amazing day. Their poise, passion, and talent were on full display throughout the day. We couldn't be happier with their performances."
All-State results will be posted on the IHSSA website in the late afternoon of Monday, March 13th.
Results for Decorah Speech Performers Grades 10-12
Receiving a I (excellent) rating:
Original Oratory: Becca Kane, Jenna Hartz, Diep Doan
Public Address: Grace Blikre, Alex McGohan
Expository Address: Max Wilson, Junior Battle
Storytelling: Margret Zook, Henry Weis, Ramsey Zilka
Prose: Danielle Rix, Bethany Hanson
Poetry: Kathryn Kelly, Ezra Vorvick, Brynn Storhoff
Review: Jensen Korsness, Elliana Brodbeck
Literature Program: Natalie Goodner, Hayley Stowe, Leslie Campbell
Solo Musical: Libby Phillips, Ella Grouws
Acting: Jake Magner, Ada Lovelace
After Dinner Speaking: Davis Coppola, Gabriel Hiner
Spontaneous Speaking: Corina Timm, Ethan Stravers
Radio News: Rebecca Anderson, Anders Lovstuen, Simon Kutz
Individual Improv: Joe Stammeyer, Liam Chamberlain
Receiving a II (good) rating:
Prose: Sophia Christman
After Dinner Speaking: Lily Sandhorst
Spontaneous Speaking: Michael Njus
Results for Decorah Speech Performers Grade 9
Receiving a I (excellent) rating:
Original Oratory: June Breitenbach-Dirks
After Dinner: Caleb Johnson
Literature Program: Mikayla Hiner
Solo Musical: Mikayla Hiner, June Breitenbach-Dirks
Storytelling: Klara Kelly
Receiving a II (good) rating:
Prose: Ezra Harman-Wood
Acting: Caleb Johnson