ExCel Grants are Available for Summer Study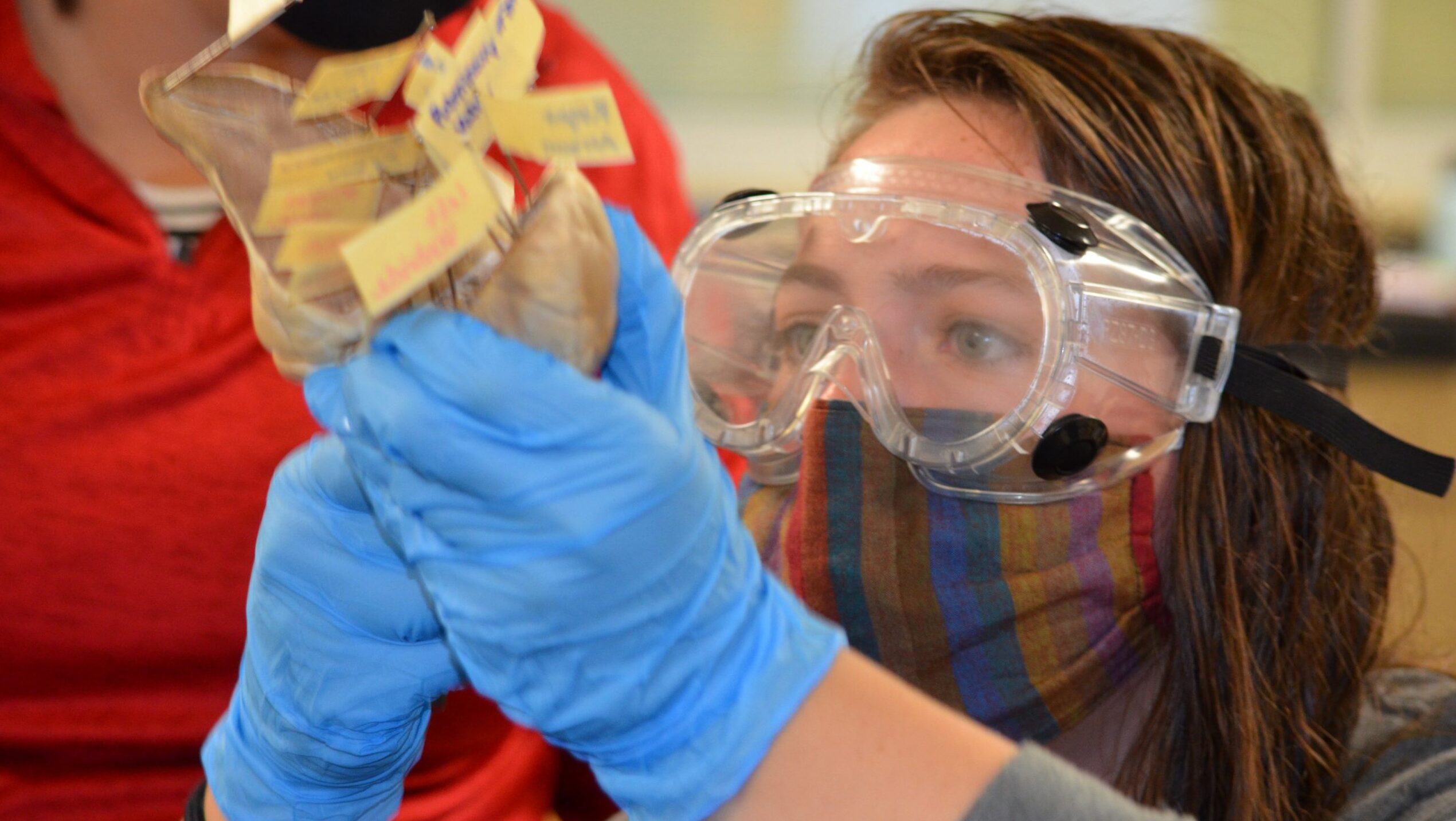 News
With summer just around the corner, this is the time for Decorah area teens in grades 6-11 to consider applying for a Decorah Community School District Foundation ExCel grant to attend summer enrichment experiences.
Last year the Foundation awarded over $19,000 to area teens to attend camps, classes and
enrichment programs with a focus on art, drama, engineering, foreign language, music, outdoor learning, science, technology, or writers' workshops. Sports camps are not eligible for this grant.
Camps must be located outside of Winneshiek County. Students should choose their camp and apply to attend, then complete an application for an ExCel grant. Students at Decorah High School, Decorah Middle School, St. Benedict's, and homeschoolers supervised by Decorah Schools are eligible to apply.
More information about the ExCel Grant can be found at https://decorah.k12.ia.us/district/foundation/.
Applications are due by 4:00 pm on April 28, 2023.