DCSD Holds Kindergarten Parent Meeting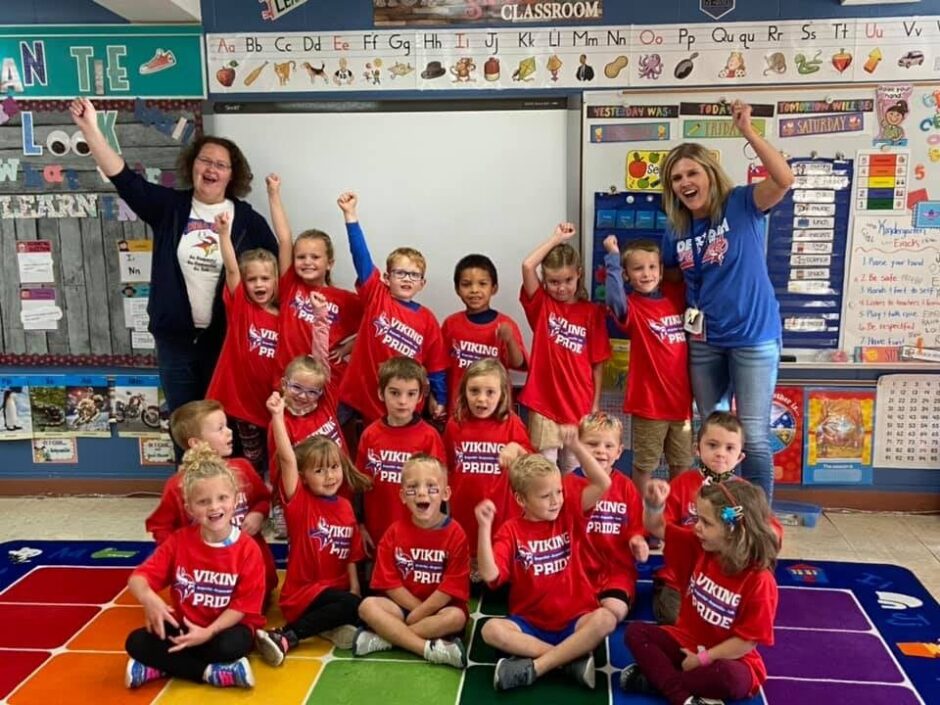 News
The Decorah Community School District will be holding a Kindergarten Parent Meeting for the upcoming 2022-23 school year on Thursday, March 3rd at 6:00 pm at Carrie Lee Elementary auditorium.
This informational meeting is for parents of potential Kindergarten or Transitional Kindergarten students for the 2022-23 school year. To be eligible for Kindergarten or Transitional Kindergarten, student must be five years of age on or before September 15, 2022. Current Transitional Kindergarten families are welcome, but they do not need to attend.
Those who have any questions should call John Cline School at 563-382-3125.