DHS Senior Jenna Hartz named to ISTEP Executive Council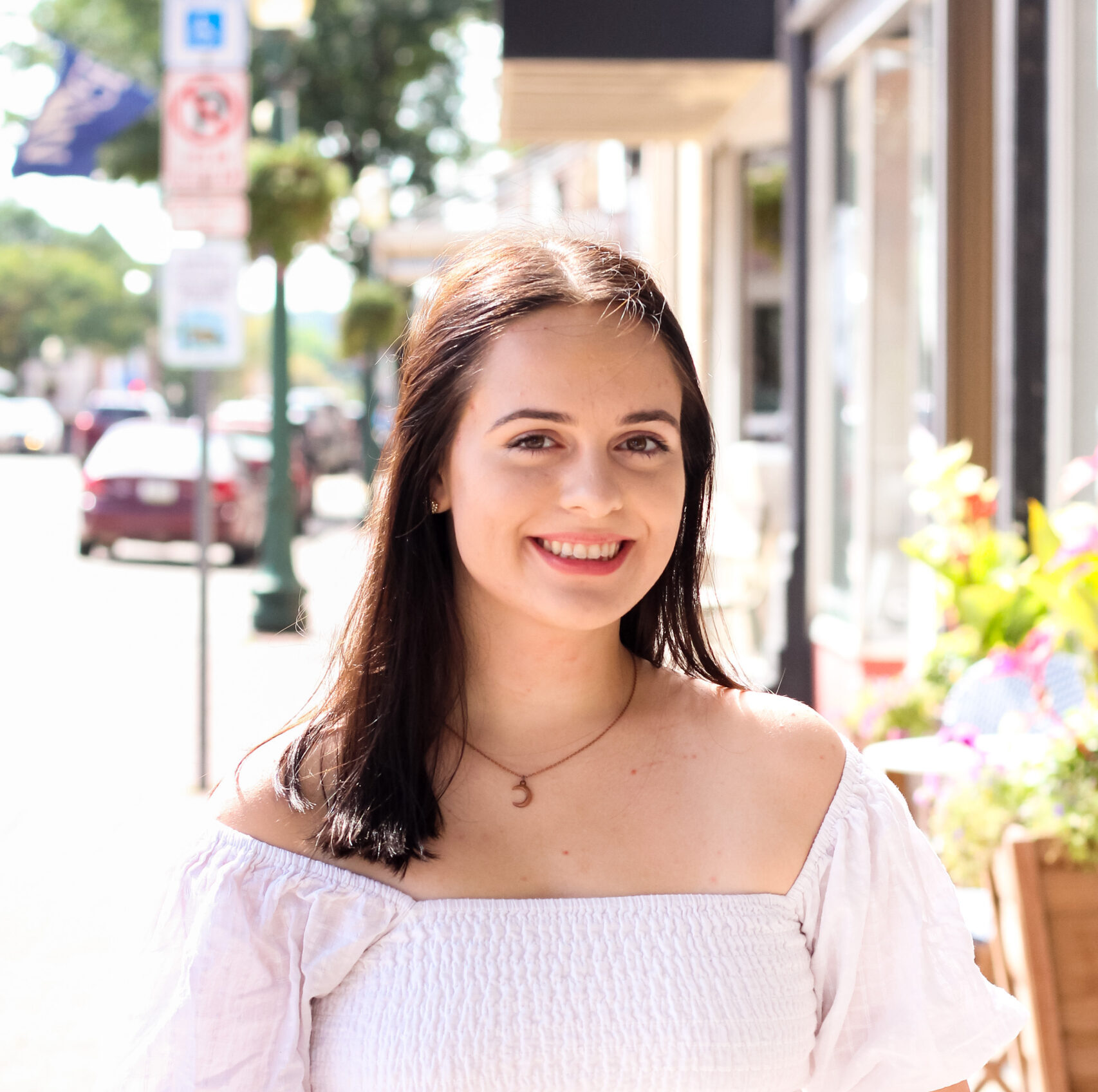 News
The Iowa Students for Tobacco Education and Prevention (ISTEP) Executive Council is excited to welcome Jenna Hartz from Decorah High School as its newest member. ISTEP is a statewide movement of young people in grades 7-12 who are stepping up to take action against tobacco and nicotine.
Led by youth, with the support of adults, ISTEP provides an opportunity for students to develop their skills as leaders to make a difference in their communities and throughout the state.
Executive Council members plan the ISTEP Summit and interactive events for ISTEP chapters statewide to facilitate at the local level. The ISTEP Summit is an annual event that brings ISTEP chapters together from across the state to learn about tobacco and nicotine prevention, meet other ISTEP members and have fun.
Hartz's new position will be an asset to Decorah High School's organization TAATU (Teens Against Alcohol and Tobacco Use). "Our organization includes a number of outstanding senior leaders, and I'm thrilled Jenna took it upon herself to apply for membership on the executive council. Her leadership at the state level will be so helpful in reaching our goals," remarked Liz Fox, TAATU advisor.
ISTEP is funded by the Iowa Department of Health and Human Services, Division of Tobacco Use Prevention and Control. To learn more about ISTEP, visit IowaSTEP.org.