DHS presents 'City of Stars' January 29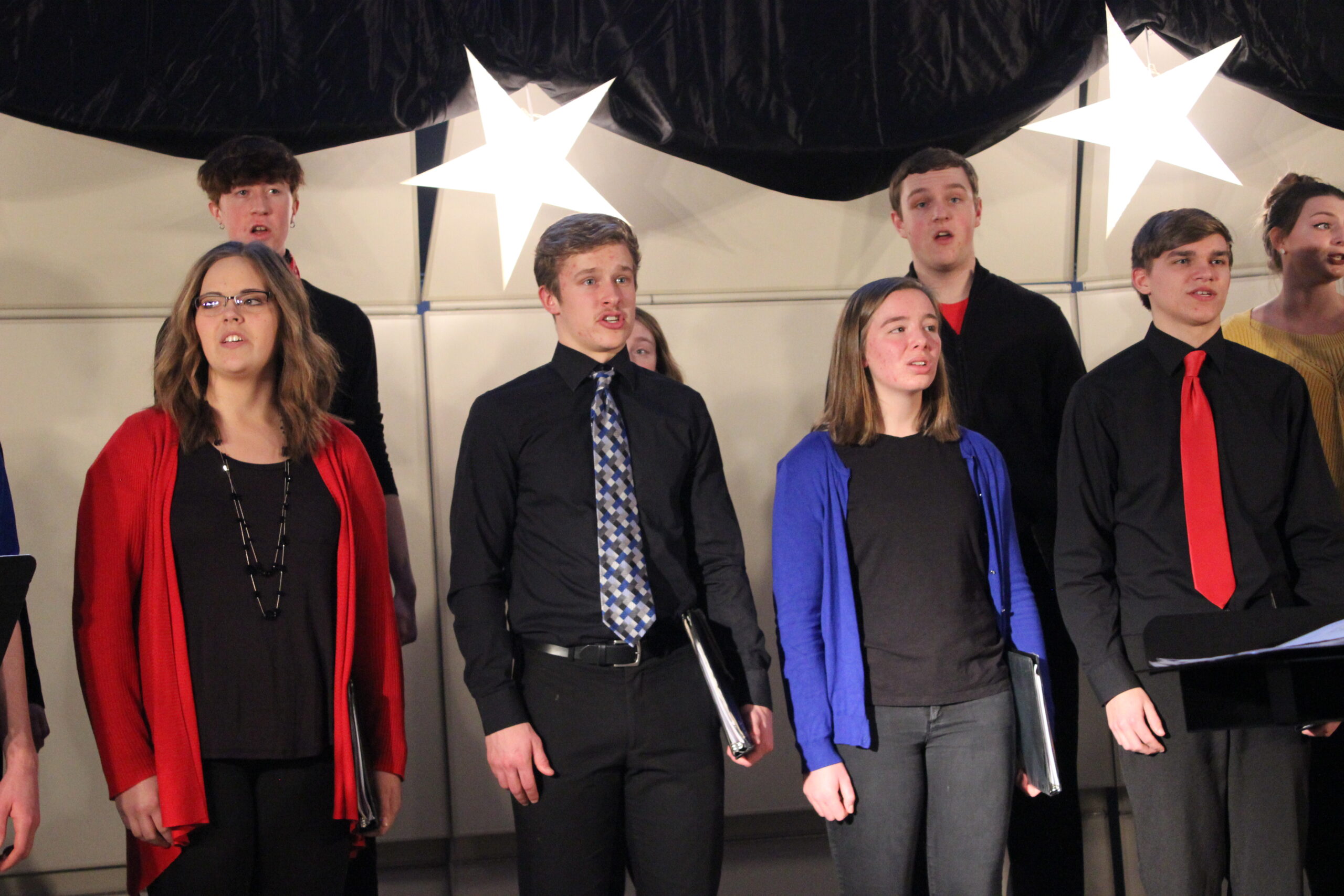 News
Decorah High School will present "City of Stars," a memorable evening of musical theater, jazz and popular music, and delicious food on Sunday, January 29 at 5 p.m. at DHS.
"City of Stars," which is a change from the annual Madrigal Dinner, will be a star-studded, entertaining event featuring vocal and instrumental music as well as performances by Large Group Speech Musical Theater groups. The audience will enjoy a meal of rosemary focaccia, deviled egg with vegetable crudités in Louis dressing, chicken cutlet with a creamy five cheese pasta garnished with broccoli florets, and tiramisu with Bordeaux cherry. The meal was planned and will be prepared by Decorah Community School District Executive Chef Chad Elliott.
Advanced tickets are $25 each and are available online at https://decorahschools.ludus.com/index.php. To pay with cash or check, tickets can be purchased in the DHS office. Only 220 tickets are available and will be sold until noon on Wednesday, January 25 or until sold out. Tables will seat six people at each.
Direct questions to DHS vocal music teacher Jason Rausch at 382-3643, or email him at jason.rausch@decorah.k12.ia.us.