DHS Artists Receive Scholastic Art Awards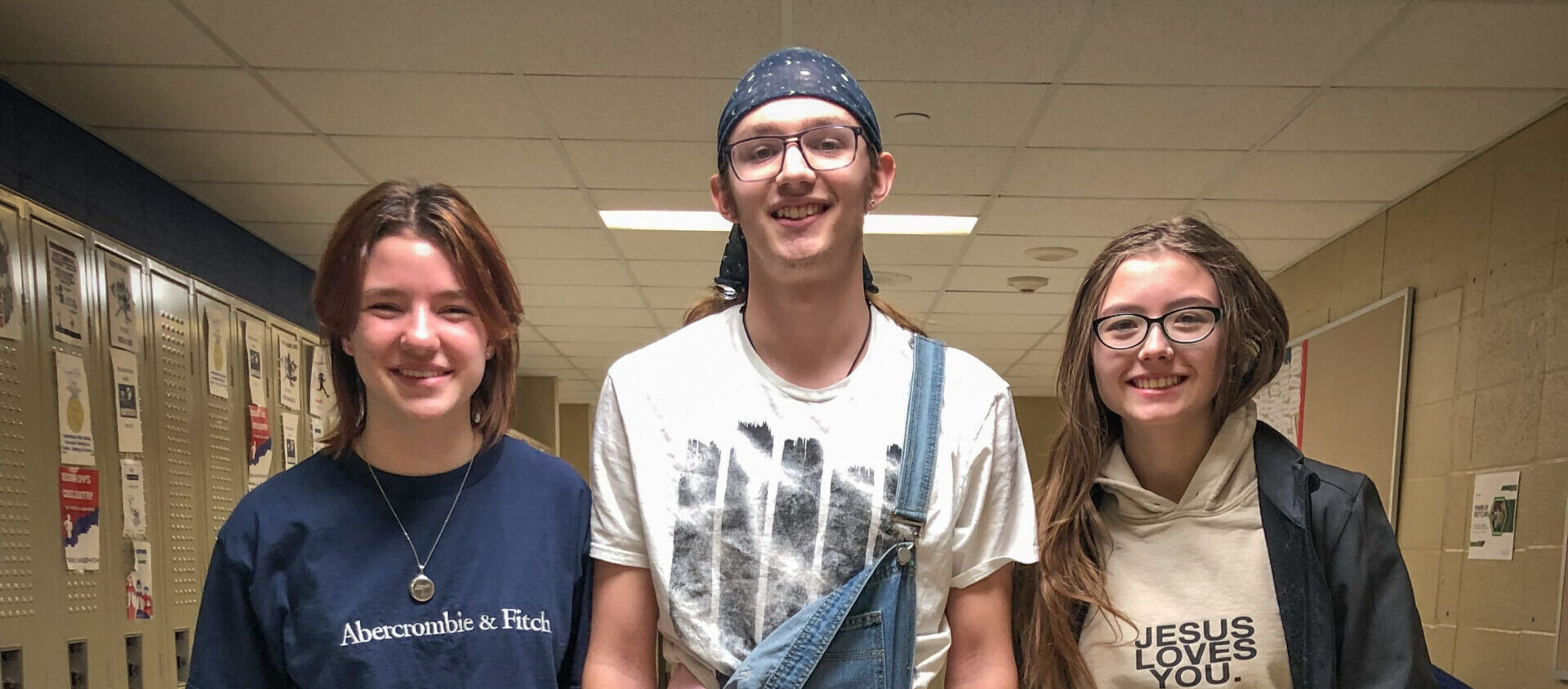 News
In early December, 20 Decorah High School students entered pieces of artwork into the Scholastic Art Awards. The Regional results were posted last week, and three of the students were award winners.
Mason Brown received the Gold Key award in the Photography category. His photo is titled "In the eye of the beholder." Elayna Hook's drawing "Snail Mail" received the Gold Key in the Drawing & Illustration category. Clairissa Huffman received a Silver Key award in the Drawing & Illustration category for her submission titled "Maggie."
Both Brown and Hook won the top award for their category, so they will move onto the National Awards which will be announced in late March.
DHS art instructor Erik Dutcher remarked, "These students have worked really hard this past semester, and it's great to see that hard work be rewarded! This is the first time we've had students move on to the national competition, so that adds an extra level of excitement."