DHS Girls' Cross Country Coach Cristy Nimrod Named Finalist for National Coaching Award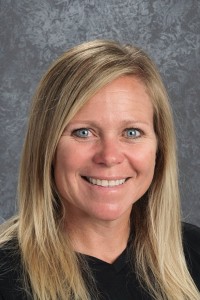 News
Cristy Nimrod, head girls' cross country coach at Decorah High School, has advanced as a finalist for the National High School Athletic Coaches Association (NHSACA) 2023 National Coach of the Year. Following a rigorous scoring process, she is now one of only eight national finalists for this distinction. 
Nimrod has coached girls' cross country at Decorah High School for twenty-one years, and her success is notable: 17 consecutive conference championships, 11 regional championships, 16 state appearances, and five state titles. 
The National Coach of the Year will be awarded at the NHSACA National Convention in July in Lincoln, Nebraska.