FEC Spell-A-Thon a Huge Success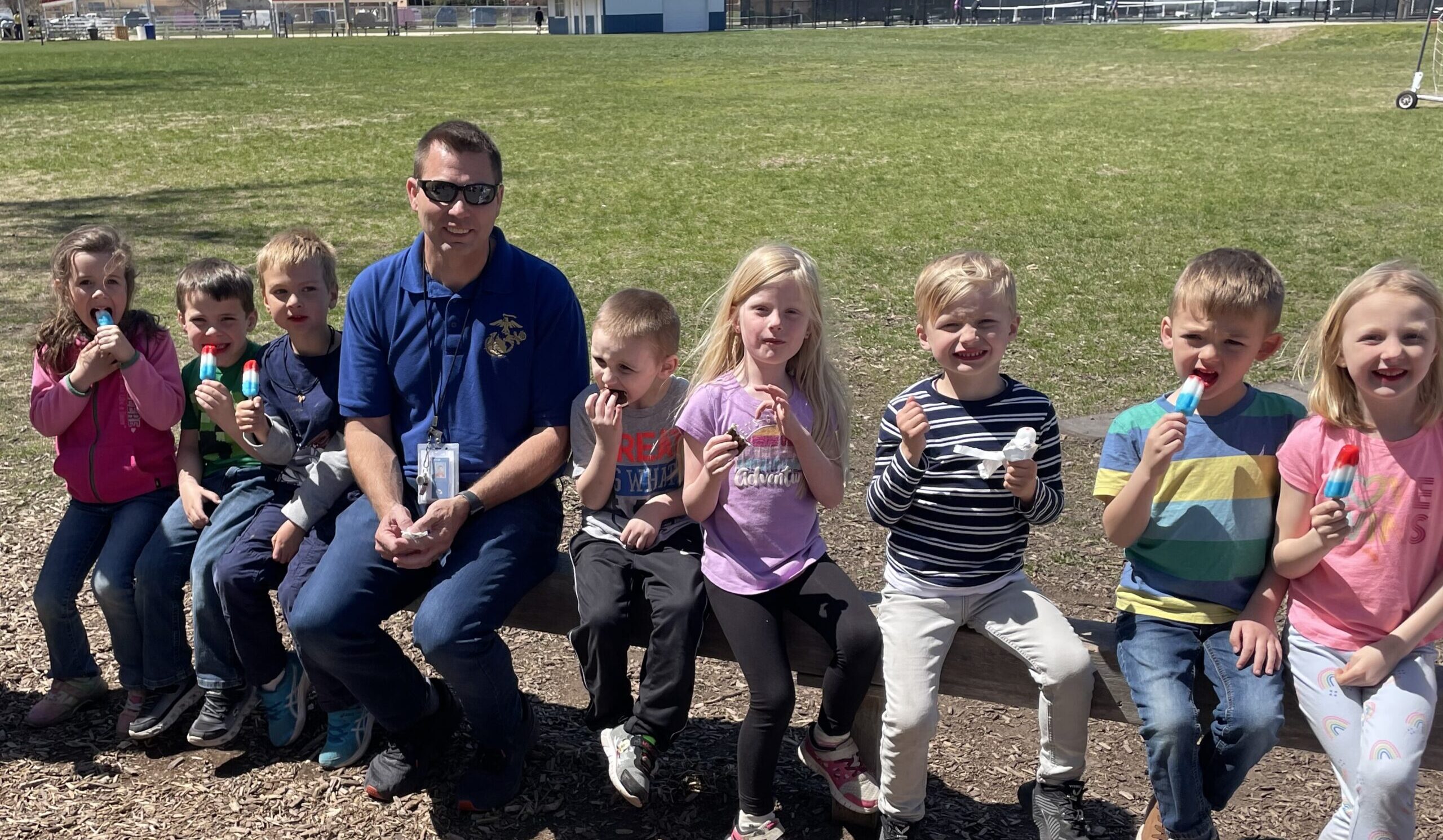 News
The Decorah Family, Educator, and Community Organization (FEC) recently held a Spell-A-Thon Fundraiser. Through generous donations from families and community members, they raised over $36,000 for the Decorah Elementary Schools (John Cline and Carrie Lee). This money will be used for field trips, extra classroom supplies, guest visitors, family events, teacher appreciation activities, and the like to support the elementary students, staff, and schools.
The FEC would like to thank the community for supporting this fundraiser and our schools.
To learn more or to volunteer with the FEC, follow them on Facebook or contact FEC President Shanna Putnam Dibble at shanna.putnamdibble@decorah.k12.ia.us.