DHS students awarded academic honors from the College Board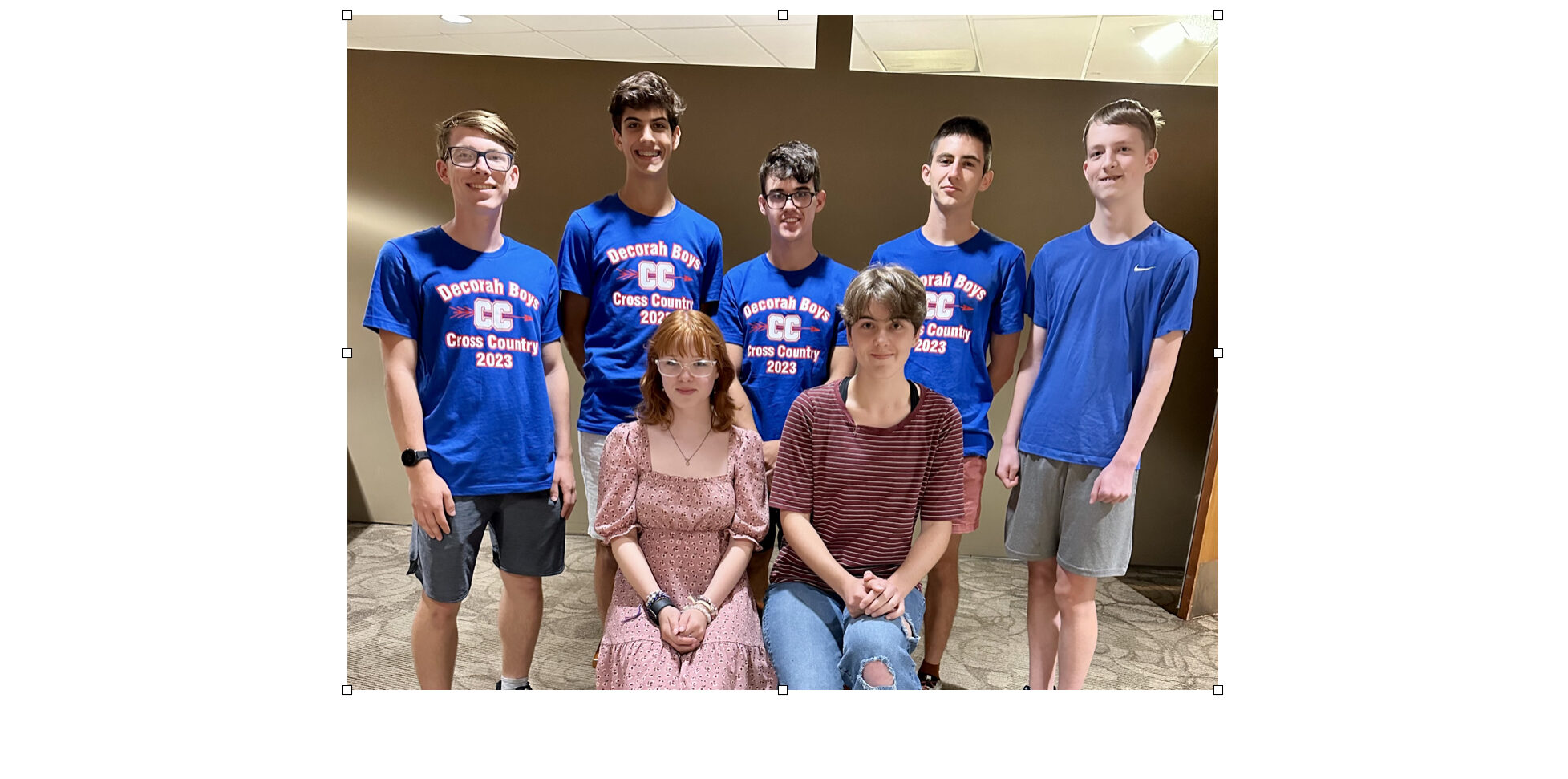 News
Seven students from Decorah High School–Lucas Arendt, Aidan Nalean-Carlson, Peter
Essa, Aya Hawthorn, Mason Myers, Alexis Walker, and Henry Weis–have been selected
as a College Board National Recognition Program awardee. Margret Zook, a former DHS
student, also received this honor. All recipients received the National Rural and Small
Town Award (NRSTA).

These students earned this recognition because of their academic achievements in school
and outstanding performance on the PSAT/NMSQT®, PSAT™ 10, and/or AP® Exams.
They've accomplished these milestones during a demanding period of their high school
career.

"We're thrilled that our students have earned this recognition. We are very proud of them
for their achievements in their classrooms and on College Board assessments," said Pat
Trewin, DHS guidance counselor. "These programs help students from underrepresented
backgrounds stand out to colleges during admissions."

"We want to honor the hard work of these students through the College Board National
Recognition Programs. This program creates a way for colleges and scholarship programs
to connect directly with underrepresented students who they are hoping to reach," said
Tarlin Ray, College Board senior vice president of BigFuture. "We hope the award
winners and their families celebrate this prestigious honor."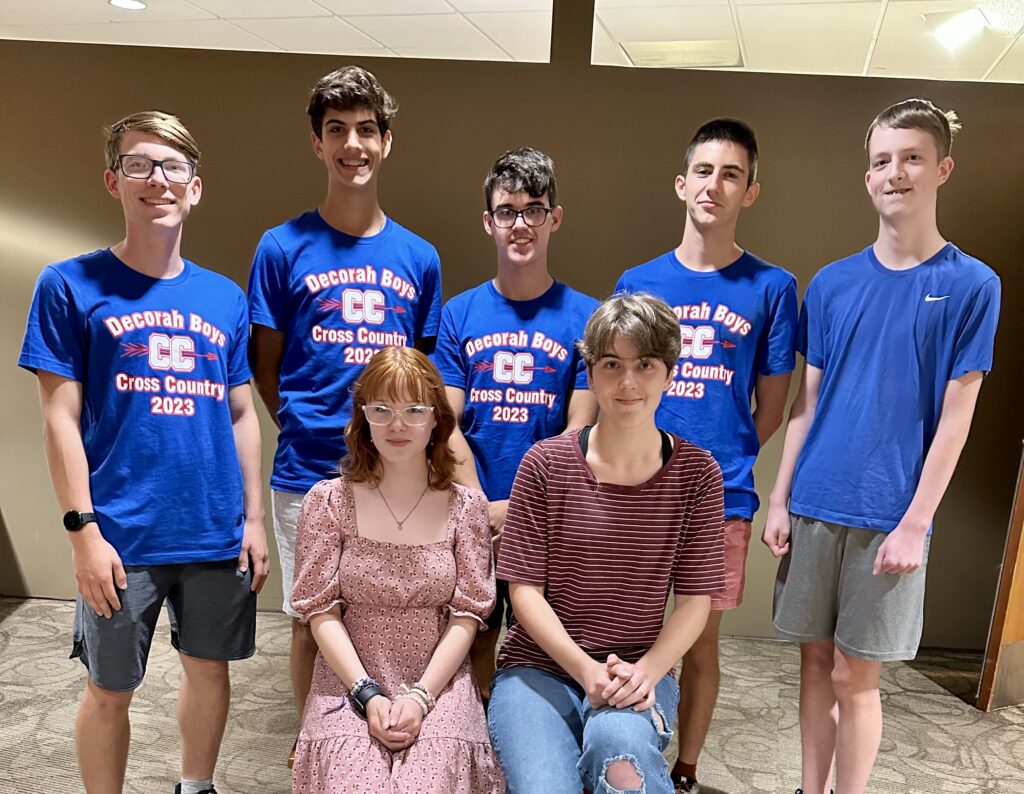 Photo ID
Front row (l-r): Alexis Walker, Aya Hawthorn
Back row (l-r): Aidan Nalean-Carlson, Peter Essa, Lucas Arendt, Henry Weis, Mason Myers
Not pictured: Former DHS student Margret Zook