DHS to Host Speech Judge Certification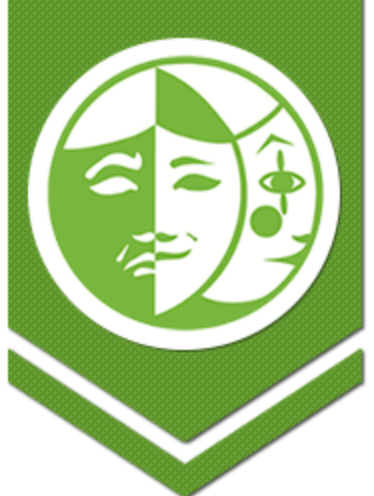 News
Decorah High School is hosting an Iowa High School Speech Association judge certification meeting on Saturday, October 21st at 10:00 am in the high school study hall for anyone interested in getting certified. The meeting also works as a recertification clinic for current judges who want a refresher or need to renew their license.
The speech department is always looking for judges–people who care about students, who want to help students gain communication skills, and who are up for having a lot of fun.
Even if a person has never been involved in speech before, help will be available to guide participants in learning about the variety of categories in speech and what the expectations are for judging such performances.
Certification is only $5.00, but judges get paid much more for their work during contests. Speech director Molly Holkesvik shared, "If this opportunity is even a bit intriguing to you, Decorah High School could use your help."
Questions can be directed to Holkesvik at molly.holkesvik@decorah.school.