Decorah Schools Host Family STEAM Night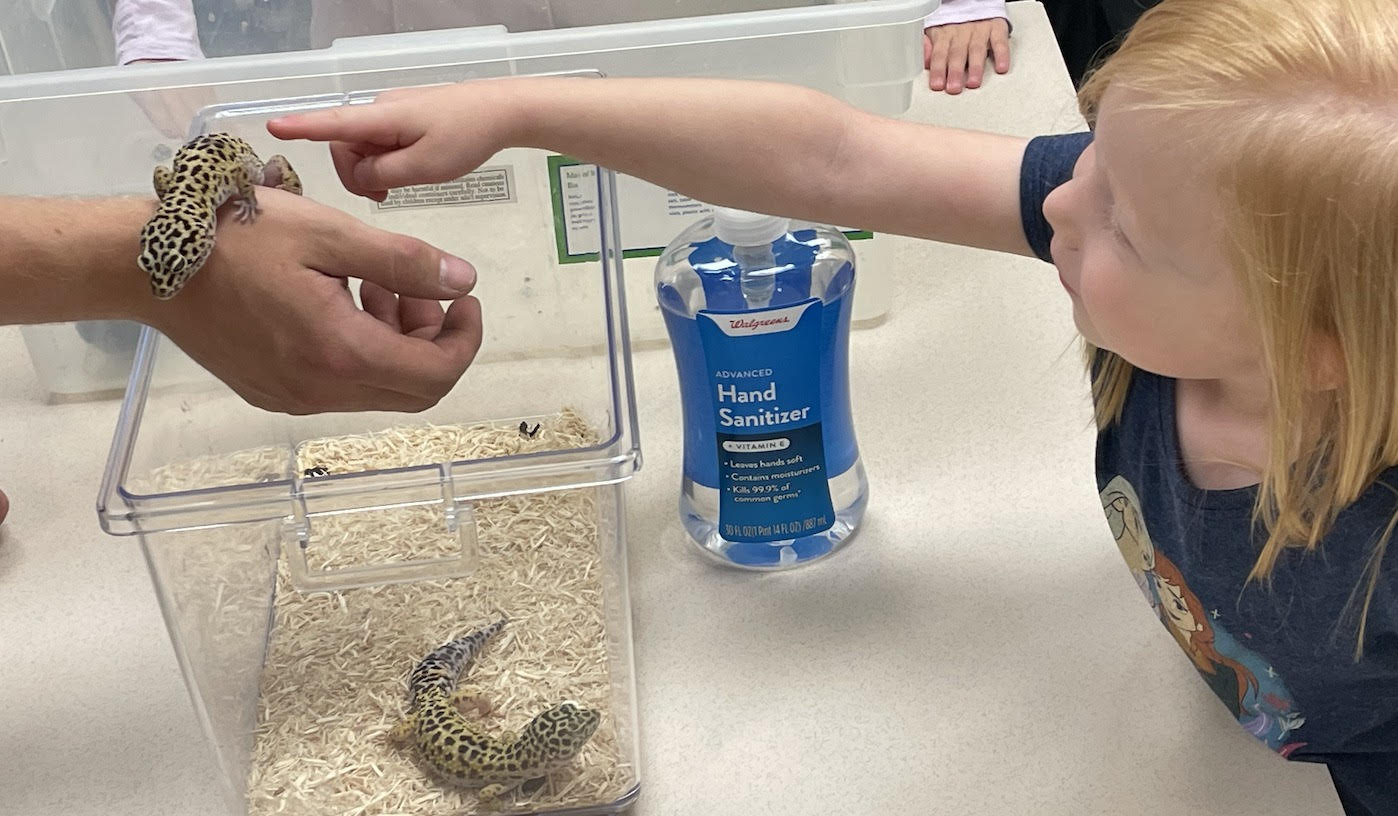 News
The Decorah elementary schools and early childhood center recently hosted a Family STEAM Night. Over 300 participants enjoyed STEAM-based activities, including coding, physics demonstrations, dance, math activities, art projects, STEAM challenges, robots, special snacks, a construction zone, and special guest visitors which included baby tortoises and giant hissing cockroaches.
Many organizations came together to make this event a success, including Keystone AEA, Crave Dance Studio, the Luther College Physics Department, 4H, Winneshiek County Conservation, Decorah Bank and Trust, and Wartburg College.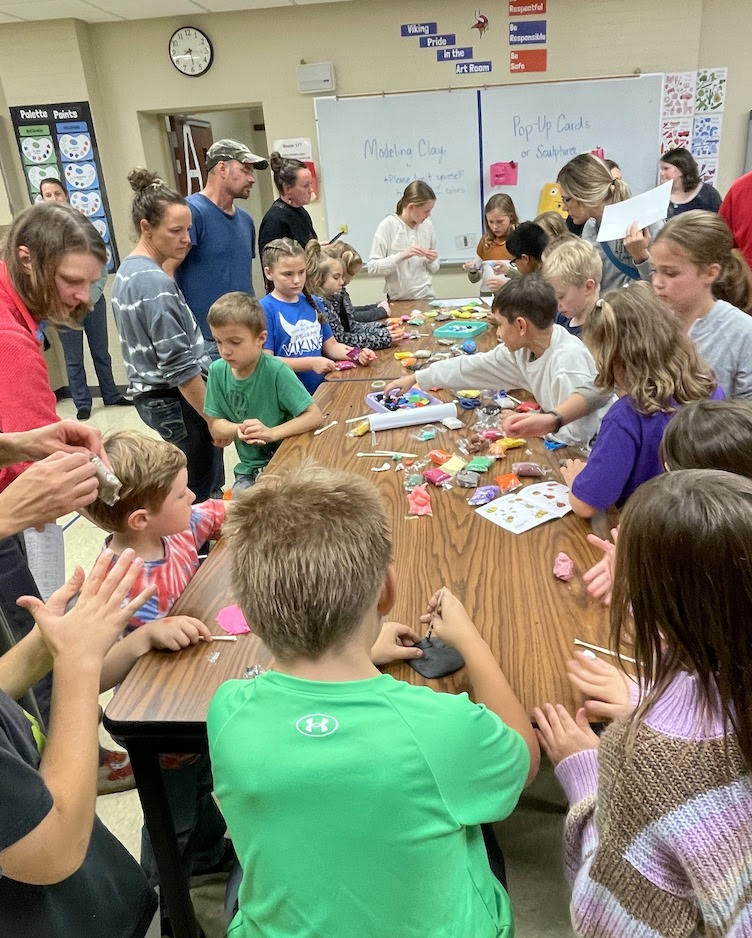 Students enjoyed making clay creations and 3-D cards.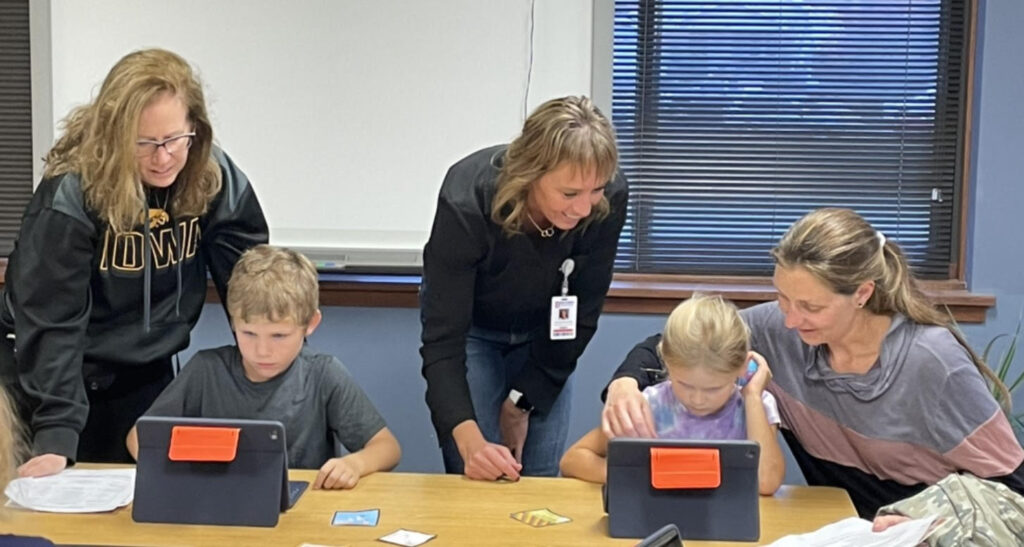 Students practiced their coding skills.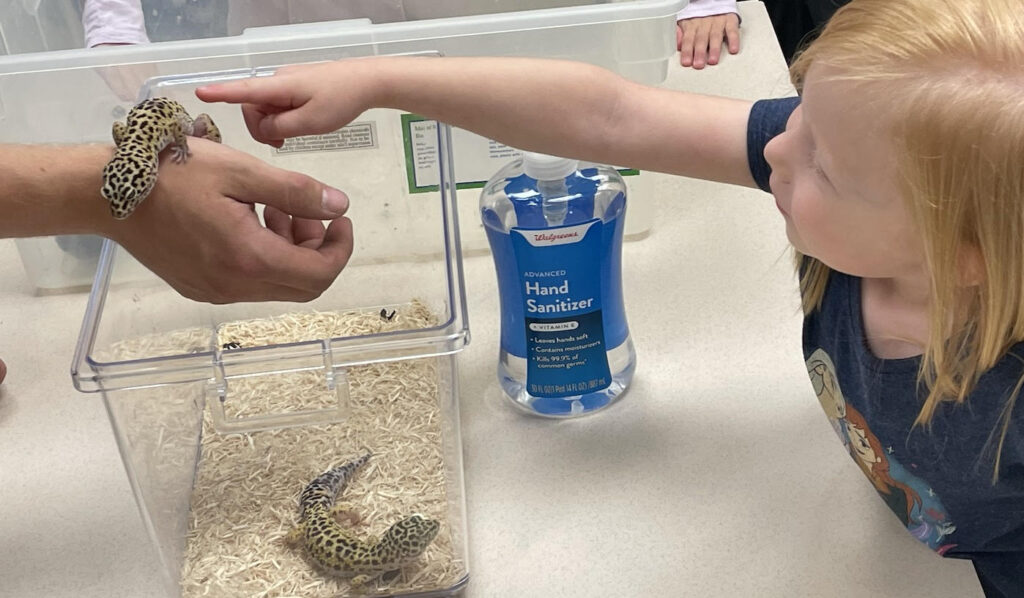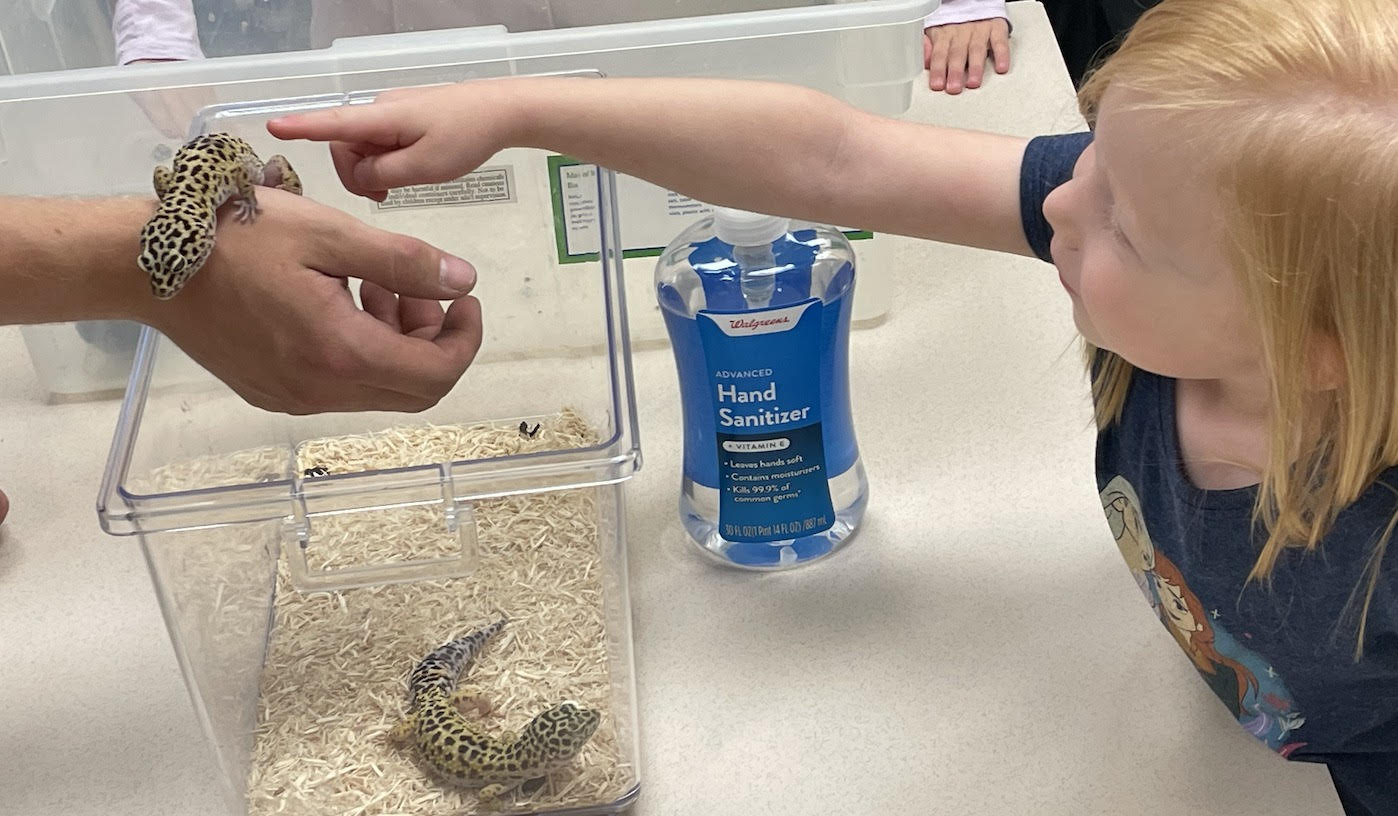 Lots of awesome critters were in attendance, including lizards, baby tortoises and cockroaches.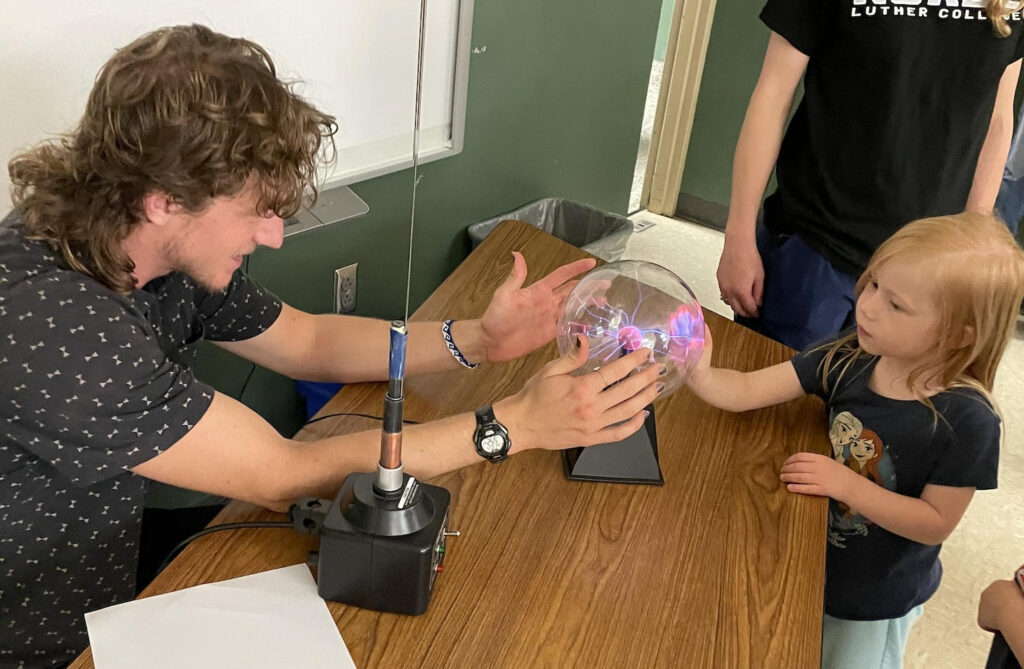 Representatives of the Luther Physics Department brought awesome hands on materials to explore.