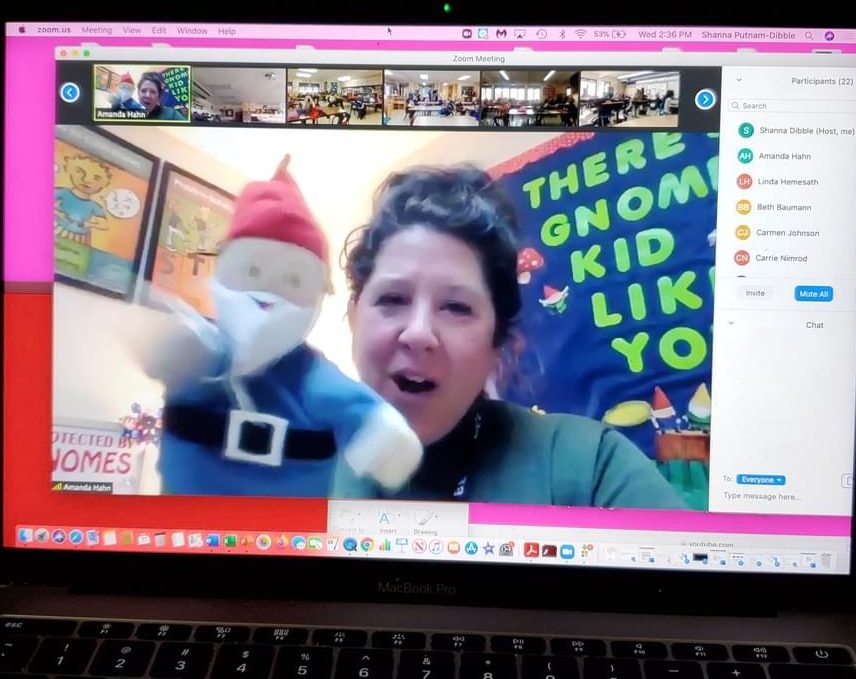 The Decorah Community School District is committed to providing a safe and respectful learning environment for students. We take a proactive approach to prevent bullying, by providing classroom lessons during guidance classes and Second Step.
If you have a concern, please report it to your child's school counselor and/or building administrator, so the issue can be addressed immediately.
Otis
Bullying Prevention Videos 
Additional Resources
Iowa Department of Education: Anti-Bullying/Anti-Harassment is a state website with more information on anti-bullying/harassment.
Iowa Code section 280.28 is a website with more information on Iowa Code regarding bullying/harassment.
Stop Bullying is a federal website managed by the Department of Health and Human Services, dedicated to providing bullying information, research, and resources for educators, students, and parents.