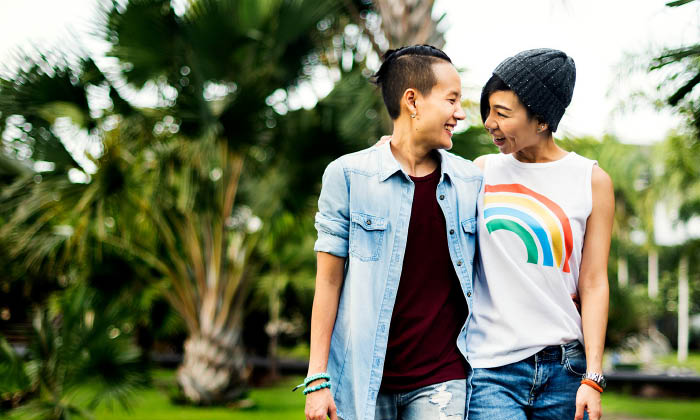 LGBTQ Best Practices: Classroom Culture and Curriculum
Want to better support LGBTQ students in your classroom? Based on our brand-new Best Practices for Serving LGBTQ Students, this webinar models how to create an inclusive classroom culture and build an intersectional curriculum that incorporates queer history and perspectives.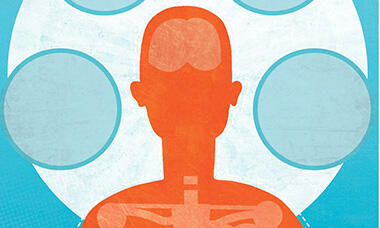 Gender Savvy: Creating an Inclusive School Climate
"One of my favorite students came out." "One of my second-graders has changed his name and his pronouns." "My colleague is a lesbian. How can I support her?" "How can I make the school environment inclusive for the entire community?" Join Learning for Justice as we address these concerns with the support of Johanna Eager, director of Welcoming Schools. During this informative, interactive and insightful conversation, she'll share her expertise in bias-based bullying in schools, with emphasis on intersectionality, gender and LGBT inclusivity.​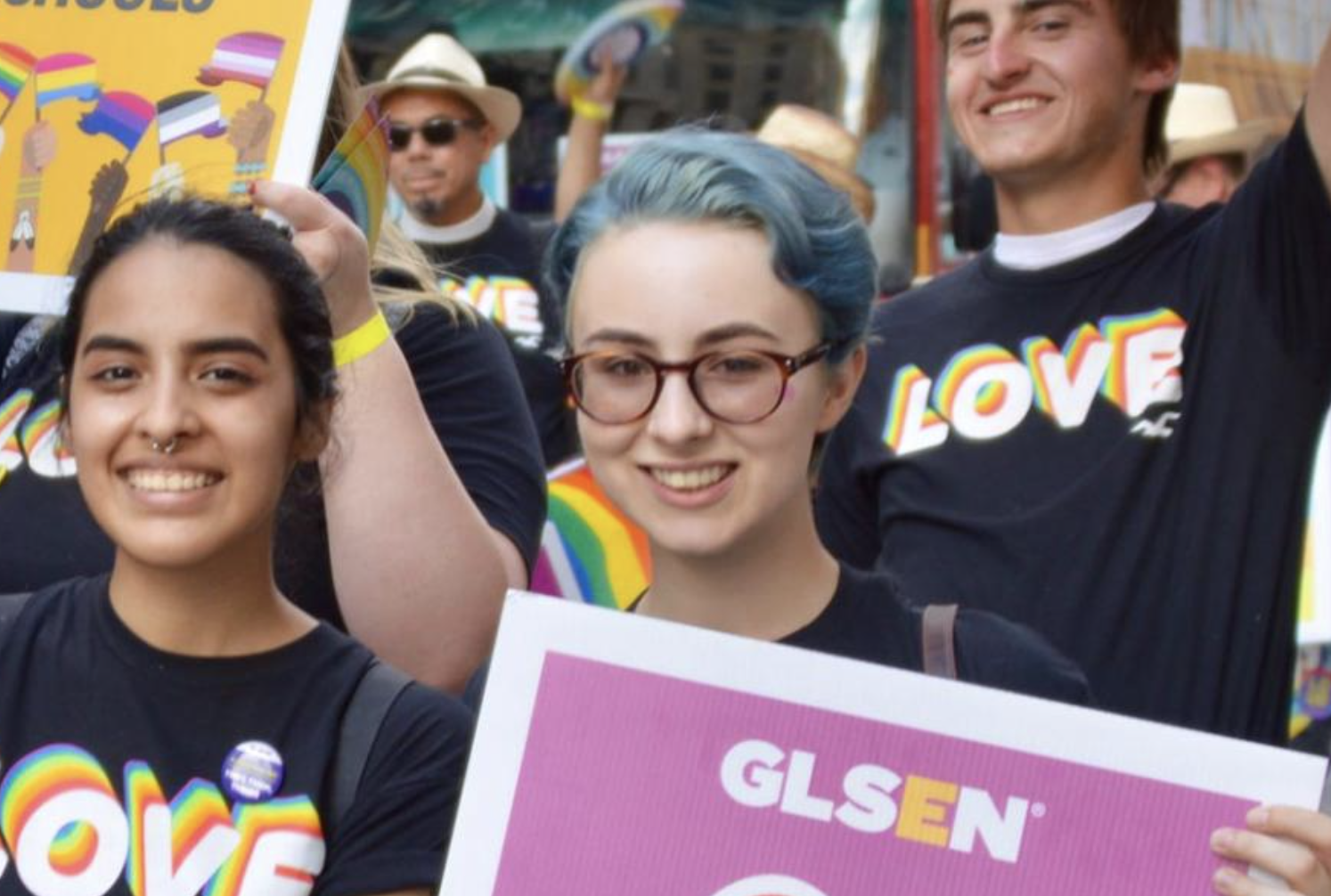 State Data for Advocacy
As part of the GLSEN Research Learning Series, this webinar presents new state-level data on school climate for LGBTQ students in 41 states and Puerto Rico from our newly released State Snapshots. For those needing more local data, we also discuss where and how they can generate data for their own school, district, or county. GLSEN's Public Policy Director discusses ways to use state and local data to advocate for LGBTQ-inclusive policies and practices at the state and district level.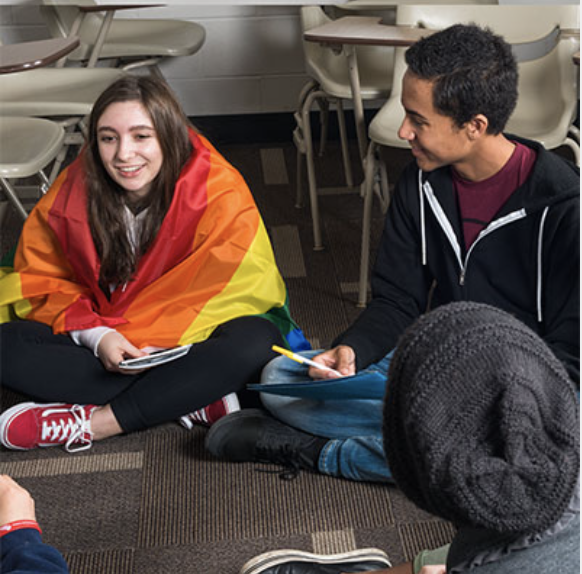 School Mental Health Professionals Supporting LGBTQ Youth
As part of the GLSEN Research Learning Series and co-hosted by the American School Counselor Association (ASCA), the American Council for School Social Work (ACSSW), and the School Social Work Association of America (SSWAA), this webinar shares new research and recommendations for best practices for school mental health professionals' work to support LGBTQ students. It highlights data from our research report on professionals' LGBTQ-related attitudes, practices, and training and includes a panel of school mental health professionals discussing the strategies that have worked in their schools.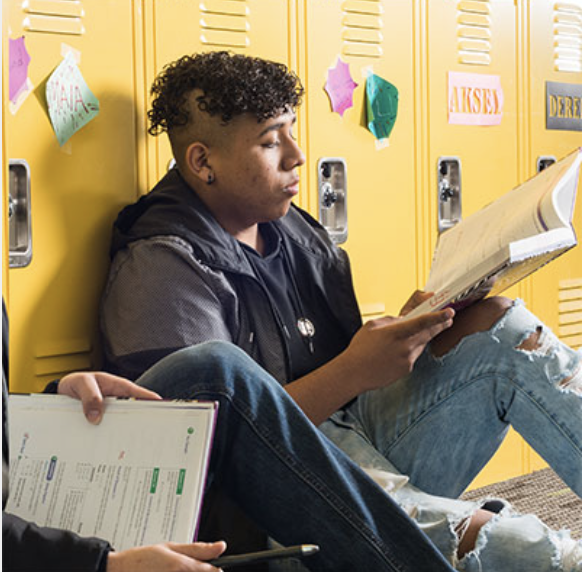 LGBTQ-Inclusive Sex Education
In this webinar, we discuss the need for LGBTQ inclusion in sex education, the policies across the U.S. restricting LGBTQ-inclusive health education, and educator practices around LGBTQ inclusion in sex education, including new findings from the 2017 National School Climate Survey. We also share resources and best practices to improve sex education for LGBTQ students, including affirming language, inclusive practices, and additional resources for reproductive and sexual health education that can support all students in minimizing risks and building healthy relationships.