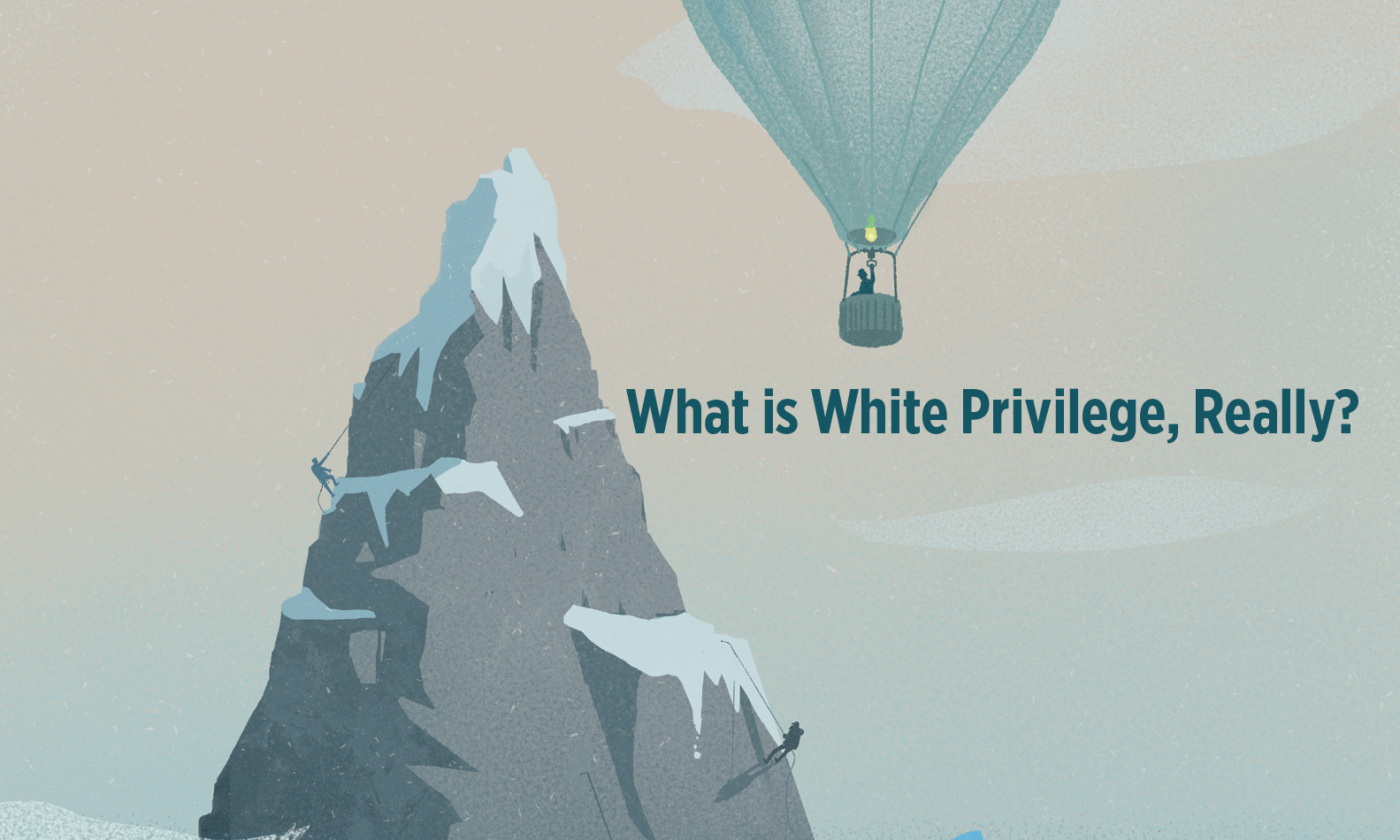 What is White Privilege, Really?
What is white privilege, anyway? And do we really need to teach about it? Deconstructing white privilege in the classroom requires educators and students to understand the origins of whiteness and how the legacy of white supremacy endures. In this webinar What Is White Privilege, Anyway? educators will learn about all this and more, reaffirming their commitment to anti-racist education and developing practices for inviting students into this work.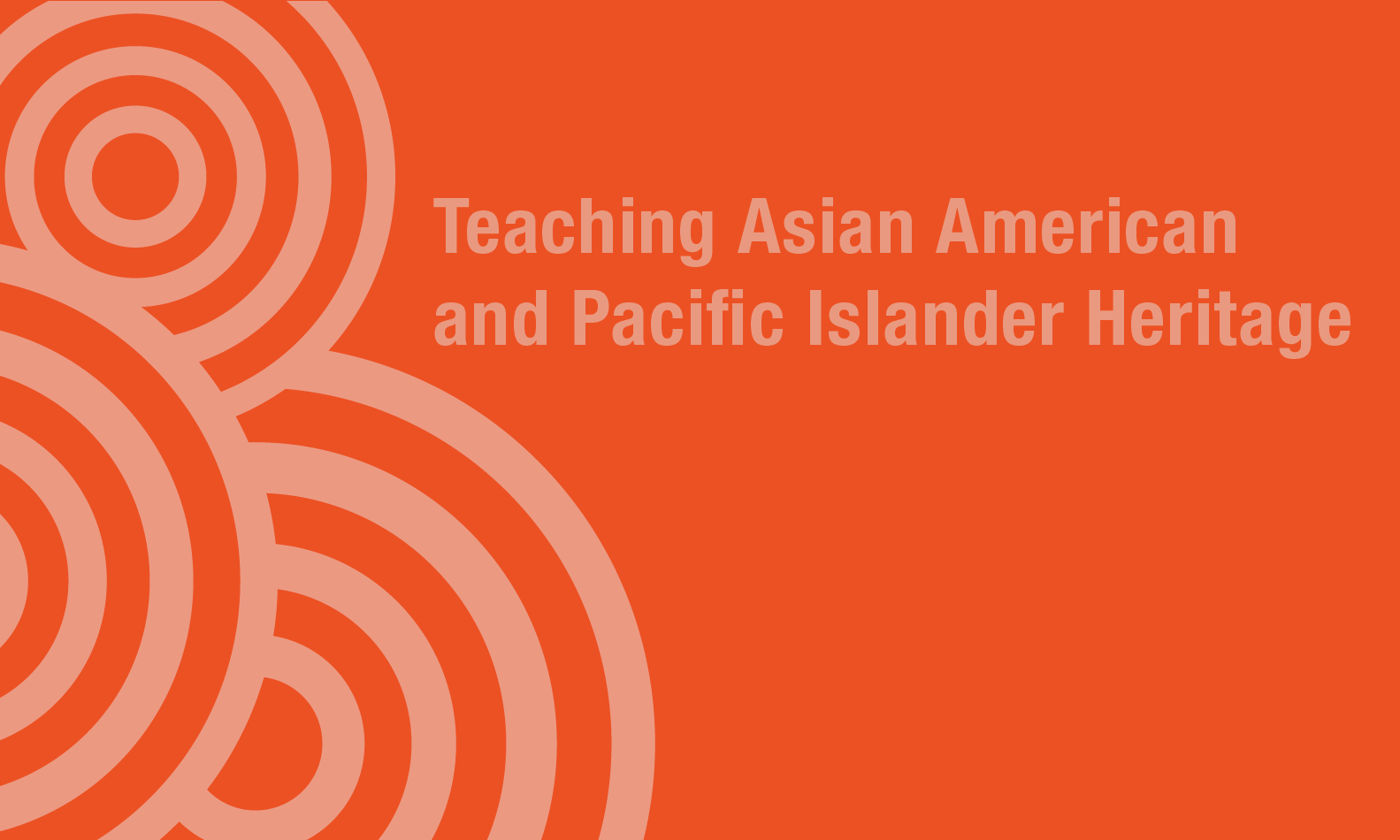 Teaching Asian American and Pacific Islander Heritage
Join LFJ Professional Development Trainer Sarah-SoonLing Blackburn and Teaching and Learning Specialist Jon Tobin in unpacking the origins, meaning and contemporary impact of the term "Asian American Pacific Islander." They will also break down the model minority myth and provide educators with resources to effectively teach AAPI history.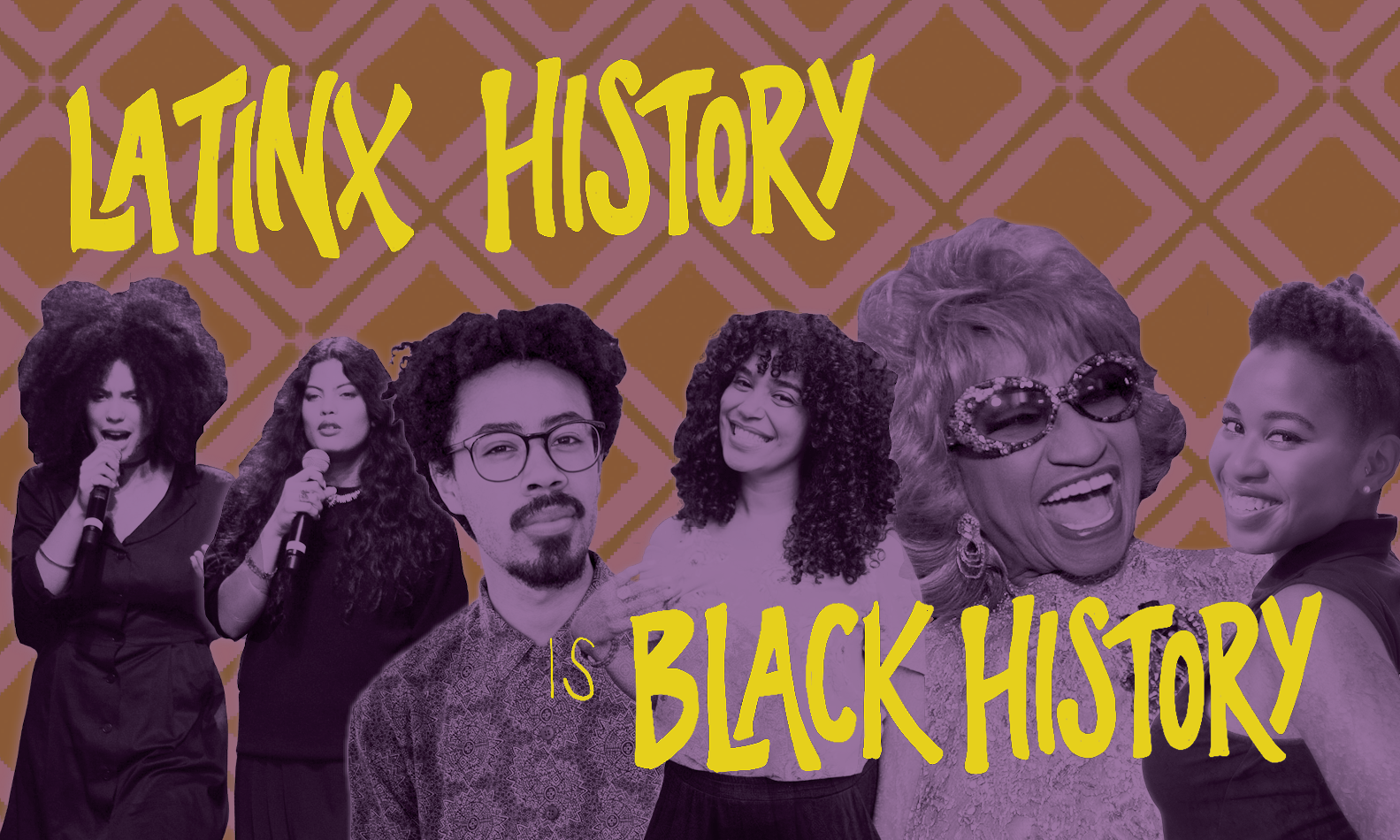 Latinx History Is Black History
In this webinar, TT Staff Writer Coshandra Dillard and Teaching and Learning Specialist Stef Bernal-Martinez will share stories and strategies for teaching Afro-Latinx history and doing it justice. Latinx History Is Black History will clarify the confusion between race and ethnicity, provide a historical primer on Afro-Latinx identities and review resources for teaching Elizabeth Acevedo's poem "Afro-Latina," which beautifully illustrates this intersectional identity.
Cohosted by experts from the Smithsonian National Museum of the American Indian, this webinar will delve into the ways American history instruction often fails to acknowledge—and contributes to—the erasure of Indigenous stories and perspectives. Join us and you'll learn about critical historical events, as well as cultural and societal contributions of Indigenous peoples past and present. You will also examine common misconceptions and stereotypes and gain resources for teaching a more complete history.
On this episode of Talking Race & Kids, we take a close look at the childhood landscape of racial learning. Beyond what we say to them explicitly, what other factors shape what our children learn about race? How do differences in racial and class identities shape the ways children learn and are taught about race? Maggie and Erin share their research then Andrew and Melissa of EmbraceRace take questions and comments from the EmbraceRace community (you!).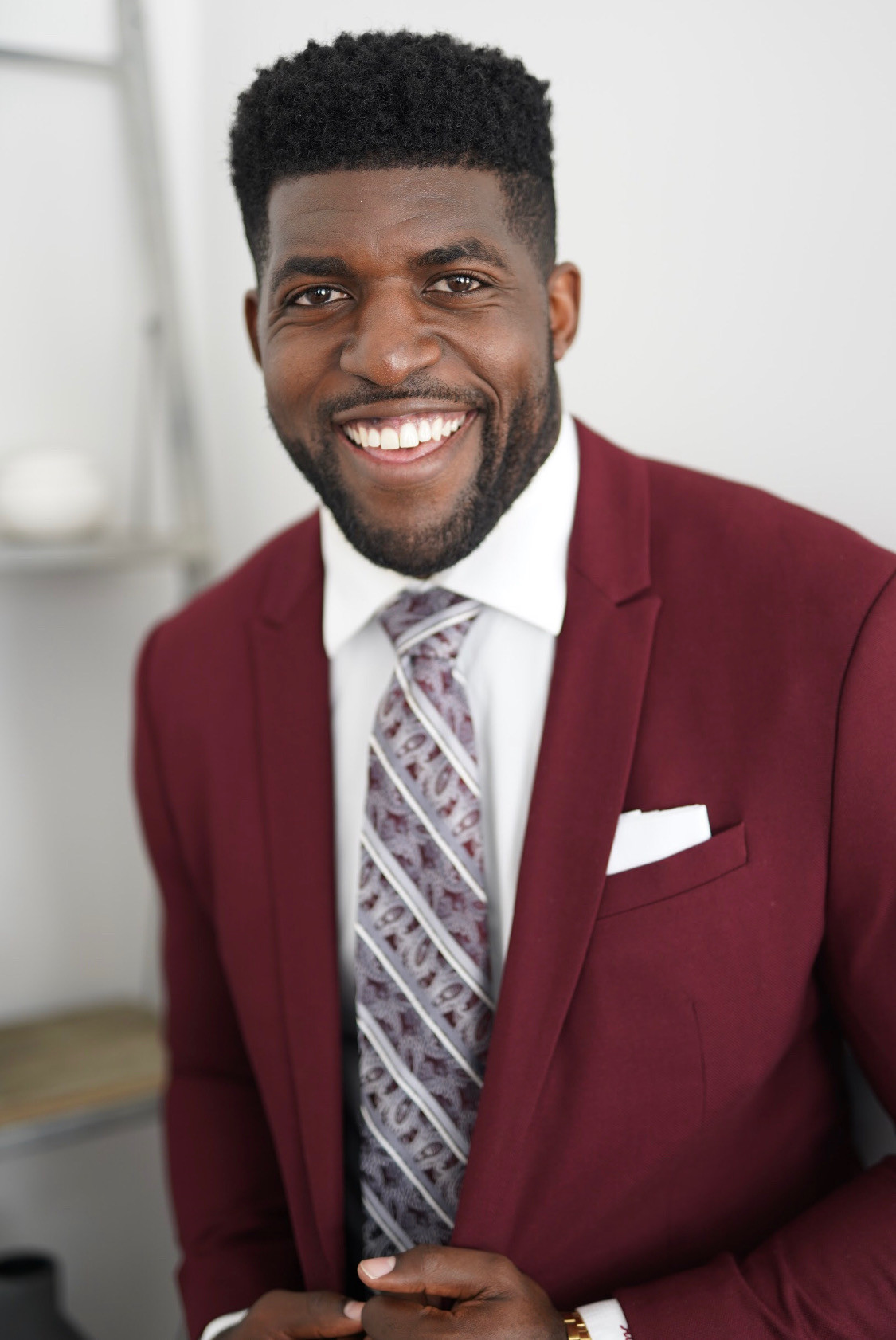 Uncomfortable Conversations with a Black Man
Emmanuel Acho is a #1 New York Times Bestselling Author and the Host/Producer of "Uncomfortable Conversations with a Black Man". His ground-breaking online series to drive meaningful dialogue around racial insensitivity and ignorance launched in June 2020 with more than 80 million views to date, and is a 2021 Emmy nominee for "Outstanding Short Form Non-fiction or Reality Series".
A 2021 Sports Emmy winner, Fox Sports Analyst (Co-Host, FS1 "Speak for Yourself") and television personality, Emmanuel is a former NFL linebacker and has a master's degree in Sports Psychology from the University of Texas.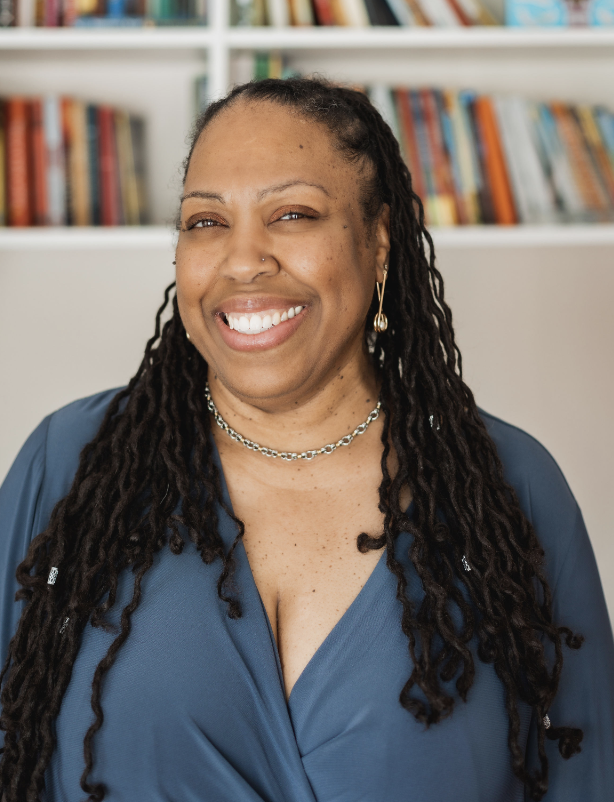 4 ways to have healthy conversations about race
Learning how to have productive conversations about race is a necessary part of the human experience. Educator Afrika Afeni Mills says the best place to start is in the classroom – because the earlier these skills are taught, the fewer biases there are to unlearn. She shares four actionable lessons to help people overcome theirfear and take on these conversations at any age. (Read transcript)
Additional Resources

Embrace Race webinars are a great resource for all things Racial Equity! They have many different types of free webinars that explore equity-based topics. Great for parents and educators alike!

Learning for Justice webinars offer helpful guidance and great ideas from our experienced teaching and learning specialists and from innovative educators in the Teaching Tolerance community. Watch these FREE on-demand webinars at your own pace and share them with colleagues!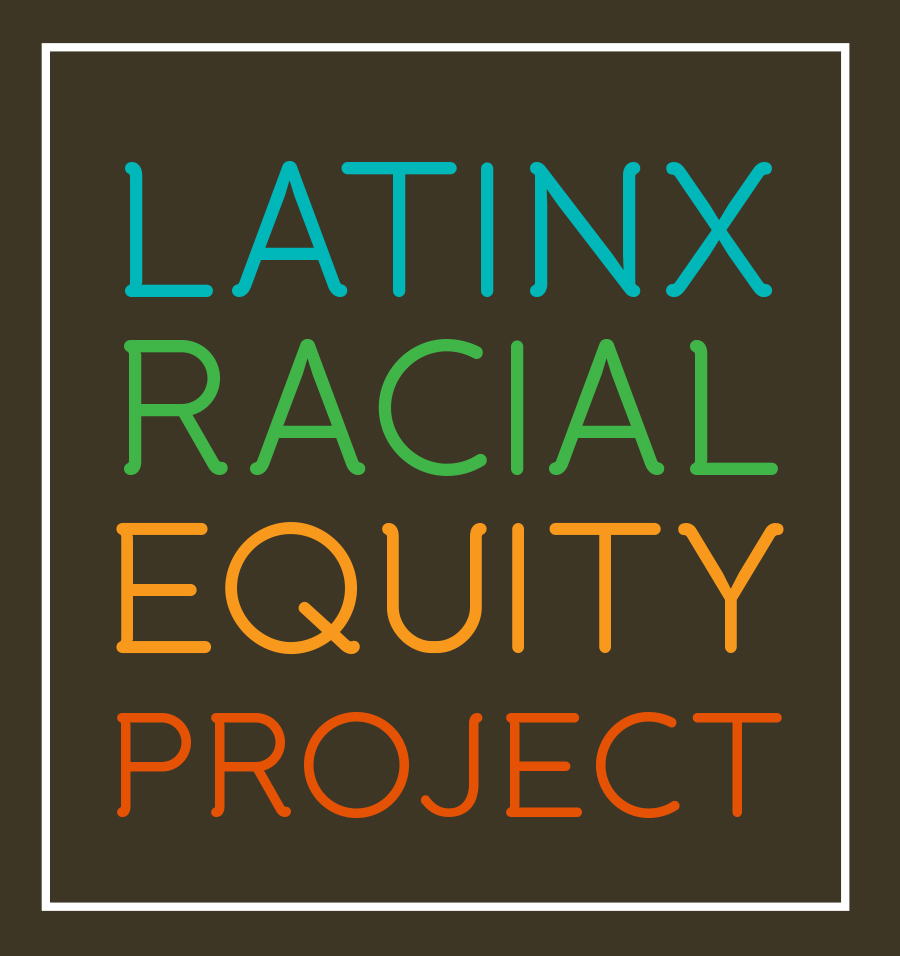 Latinx Racial Equity Project provide many online and webinar-based trainings to explore unique struggles for Latinx populations, but also the intersectionality of other races, genders, identities, etc.