DMS Students Sponsor Annual Water to Thrive Fundraiser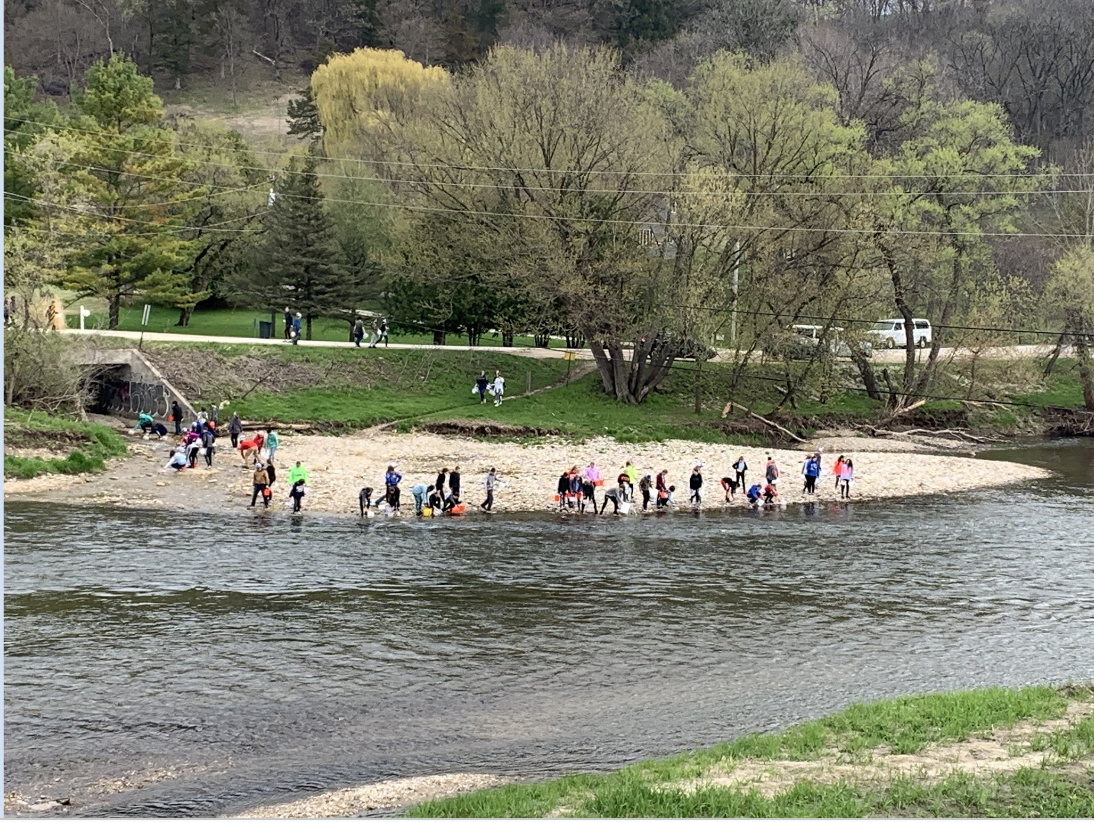 News
Seventh graders at Decorah Middle School are sponsoring their annual Water to Thrive fundraiser with a goal to reach $5,000 to support the building of a well in rural Africa. From May 8-12, all students at DMS can bring monetary donations of any amount to school. These donations can be made during students' lunch shifts.
Orange donation buckets will be placed at businesses around town with QR codes explaining the reasons for the fundraiser. People can also donate by directly visiting https://www.watertothrive.org/campaigns/one-well-one-drop-5.
In class, DMS students learn how water can impact health, hunger, education, and poverty–creating inequalities. As a way to 'be the change' and address those inequalities, the students partner with Water to Thrive through which one well can be built for $5,000. That well can bring clean, safe water to over 500 people. DMS has funded four wells since 2018 and hopes by the end of this fundraiser will be able to fund a fifth well.
In language arts class, students read the book A Long Walk to Water. In this book, one of the characters has to walk for water twice a day to provide for her family. Although the character is fictional, the scenario is real.
On May 17th, students will leave from the middle school and walk indirectly to the Upper Iowa River to gather and carry water. 7th grade Global Studies teacher Carrie Reed remarked, "We do the water walk to gain a sense of empathy for those who face that reality every day. In the past, the community has offered smiles and words of encouragement as they see us walking through town. We've even had people stop us and hand us money to add to our fundraiser total!"
Reed added, "I always tell my students that this is truly the most meaningful teaching and learning that I have ever been a part of. In a world where negative stories are easy to find, it's good to share the amazing things that our young people are making happen!"