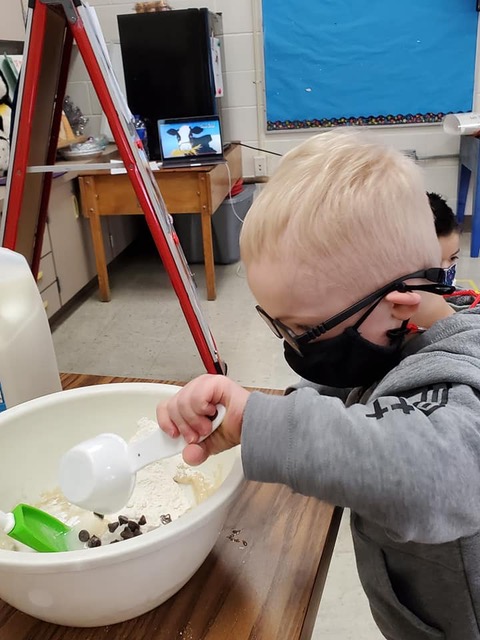 Early Childhood Special Education (ECSE) services for preschool children and their families are provided by Area Education Agencies (AEAs) and local school districts. Preschool children who are eligible for special education and support/related services and their families are entitled to the rights and protections guaranteed under the federal law Individuals with Disabilities Education Act  (IDEA) 2004 and Iowa Administrative Rules of Special Education.
Infants and toddlers with disabilities (birth-2) and their families receive early intervention services under IDEA Part C, Iowa's Early ACCESS. Special education information for children ages 3 to 21 years of age is also available via the Special Education tab on the Iowa Department of Education website.
Early Childhood Special Education Standards
The IQPPS and Criteria support the implementation of quality early childhood programs by promoting the use of research-based practices.
Resources
Facilitator of Special Needs- Sarah Elsbernd
Preschool Program Director- Shanna Putnam-Dibble