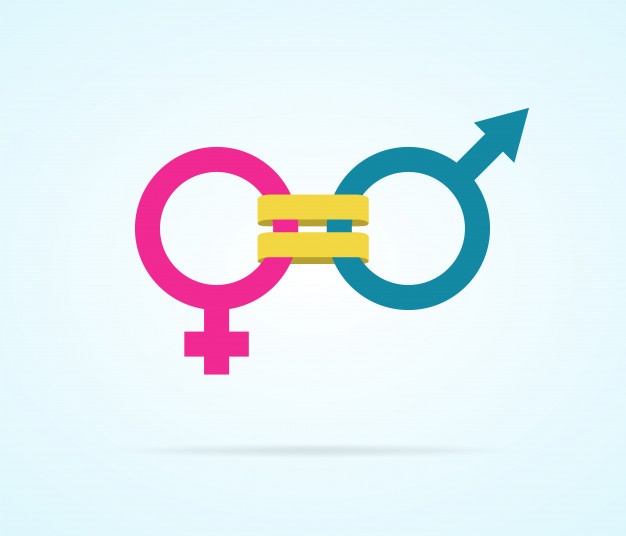 "Gender equality, equality between men and women…does not mean that women and men have to become the same, but that their rights, responsibilities and opportunities will not depend on whether they were born male or female. Gender equity means fairness of treatment for men and women according to their respective needs. This may include equal treatment or treatment that is different but which is considered equivalent in terms of rights, benefits, obligations, and opportunities."

–United Nations Educational, Scientific and Cultural Organization (UNESDOC)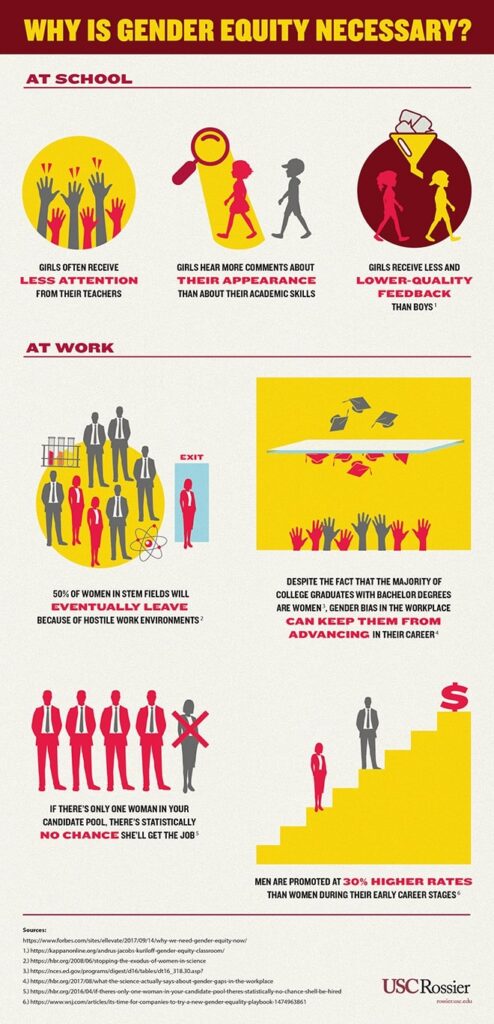 Gender Equity in the Classroom
Some ideas on how to minimize gender bias in our teaching practice and curriculum.
Boys will be boys? How schools can be guilty of gender bias
Too many teachers think boys can't do as well as girls, says the teacher on a mission to change attitudes
How to Encourage Gender Equity and Equality in the Classroom
What gender equality is, how it differs from gender equity, and why both gender equity and equality need to have a place in your curriculum.
Boys Bear the Brunt of School Discipline
Early behavioral problems more negatively impact high school and college completion rates for boys than girls.