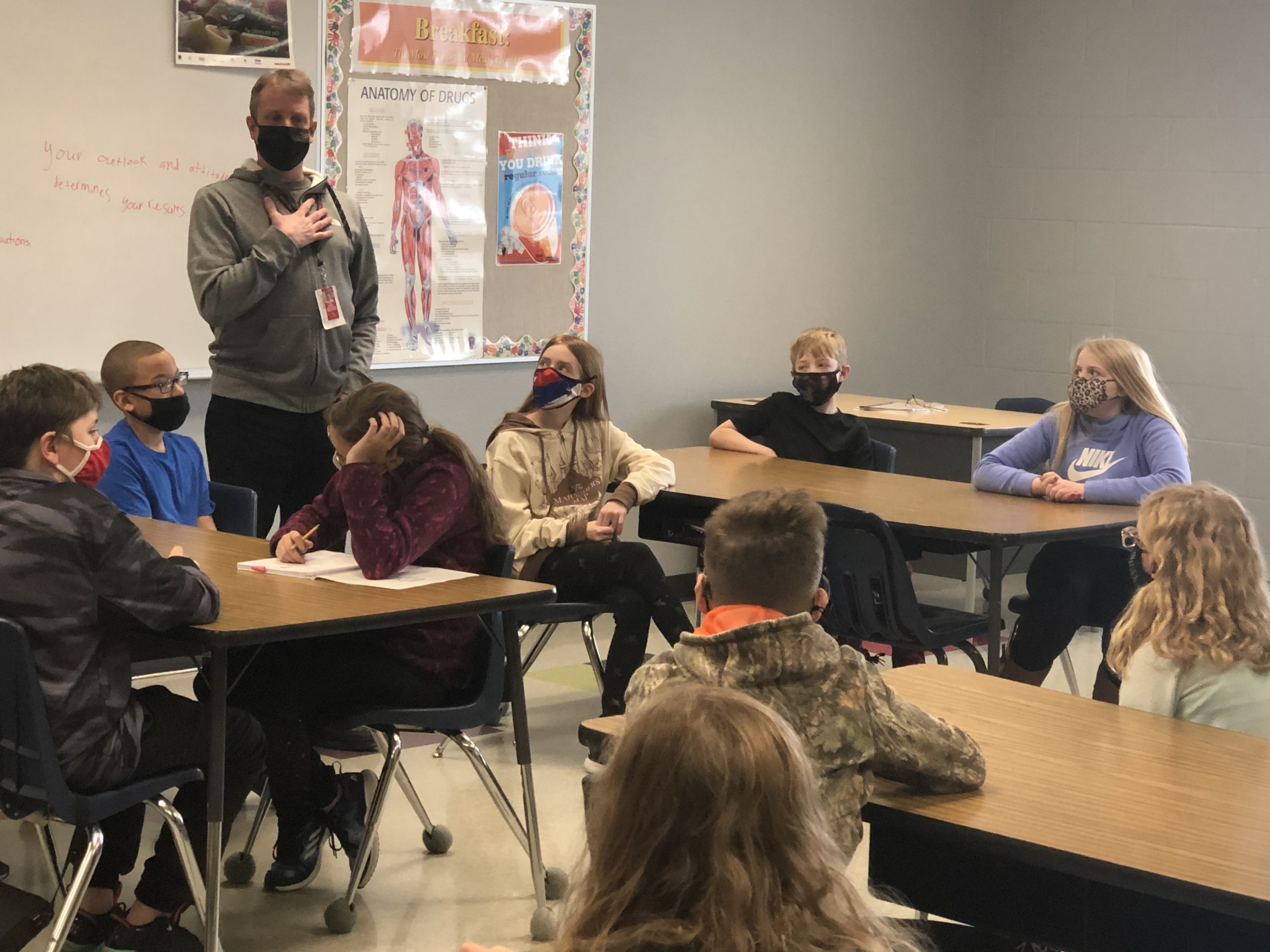 The mission of the Decorah Community School District School Counseling department is to provide a developmental, comprehensive, ethical, and data-driven school counseling program to all students.  The school counseling program collaborates with students, school personnel, parents, and community members to provide a school climate and deliver programs that assist all students, regardless of differences or special needs, to develop to their greatest potential in the areas of academics, career, and social-emotional growth.  The program evolves to ensure that all students can graduate "college and career ready", with skills and knowledge which will allow them to become responsible, life-long learners capable of productive and fulfilling lives in our society of global and technical connection.
The school counseling program of the District is based on the belief that all students should participate in activities and instruction that will assist in their optimal development. The program is seen as an integral part of the educational process. It is for each and every student, not just those experiencing difficulties.
At the elementary level, students have in-class instruction with the counselor. Students benefit from additional instruction by the counselor in small groups and individually and reinforcement of the learning by classroom teachers. A rich source of support from community agencies is available to students in a time of crisis.
At the 5-12 level, the counselor assists students with social, educational, and career development. In addition, individual and group counseling sessions are offered. The counselor at the senior high level organizes and assists in the administration of a testing and assessment program for both college and career-bound students.
High School Counselor- Pat Trewin
Middle School Counselor- Lee Stock
Elementary Counselor- Amanda Hahn
Facilitator of Student & Family Outreach- Vada Dahl