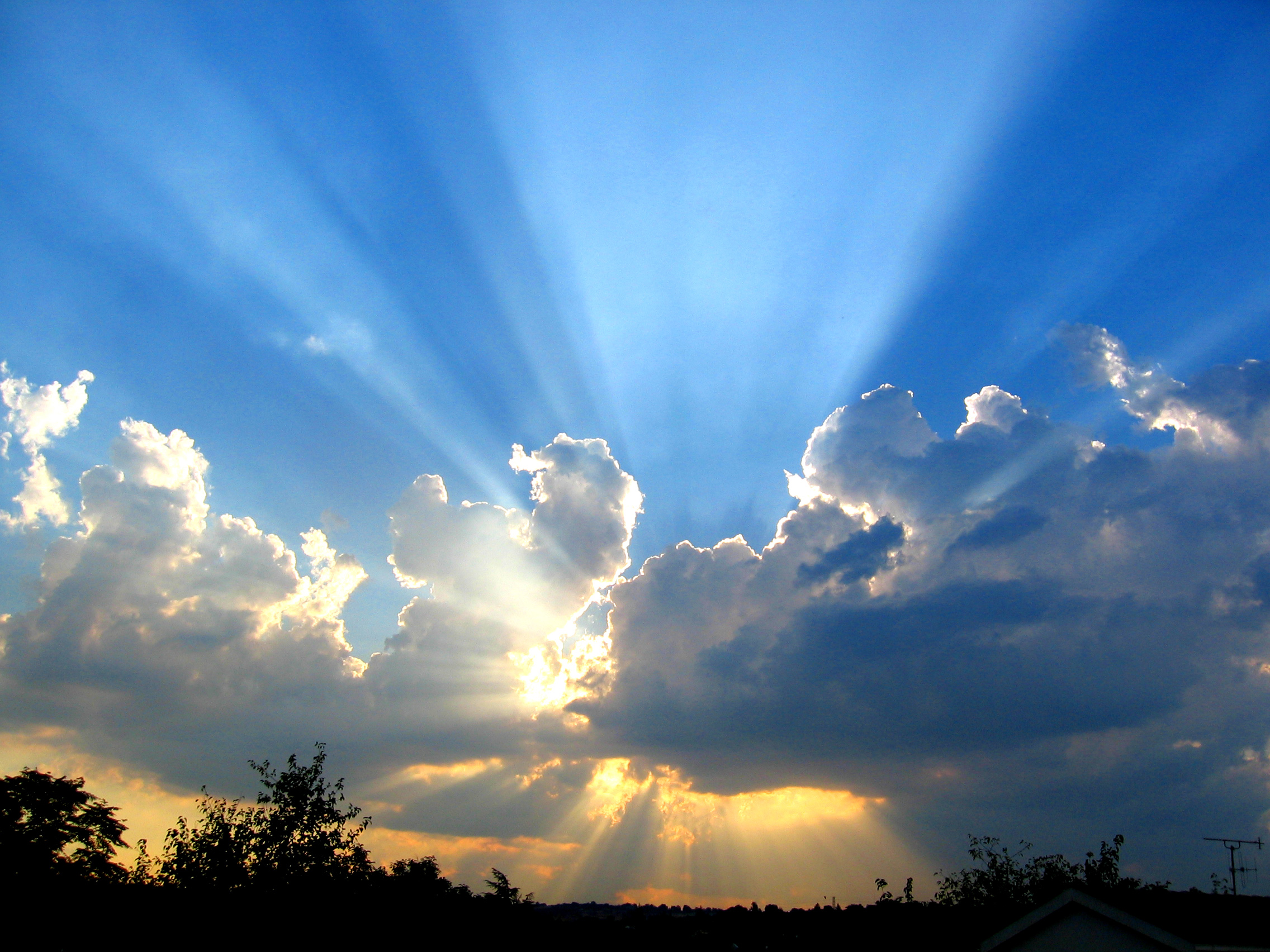 Sometimes life is challenging or overwhelming. Decorah Community School District offers a Virtual Calming Room to help students and staff explore strategies to deal with those challenges. Below are some resources to help manage life and emotions.
IN CASE OF EMERGENCY
If your safety or someone else's safety is at risk, please tell an adult immediately or call 911.
National Suicide Prevention Hotline: 1-800-273-8255
Crisis Text Line: Text HELP to 741-741