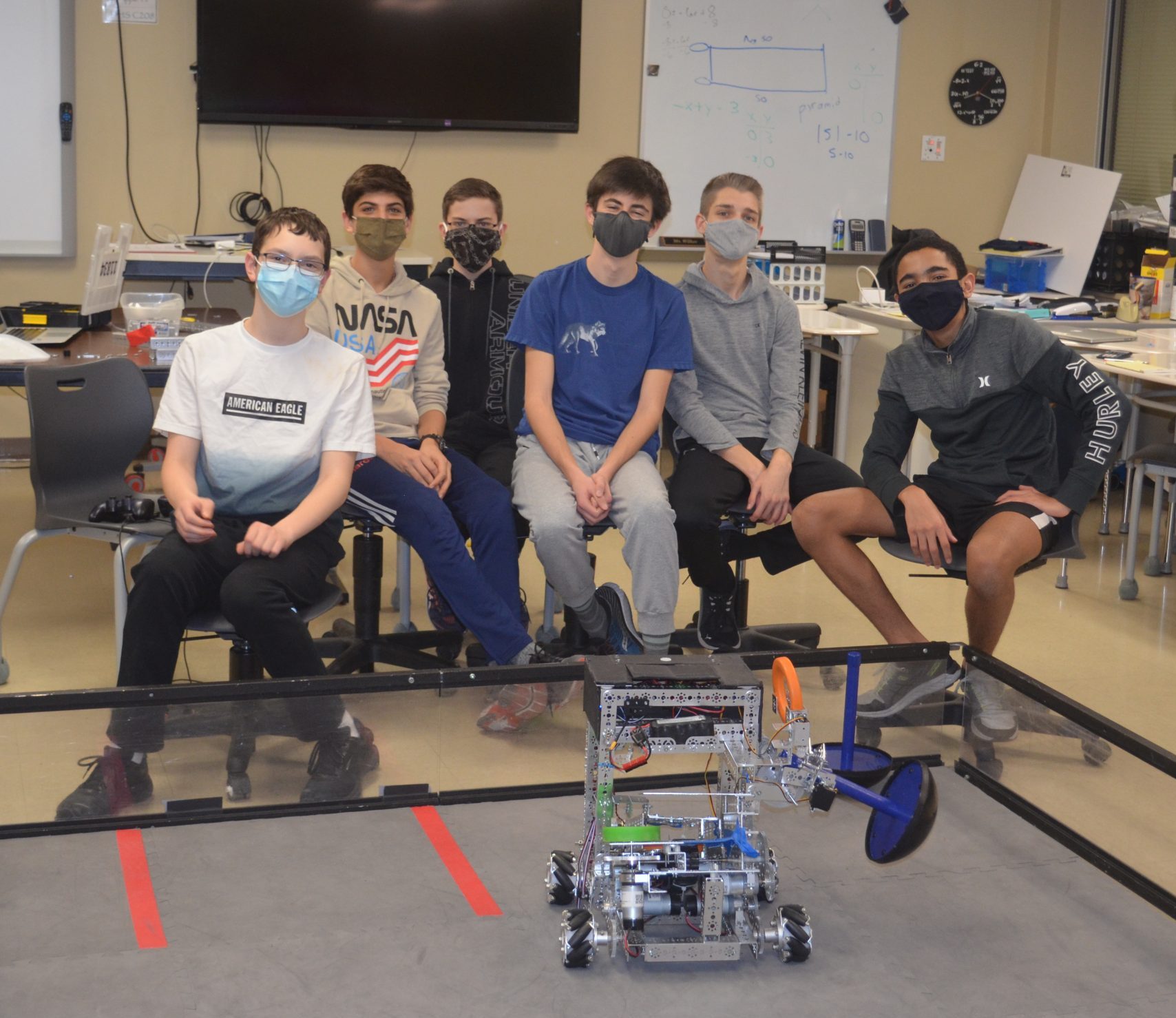 Computer Science is understanding how and why technologies work, exploring whether and how technology could solve real-life problems, investigating procedures, creating solutions, and learning about computing systems, programming, data, networks, and the effects on society and the individual. Computer Science is learning how to create new technologies, rather than simply using them.
All Iowa students will engage in the concepts and practices of computer science through an intentional progression of experiences in order to prepare them to become enterprising citizens that positively impact society.
Standards
Iowa's computer science standards are the CSTA K-12 Computer Science Standards, which were developed by the Computer Science Teachers Association.
Computer Science Courses
Coding (Code.org) 1-4
STEAM 3-4
Coding (Scratch)  5
Coding (CS Discoveries)  6
Coding I  7
Robotics  7
Coding II  8
Advanced Robotics  8

AP Computer Science Principles (CSP) (High School)
Computer Science Programs
Facilitator of Instructional Technology – Shannon Quandahl