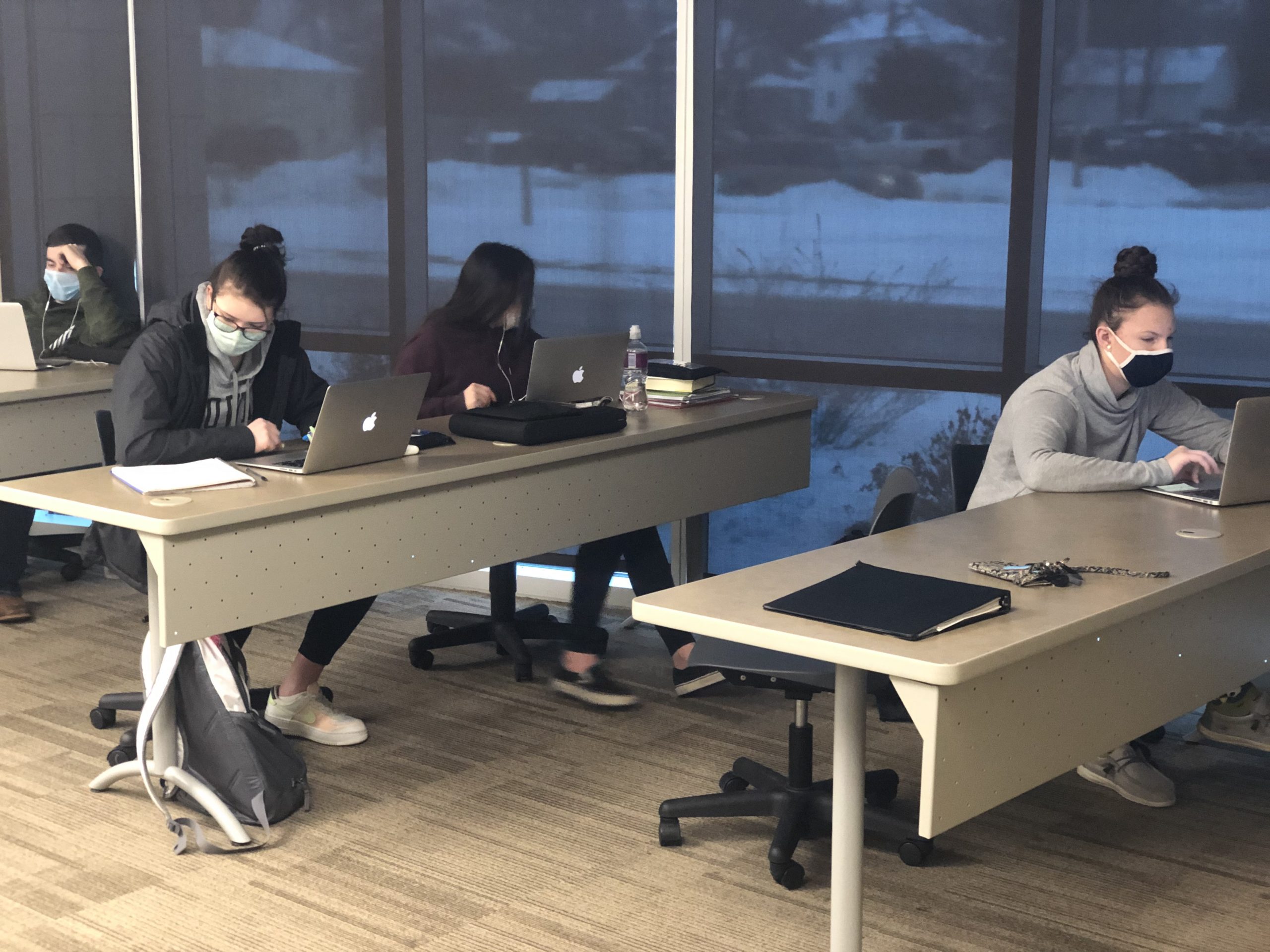 Decorah High School utilizes Edgenuity Courseware™to offer standards-aligned, online courses to students in grades 9–12. Courses are customizable and feature a full suite of learning tools and scaffolds, and can be taken for initial credit, as well as a concept or credit recovery. Edgenuity courses are often taken due to a scheduling conflict allowing a student to complete a course they need without missing out on the opportunity to take another course only offered at the same time within the master schedule.
Edgenuity course enrollment must be approved by the high school principal prior to students taking an online course.
During the 2020-2021 school year, Edgenuity is also utilized to support Decorah School's K-8 Voluntary Online School.
Courses and Resources
Online Course Supervisor- Jim Pankow
Online Classroom Supervisor- Josh Spilde
2020-2021 K-8 Voluntary Online School Supervisor- Alyssa Halweg