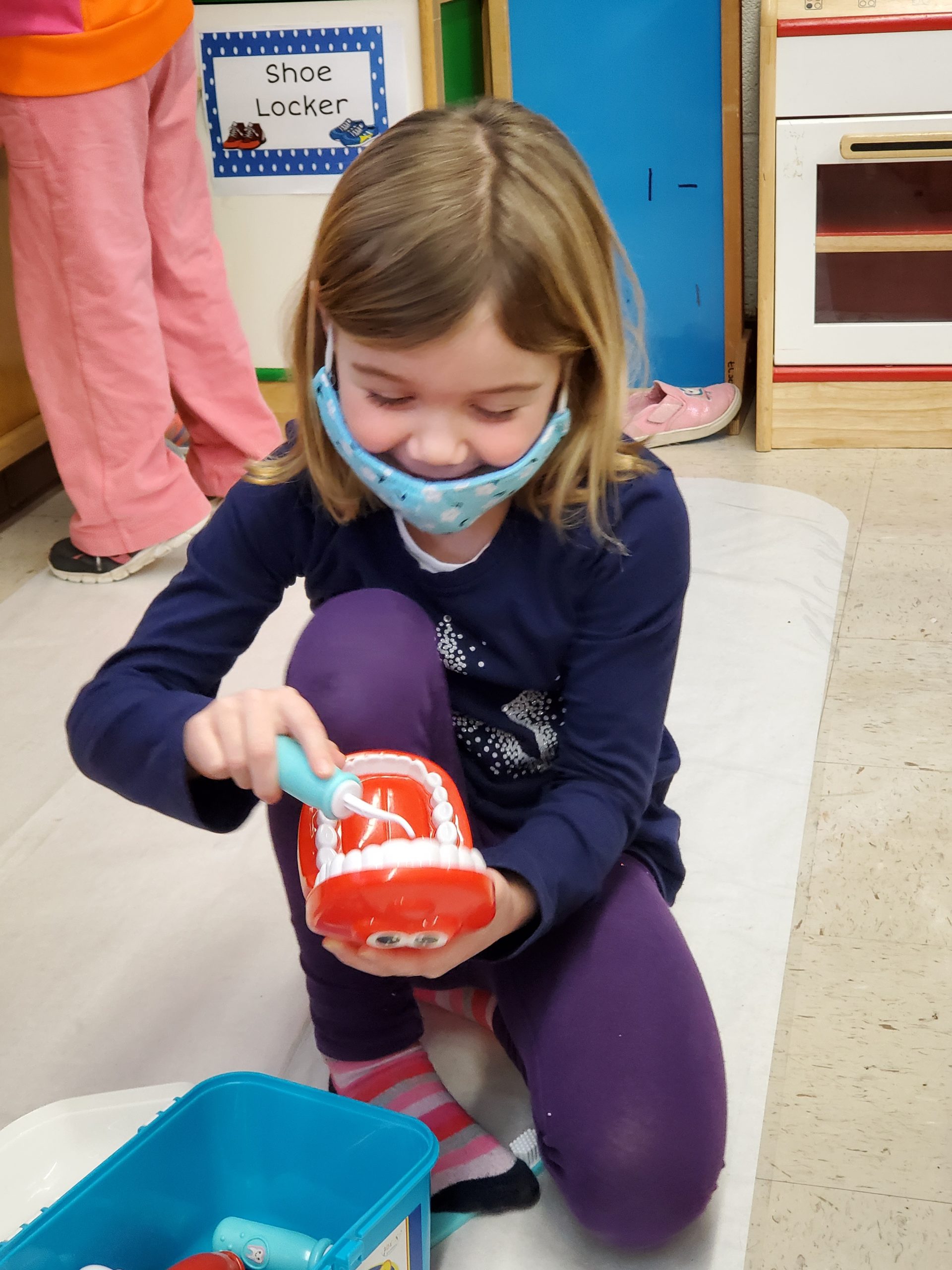 Health education may be a stand-alone course or integrated into Physical Education or other relevant courses in grades K-8. A quality health education program provides students with the knowledge, attitudes, and skills they need to make health-promoting decisions, achieve health literacy, adopting health-enhancing behaviors, and promote the health of others (Lewalen, 2015).
Standards and Benchmarks
Our mission is to provide students with the knowledge and skills to make the critical health choices they will face throughout their lives and enable them to establish lifelong healthy behaviors.
Health Literacy
The Iowa Legislature established the 21st Century Skills of the Iowa Core in 2007, which included Health Literacy standards and learning goals. The Framework for 21st Century Learning stated, "We believe schools must move beyond a focus on basic competency in core subjects to promoting understanding of academic content at much higher levels by weaving 21st-century interdisciplinary themes into core subjects" (2007). 21st Century Skills bridge the knowledge, skills, and dispositions of students from the core academic areas to real-life application.
High School Health Courses
Health 10-12
Health & Life Management 11-12
Total Health 11-12
Middle School Health Instructor – Amy Pipho
High School Health Instructors